Changes, to legal expert Chalermchai Intarasupa, should be steady. As barely imperceptible as the transforming colour of autumn leaves, Chalermchai's 'Season Change' is gradual, but firm. The Founding Partner of CICS & Partners Ltd. decided to leave his comfort zone 11 years ago to forge a new career path he believes in: one that values as much health, well-being and sustainability as profitability.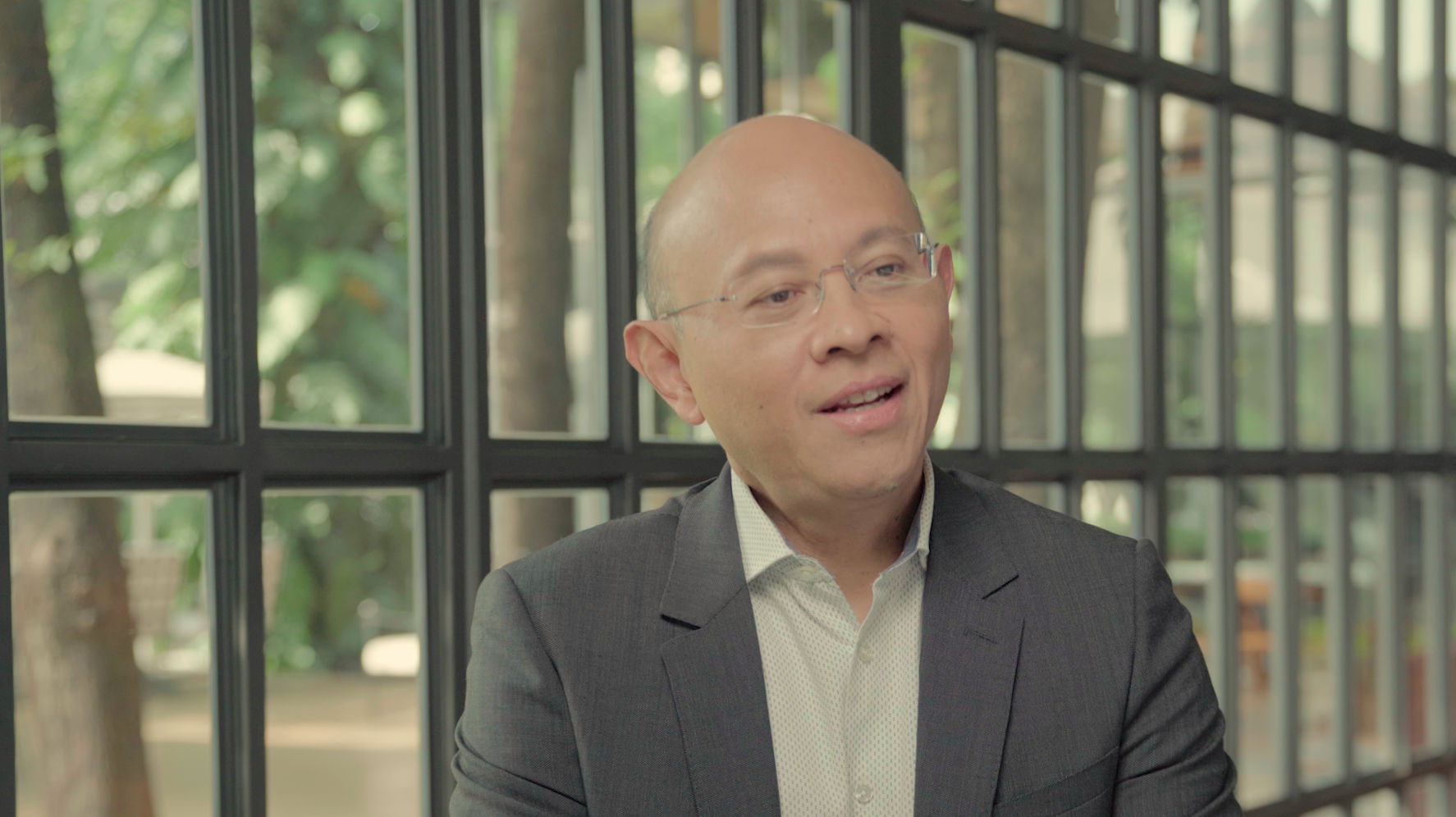 "Back then, I made a promise to all staff who chose to follow me. I told them that our priority is well-being, not increasing profits. We would have good health, and time with our family. I believe we can have both stable career and happy family," he recalled the promise he made, and how he has eventually fulfilled it.
"Now our client portfolio has grown. Everyone has a secure job and we all have time for our family. This kind of change, slow as it may seem, comes with fruitful result. Just like when the season changes into autumn when leaves slowly turn into he autumnal hues without us even noticing this subtle change. But the unique beauty of the autumn leaves that last the whole season is a testament of this change."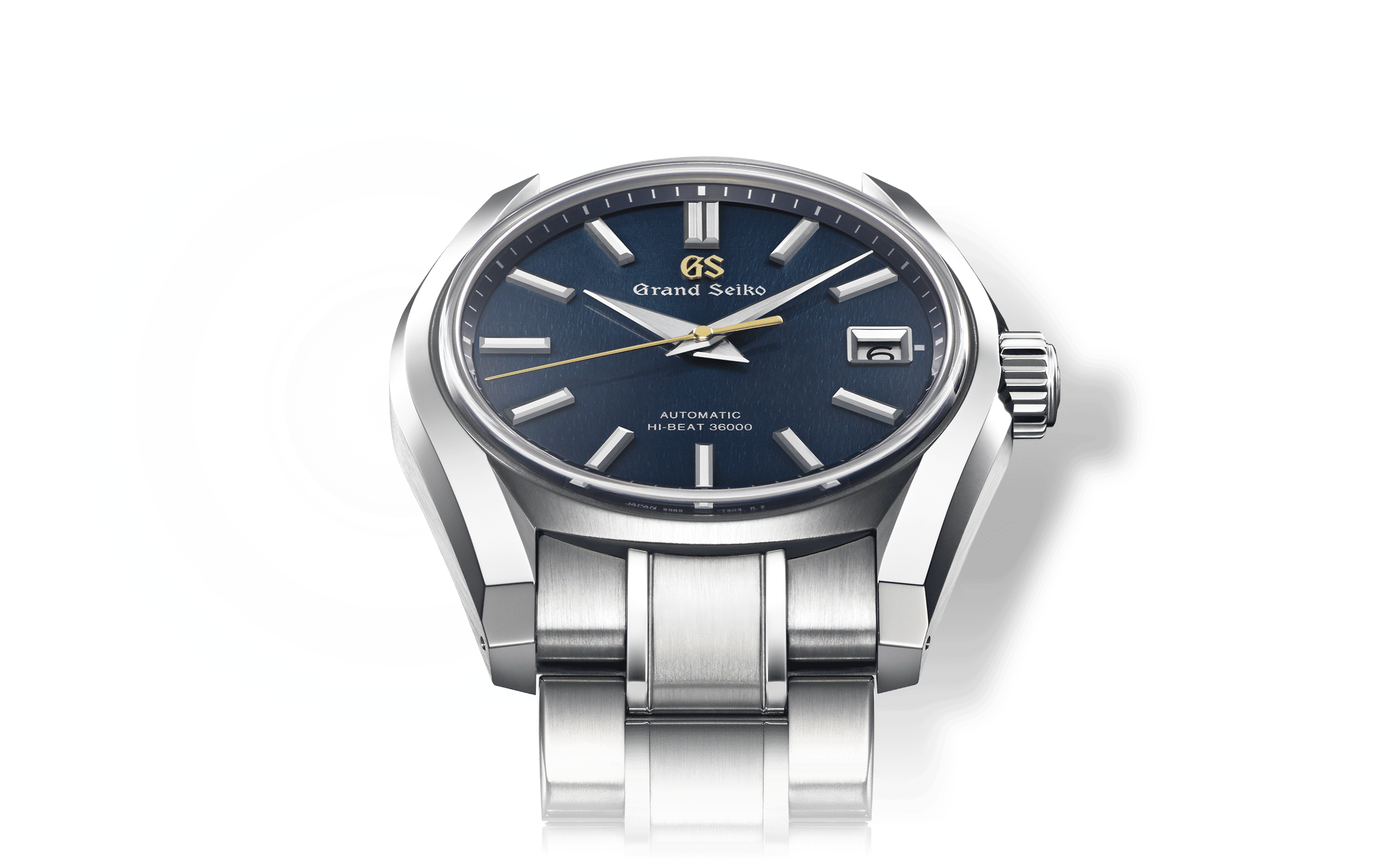 The quietened change in Chalermchai's life evokes the the calm autumn night when the moon glides slowly across the darkest sky — the sublime serenity that lends its aesthetics to Grand Seiko's Shubun SBGH273, a luxurious timepiece that captures this fleeting beauty of the season of mists and mellow fruitfulness we all love and always remember.
Discover more at Grand-Seiko.com/