For 2021, Aman has introduced some fascinating new ways for travellers to explore the stunning places that surround each of their hotel locations across the world. The international luxury hotel brand has taken it upon themselves to reinvent road trips and adventures by air in Europe, Asia and the US, so that experienced travellers can experience the magic and wonder that happens between departure and destination.
Expertly crafted around not-to-be-missed and once-in-a-lifetime encounters, the expeditions introduce the traveller to a wealth of remarkable locations across the world, immersing the traveller in the culture and adventure of each country. And the journey ends, or begins, with a beautiful stay at an extraordinary Aman hotel – what more could one ask for?
From driving through the American West, to exploring all that Morocco, Venice and the Peloponnese has to offer; from From Kyoto to Ago Bay or Asia East to West, we all knew that in order to make travel happen in the tumultuous times of 2021, a truly magnificent itinerary had to be created. And Aman has done just that – take a look at some of the vistas you might enjoy on any one of Aman's Driving Journeys.
Monument Valley, USA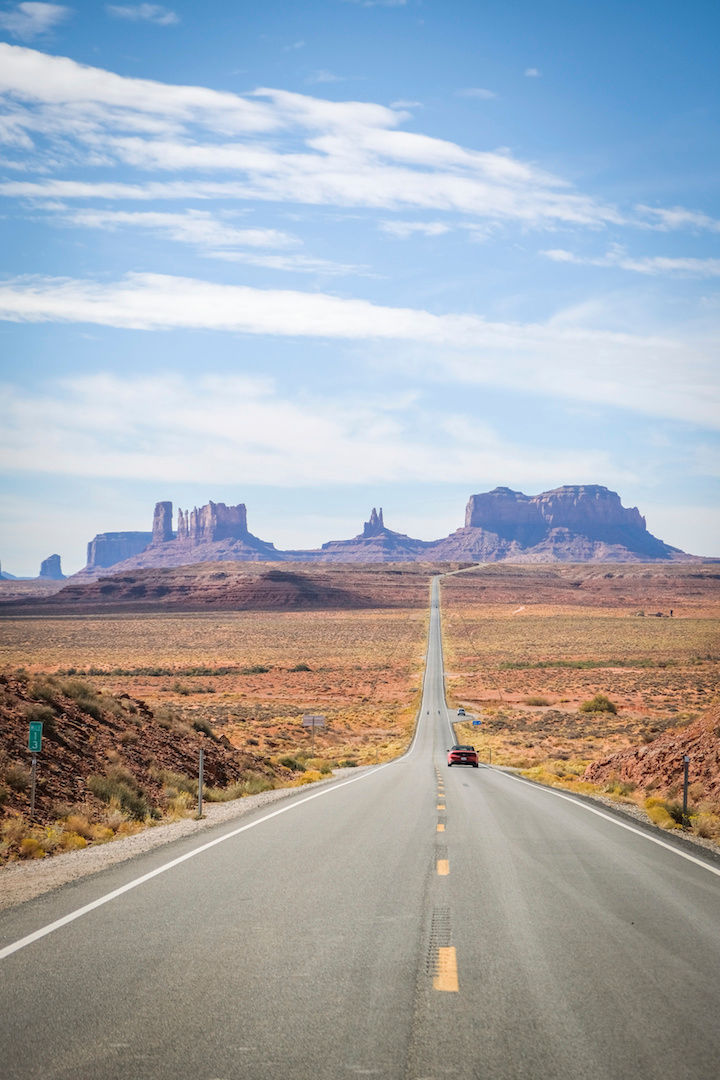 Dolomites, Italy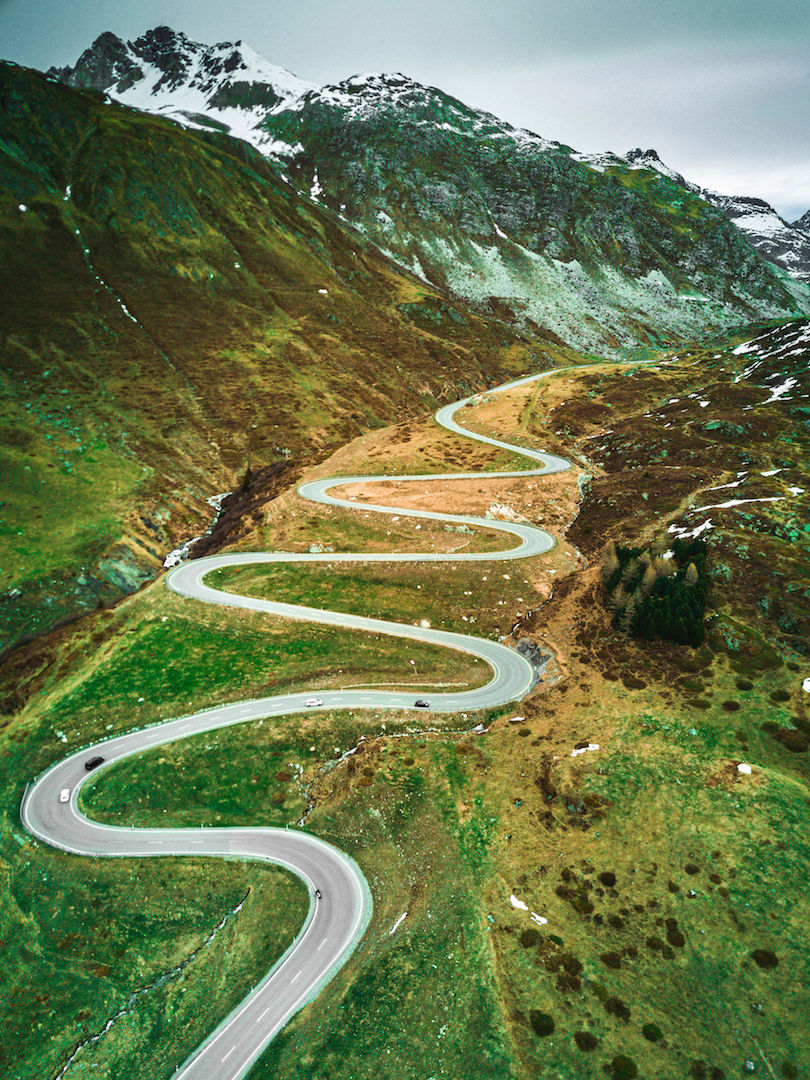 Lake Garda, Italy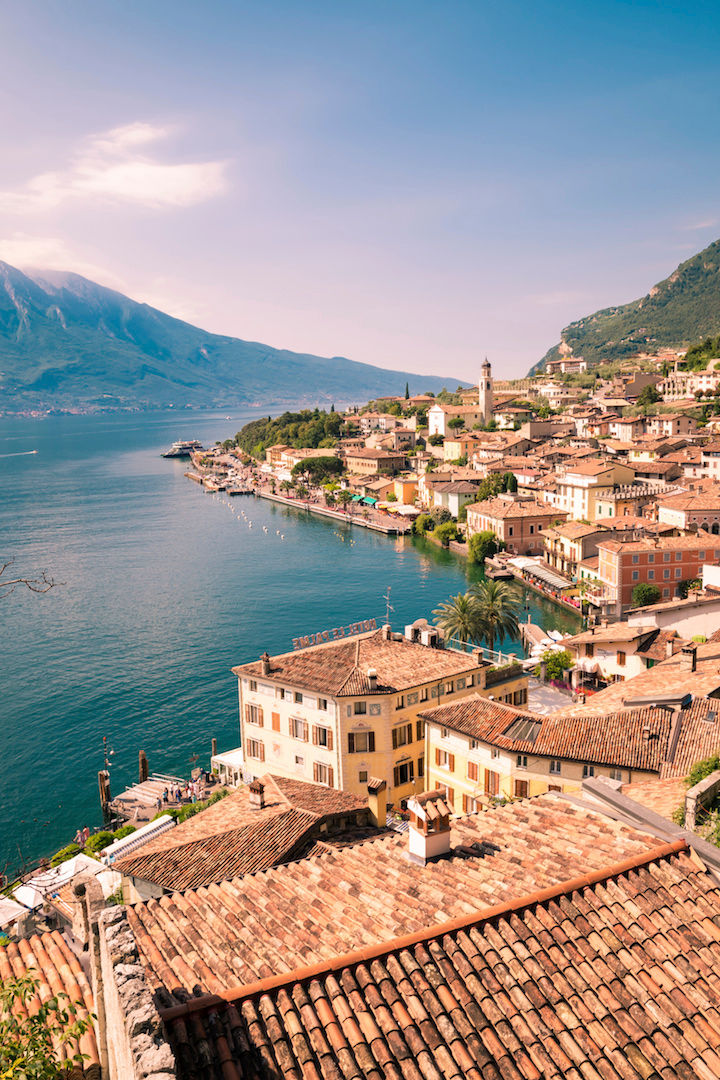 Hydra, Greece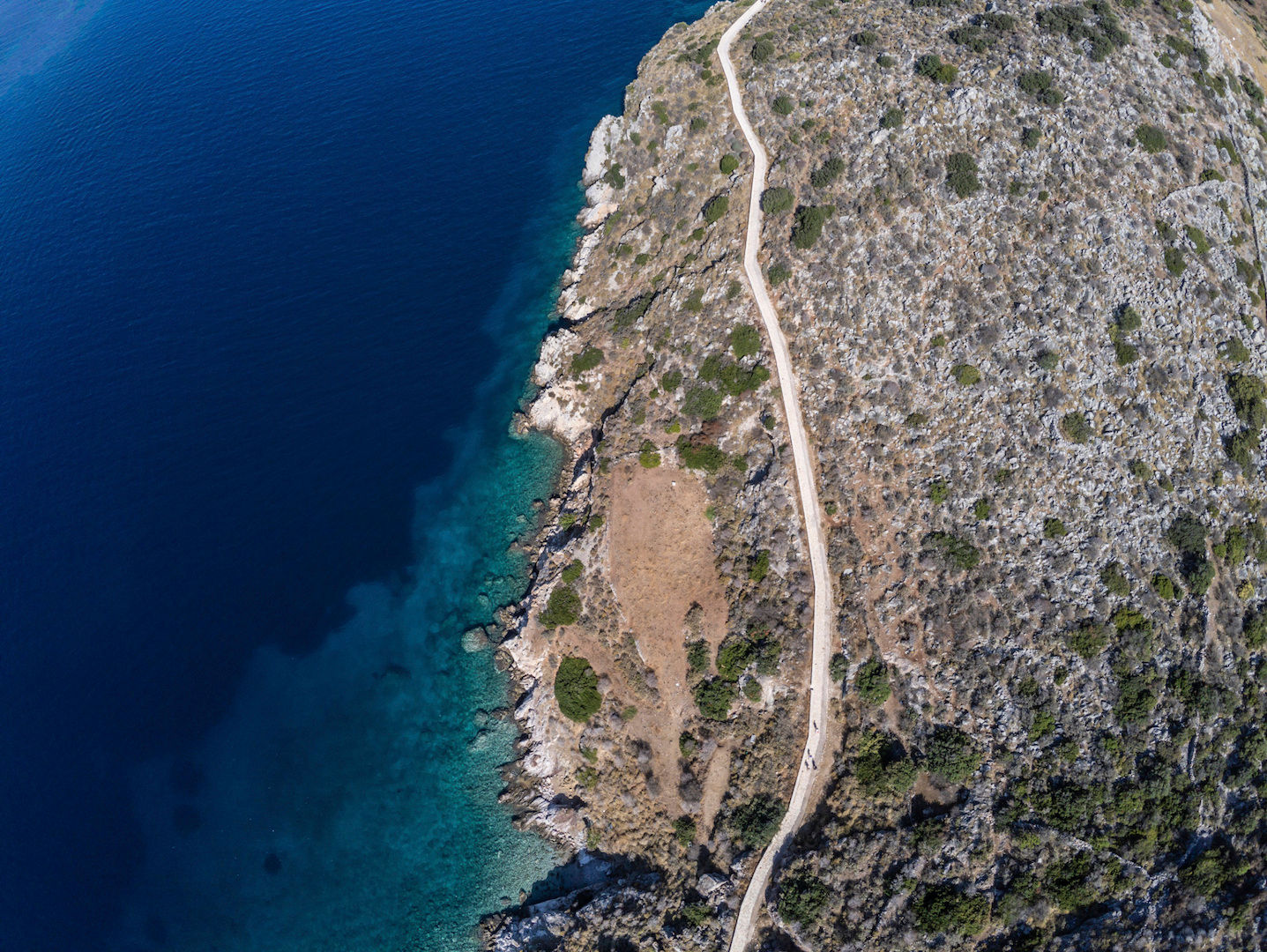 Hikoni Castle, Japan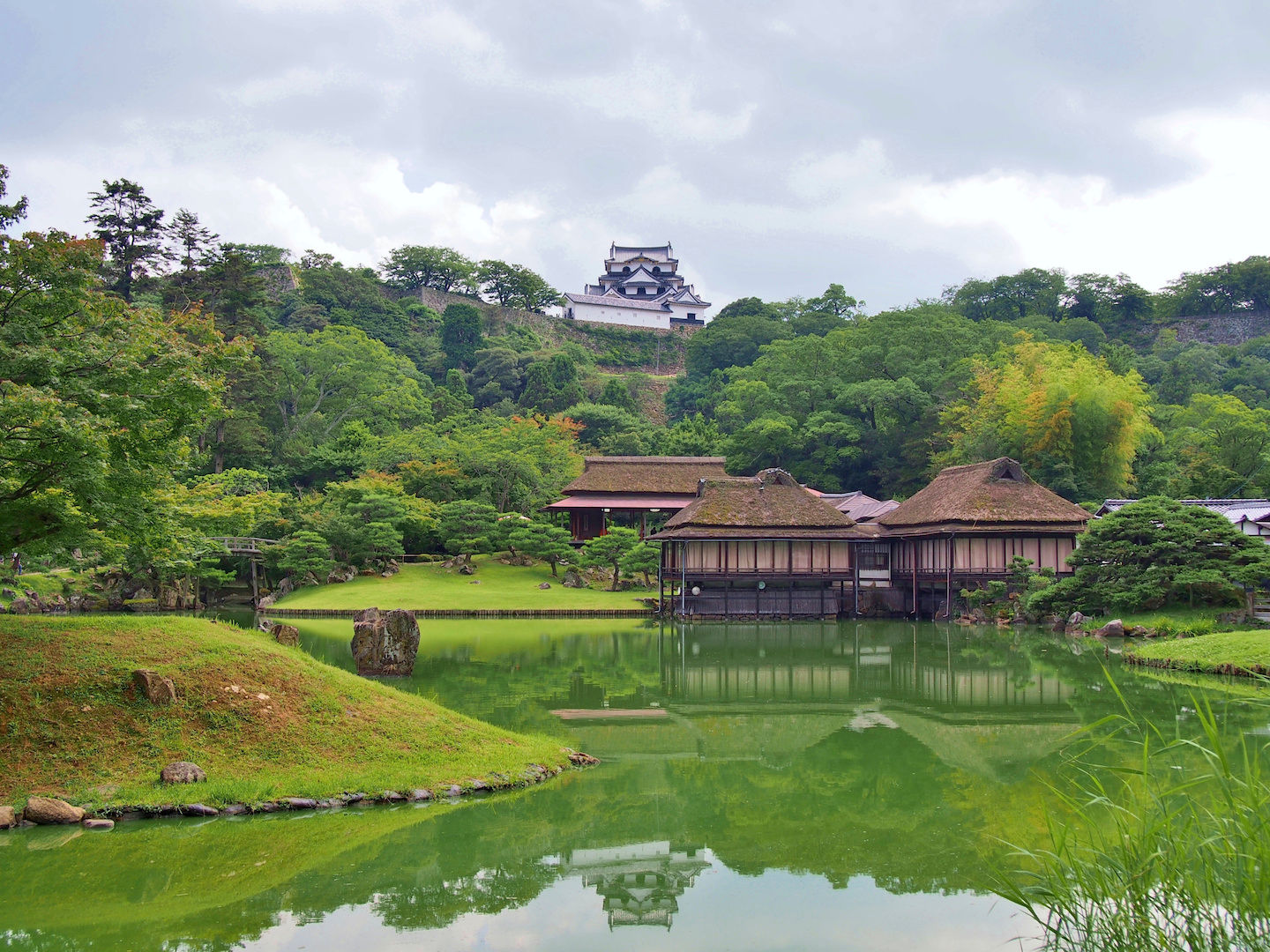 Yellowstone National Park, USA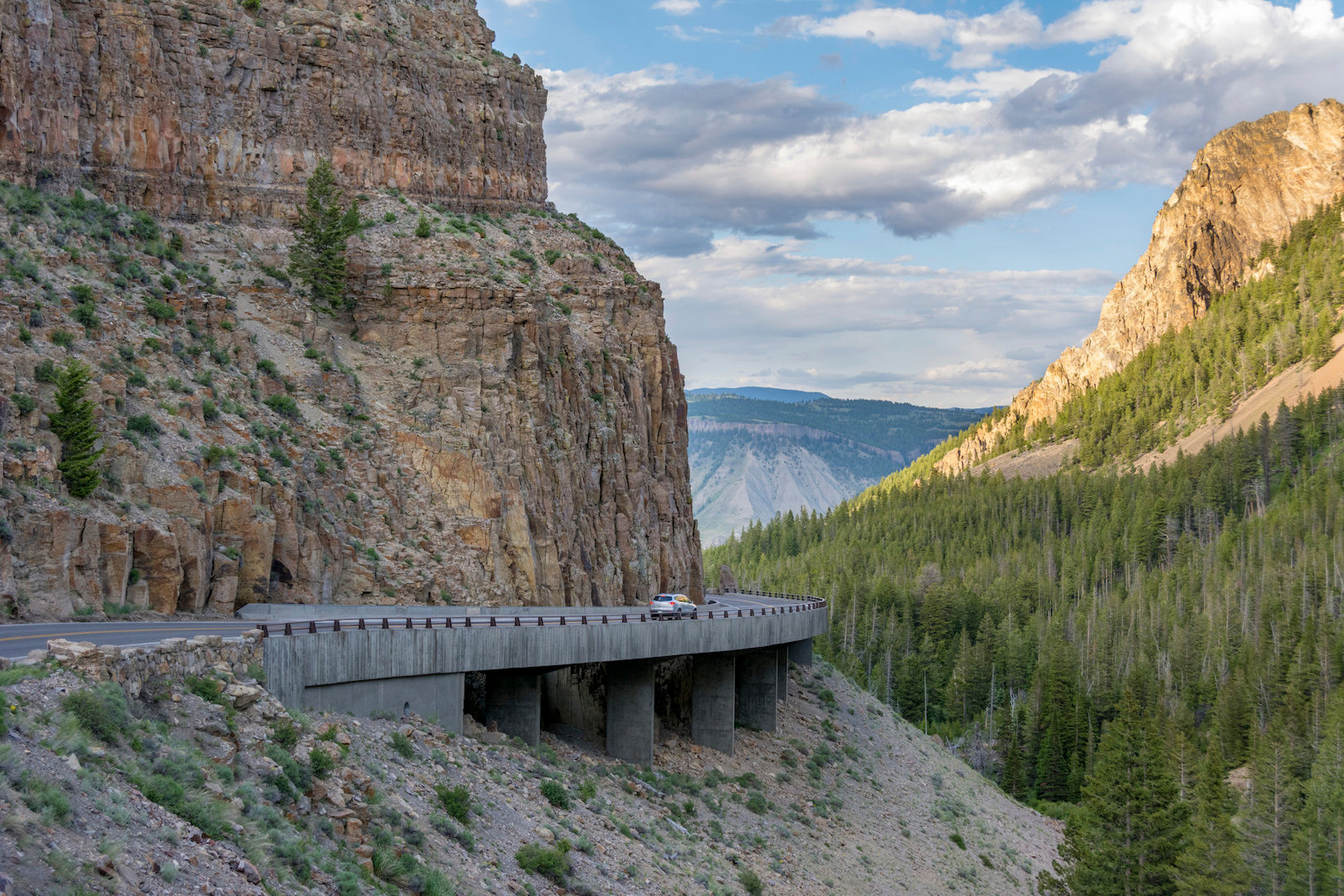 Italy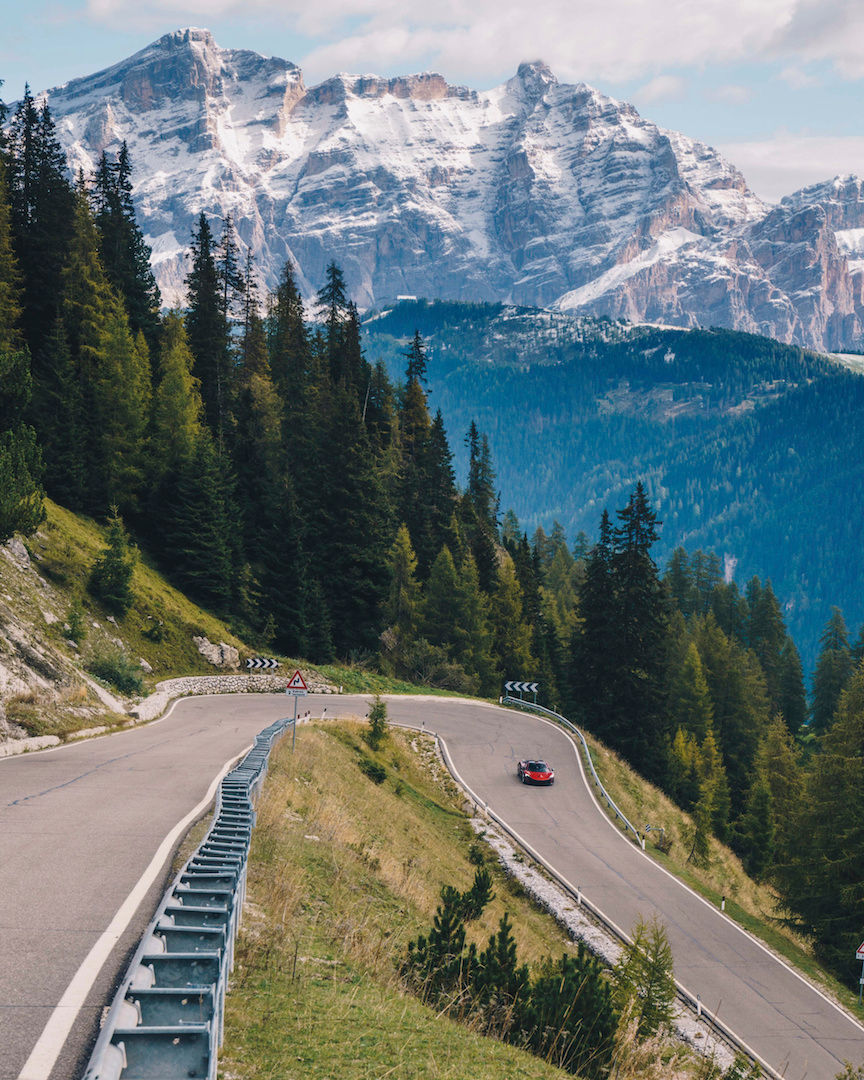 Teton National Park, USA
Skadar Lake, Montenegro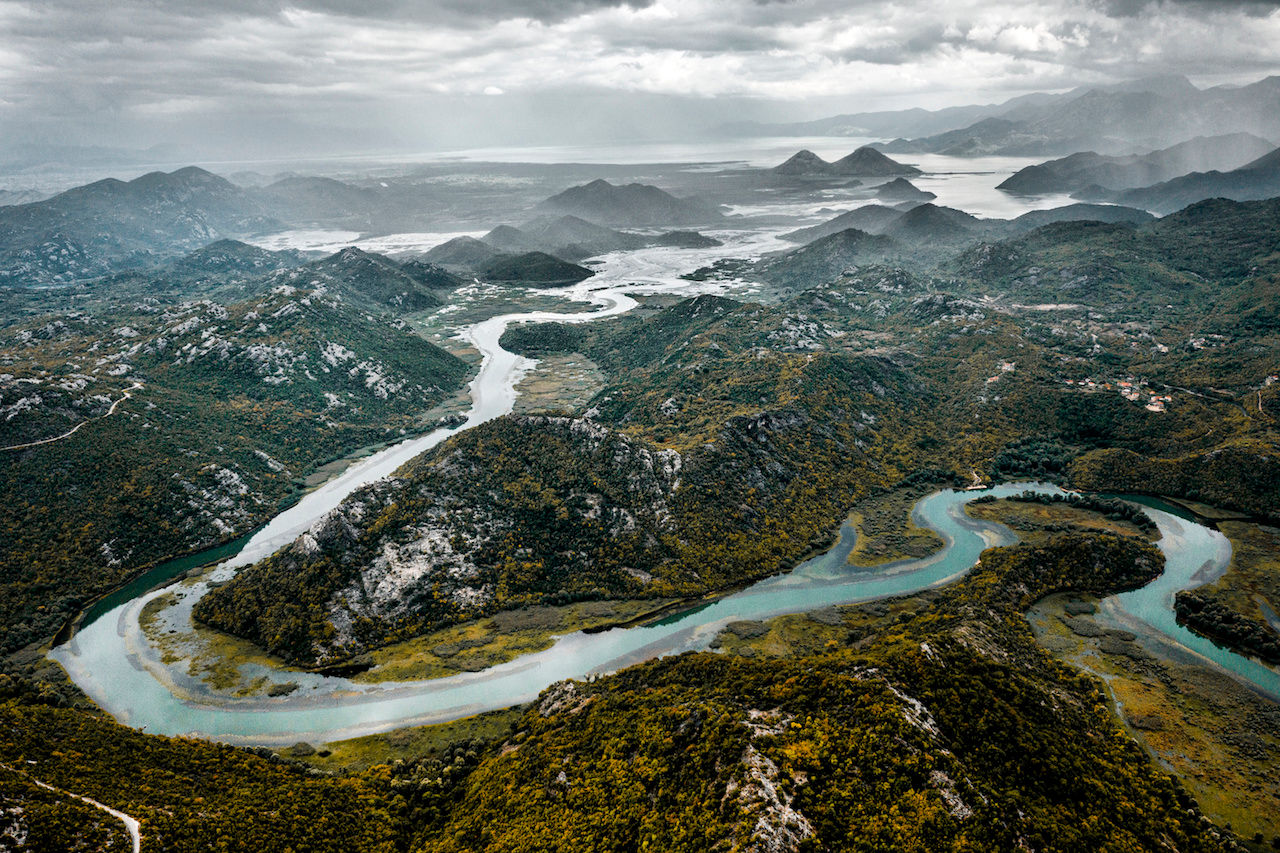 Italy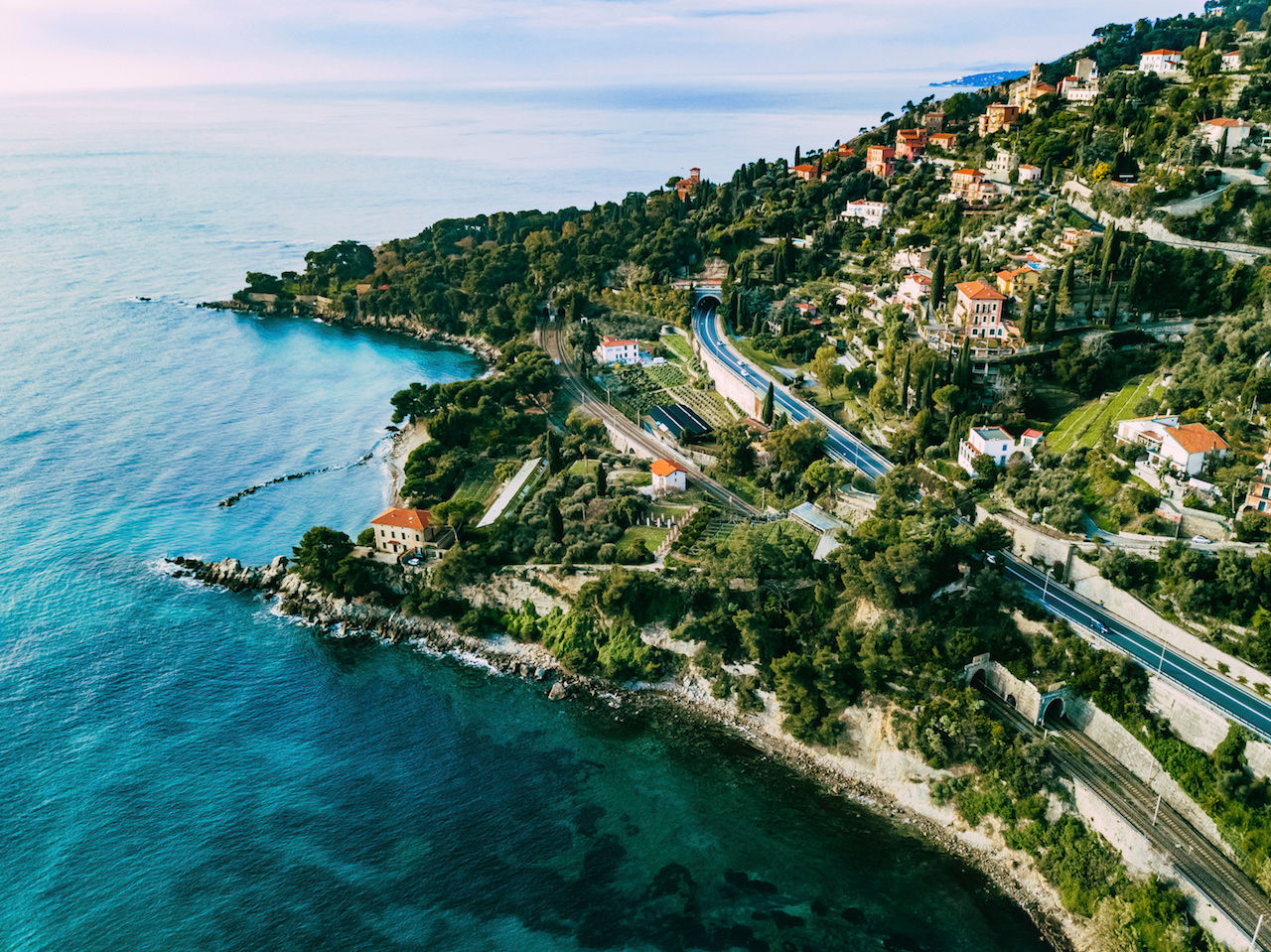 Italy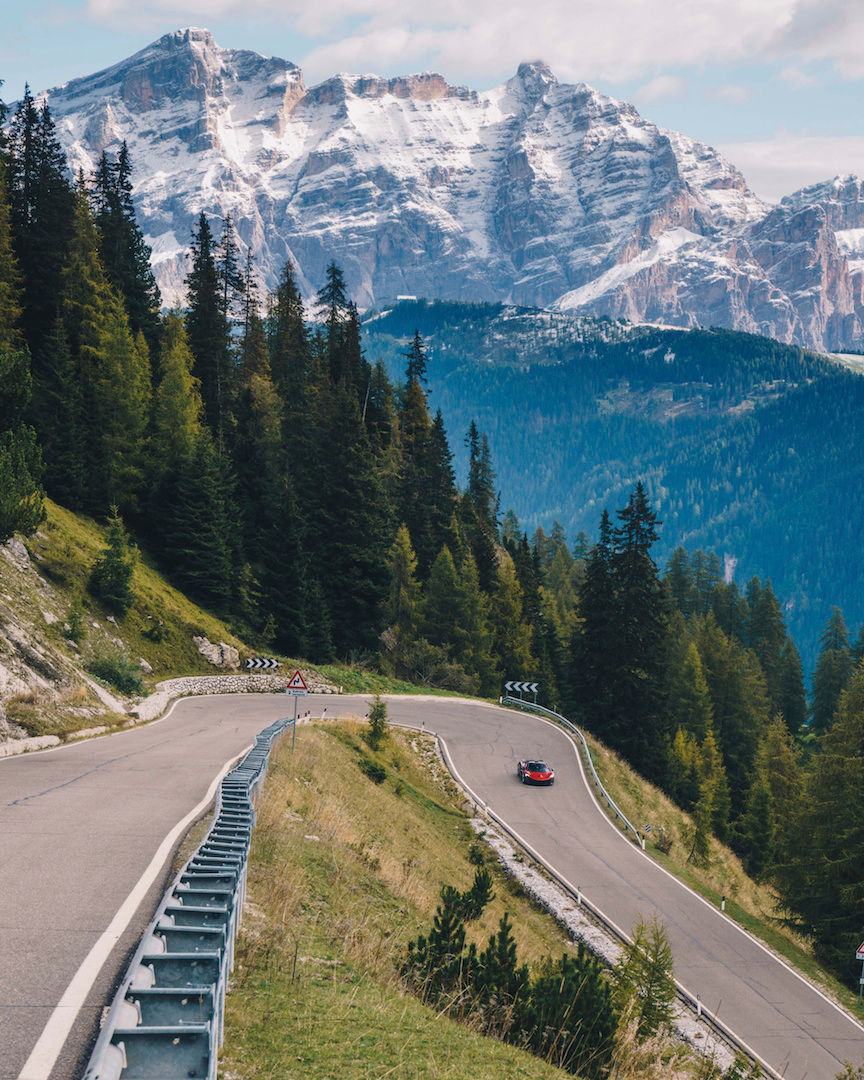 For more information, visit www.aman.com.