Thailand has announced that it is set to reopen Phuket to vaccinated tourists from 1 July 2021.
The country will be waiving quarantine requirements for tourists arriving on the resort-island after they have been proven to be vaccinated.
This is the first stage of the Thai government's initiative to restore the pandemic-ridden tourism industry, with other key tourist hot spots like Koh Samui being considered for similar future plans. Tourism contributed to one-fifth of Thailand's economy before the pandemic.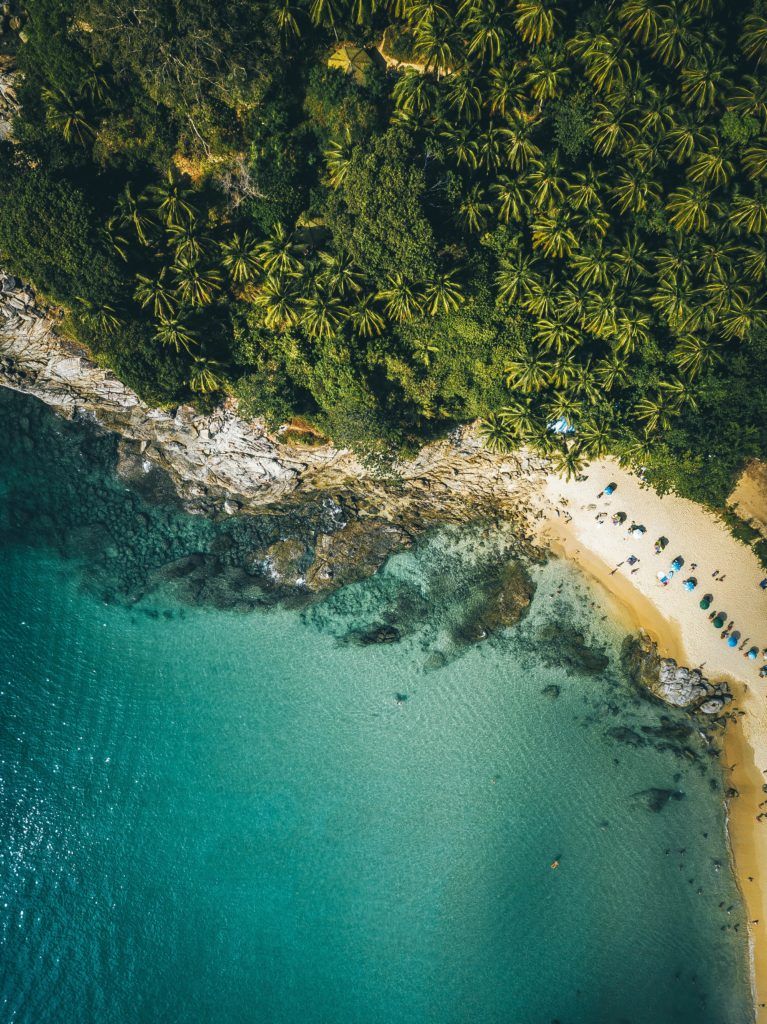 This move also indicates that Phuket will reopen its borders three months earlier than the rest of the country. Previous reports have stated that there are plans to reopen to tourists who are fully vaccinated in October.
According to Mr Bhummikitti, president of the island's tourist association, "an early reopening could add more than 30 billion baht (S$1.3 billion) to the economy, but a successful reopening also hinges on the international vaccine passport agreement and negotiations with other countries to allow free travel."
(Main and featured image: Bao Menglong on Unsplash)

This story first appeared on Lifestyle Asia Singapore.