Since going out and about seems to be out of the picture this year, now marks the perfect time to splurge on a new villa to call home. These options in Indonesia make for an ideal choice.
The award-winning development company Selo Group announced its latest project: precrafted designer villas that are sustainable and cost-effective yet spare no luxury. Where? Anywhere in Indonesia you please.
For the realists, a dream home in an exotic location sounds almost too good to be true, especially when the idea is literally built from scratch. "Managing the process of building a property can be daunting with the number of factors to consider, from hiring builders and contractors to dealing with delays," agrees Andrew Corkery, CEO of Selo Group.
Head of Design Nino Osljanac leads the design team with more than 15 years of experience in architecture, interior design and master planning. Osljanac proves himself as the man for the job with a specialisation in designing luxury hotels, resorts and bespoke villas. His portfolio is a masterpiece of award-winning hospitality properties across Asia.
Here's the goods: your villa. Each property is an invitation for panoramic views with floor-to-ceiling windows, an open layout with a private pool and deck, kitchenette and expansive living spaces. Designs have themes in mind, from Southern California-like charm to surf cabins. And, you can choose to have built a studio, one-bedroom or two-bedroom villa.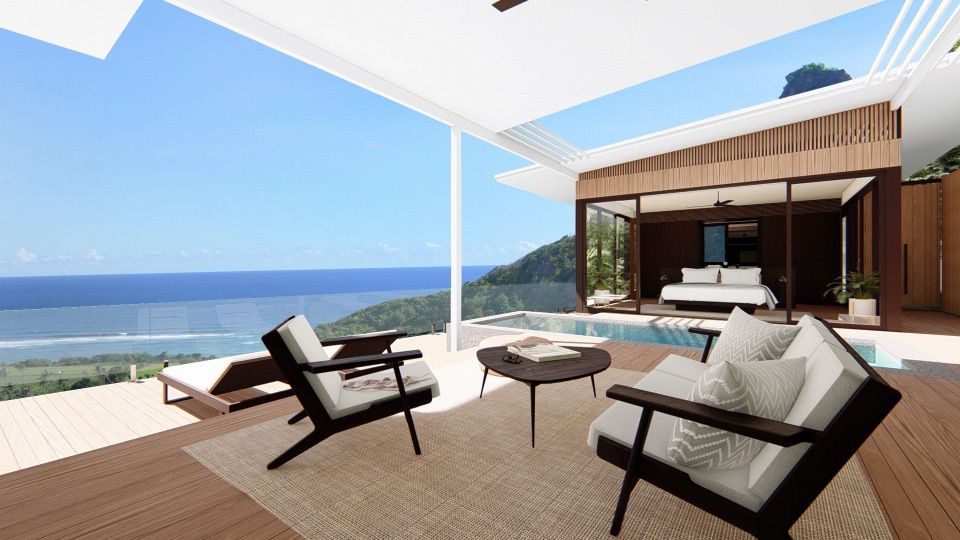 Sustainability is highly prioritised from the get-go of Selo Group's precrafted villas. The villas are built off-site inside a custom facility eliminates exposure to the elements and minimised construction waste. With materials manufactured in advance, the villas take a shorter time to build than other traditional villas. This is also how the project is able to save costs, where extended labour services and unforeseen charges are avoided. Any excess materials are then recycled in house.
It could take a couple of weeks onwards to have the villa fully set up in its home address.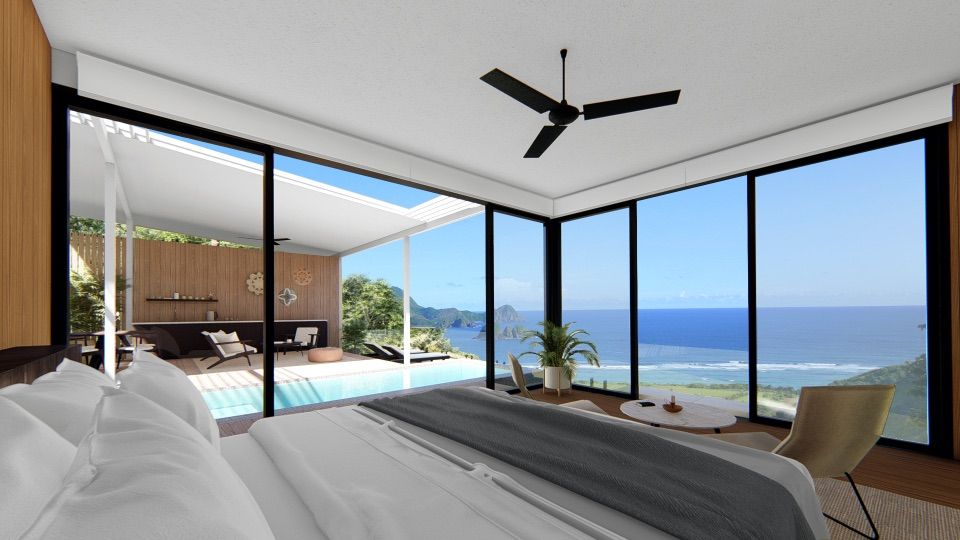 Keen, yes?
The next step is to head to Selo Group's precrafted villas' website where the buying process begins with choosing your preferred villa type, manufacturing upgrades and add-ons, and then an assembly option. Once complete, you can add the villa to shopping card and submit the order — it's practically online shopping for villas. A Selo Group team member will then reach out because you know, it's a pretty massive purchase, and then your dream home is on its way to becoming a reality.
Selo Group's precrafted villas are available from $650 USD per square meter. For more information on Selo Group visit selogroup.co.
This story first appeared on Prestige Online Malaysia.