>
>
>
The World's Newest UNESCO World Heritage Sites in Pictures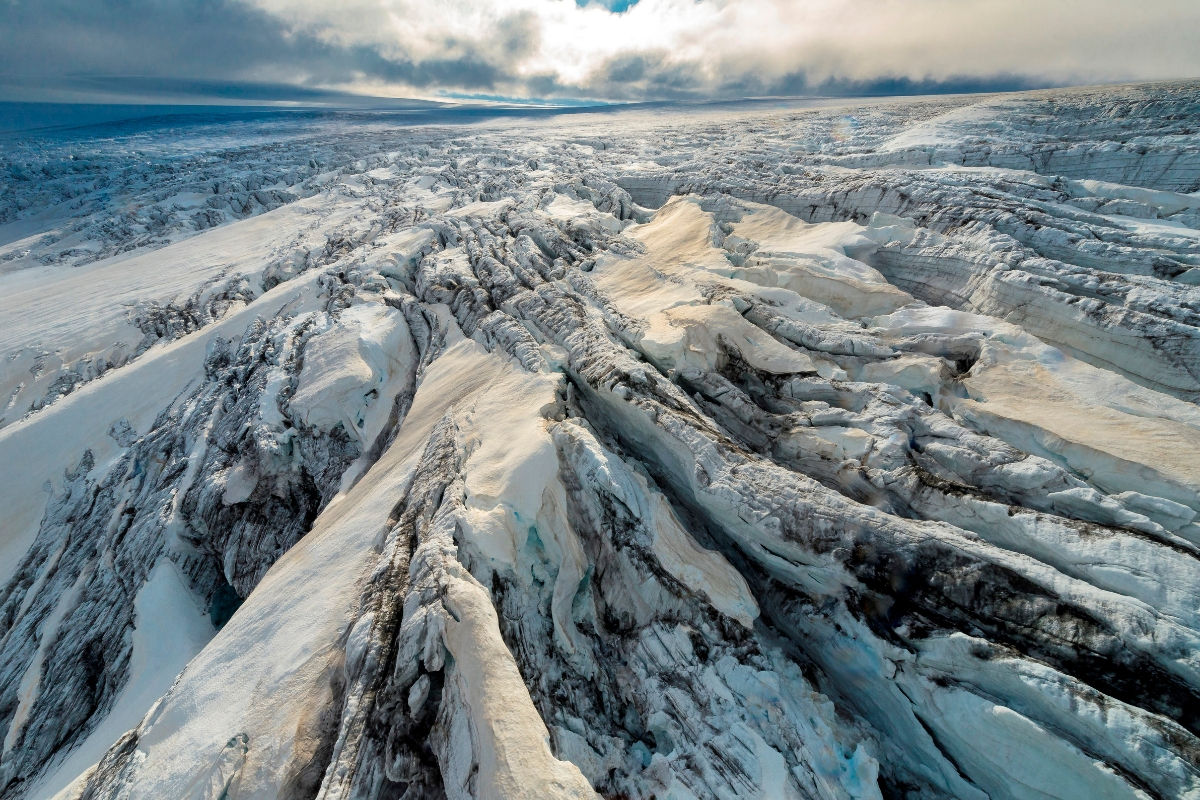 The World's Newest UNESCO World Heritage Sites in Pictures
From New York City's Guggenheim Museum to the ancient city of Babylon and Iceland's volatile glaciers, the world is full of cultural and natural wonders. This year, 29 of them have officially been recognised by UNESCO and added to its World Heritage List. The new sites join 1,121 other world marvels including the iconic Great Wall of China and the Galápagos Islands, amongst others.
Every year, the United Nations' cultural body comes together to discuss and approve new sites to add to its preservation list, and they've done so since 1978. Held in Baku in Azerbaijan (which also celebrated its listing with the historic city of Sheki) this year, the committee accepted 29 sites that were of "outstanding universal value". To make the list, a site must meet at least one of 10 criteria, such as being a masterpiece of human creative genius or an area of exceptional natural beauty.
The 2019 list includes a total of 24 cultural sites, such as the Korean neo-confucian academies in Seowon and the fortified "pink city" of Jaipur in India; four natural sites including China's migratory bird sanctuaries along the coast of the Yellow Sea and Bohai Gulf; and one of mixed significance, or a combination of natural and cultural elements, like the Paraty and Ilha Grande in Brazil.
Click through the slideshow to see all 29 new sites in pictures and start planning your travels!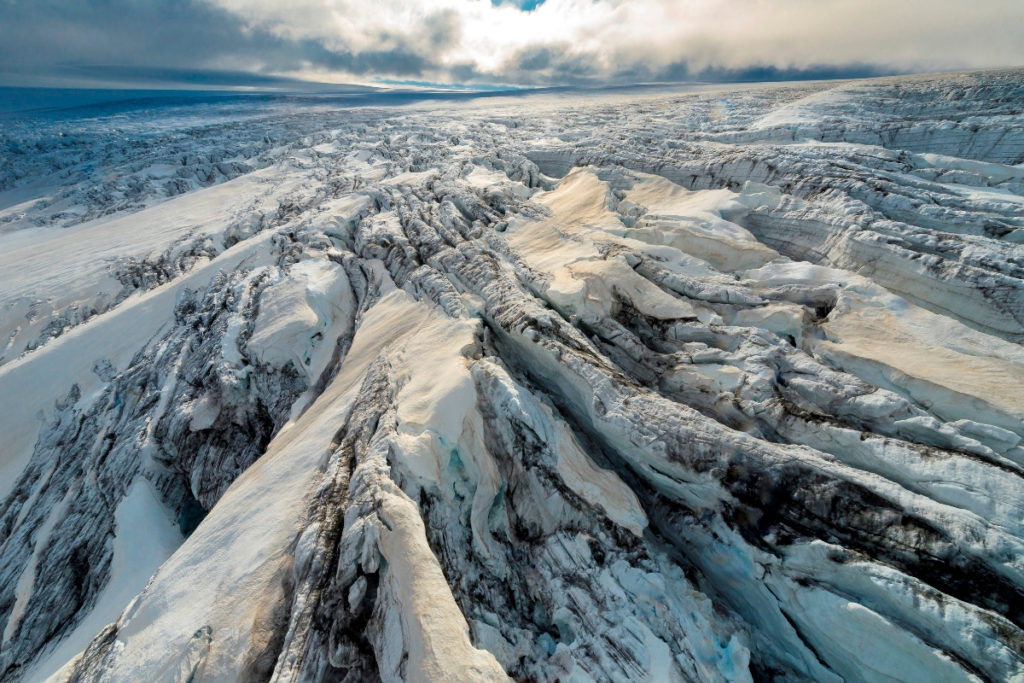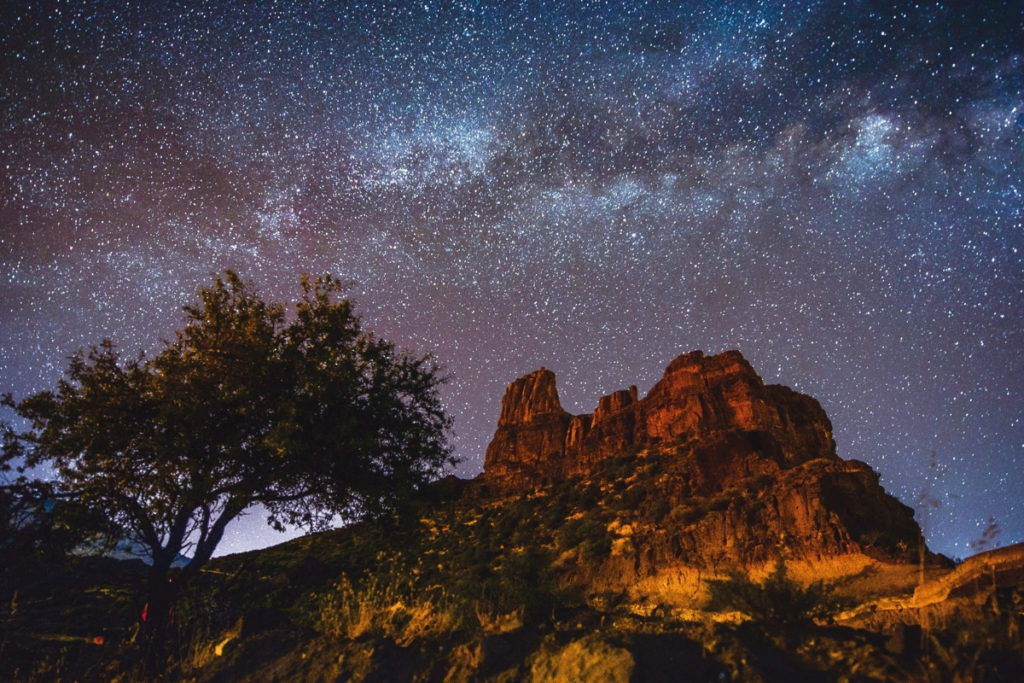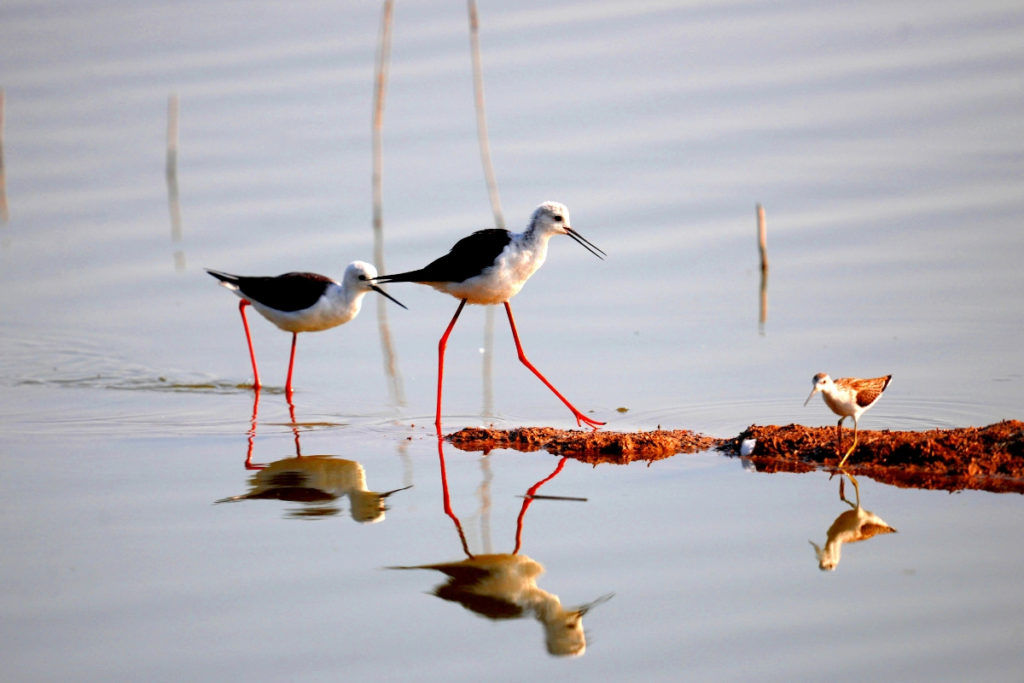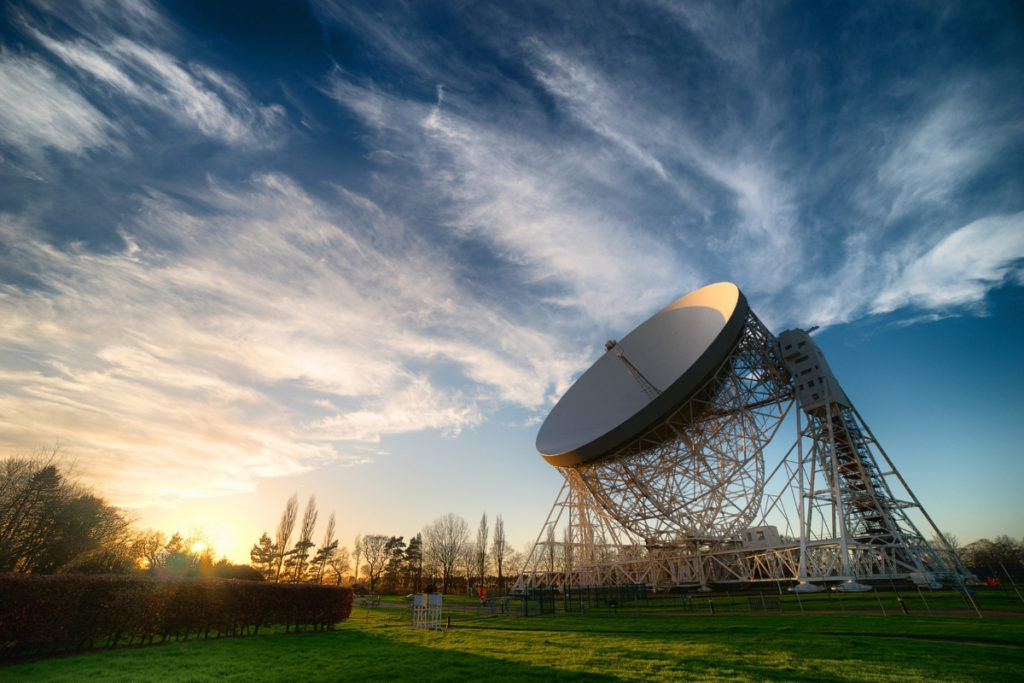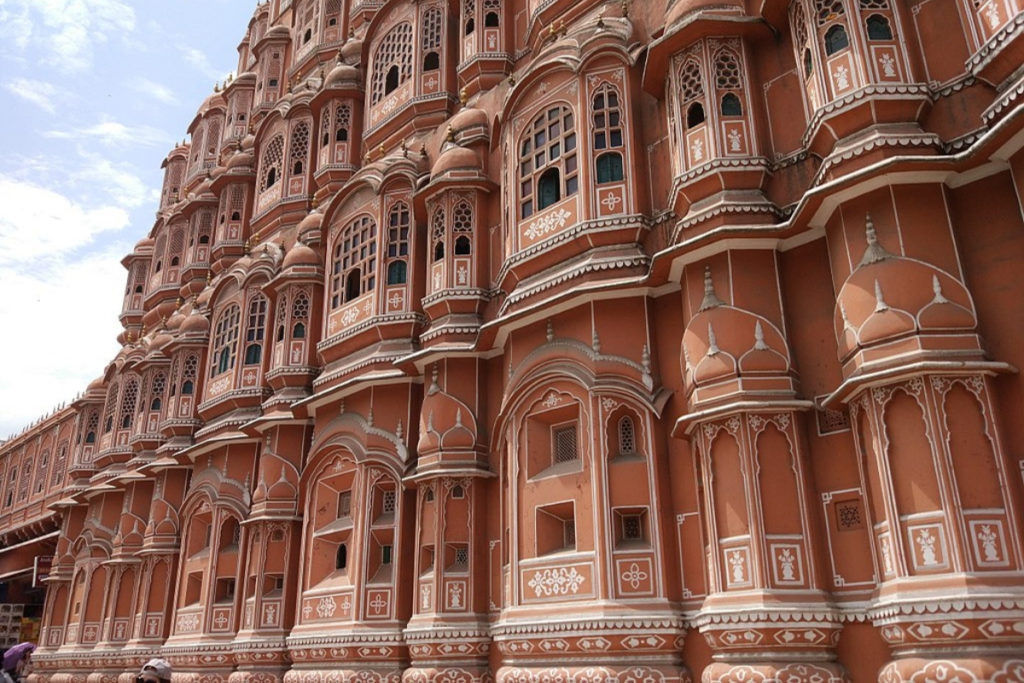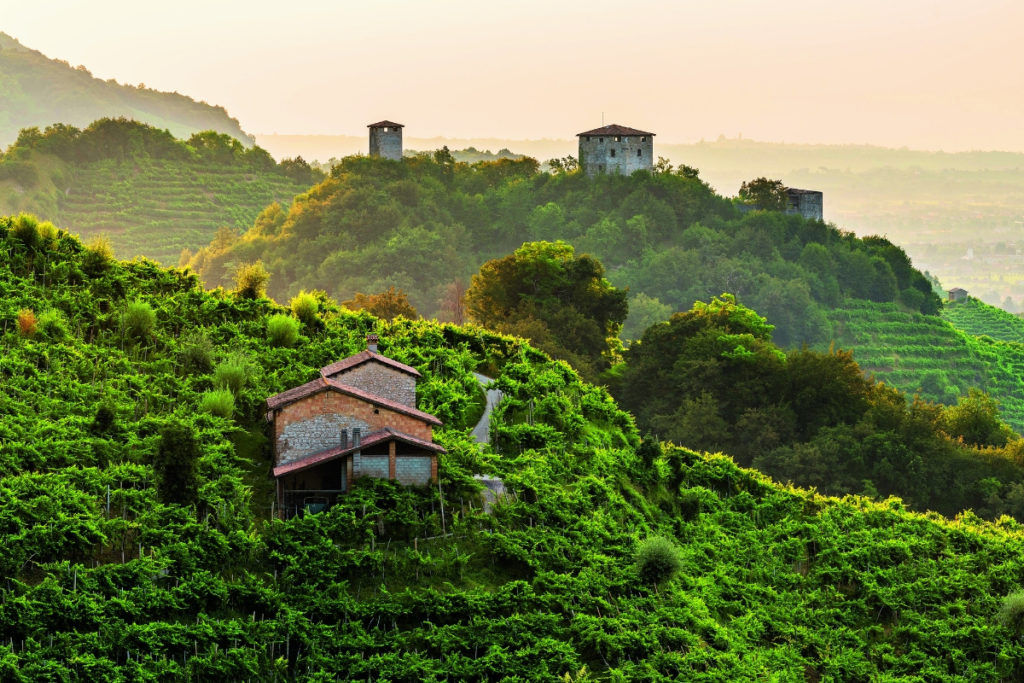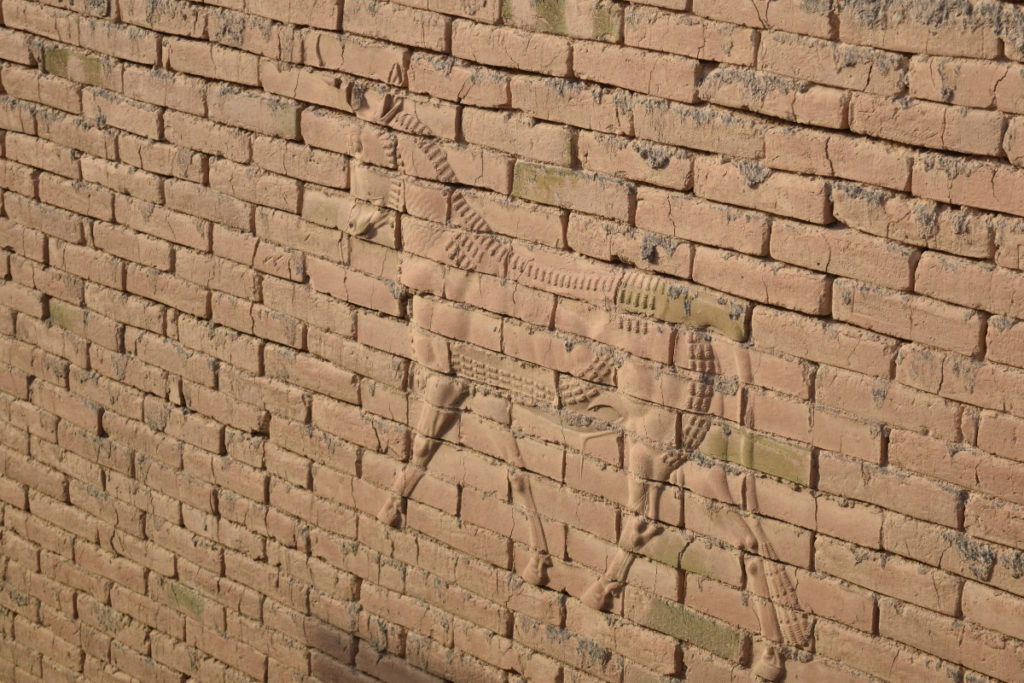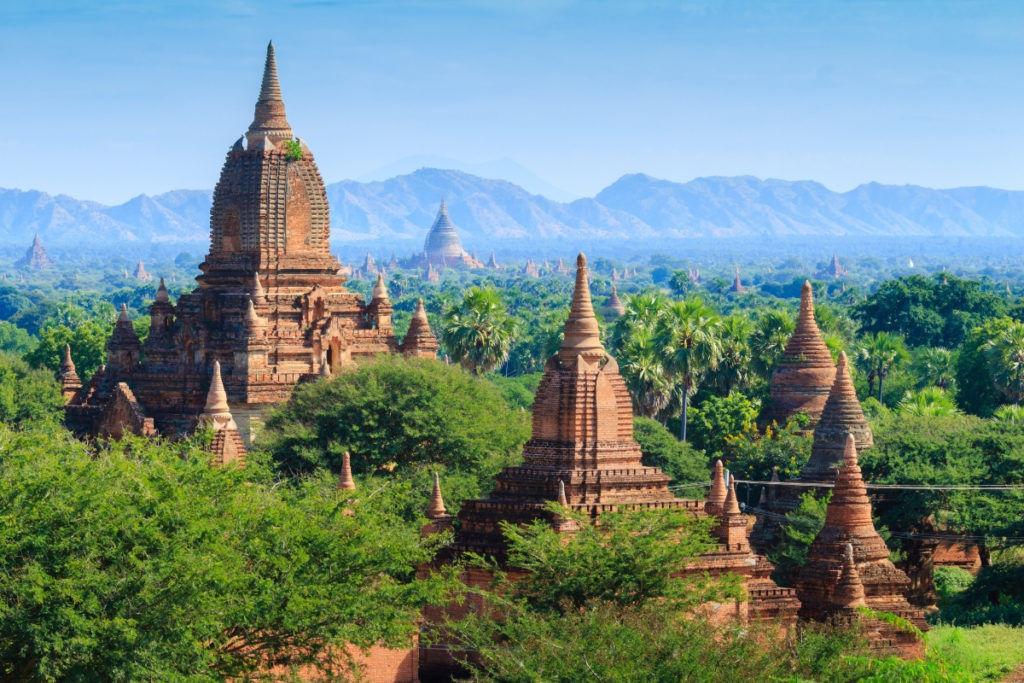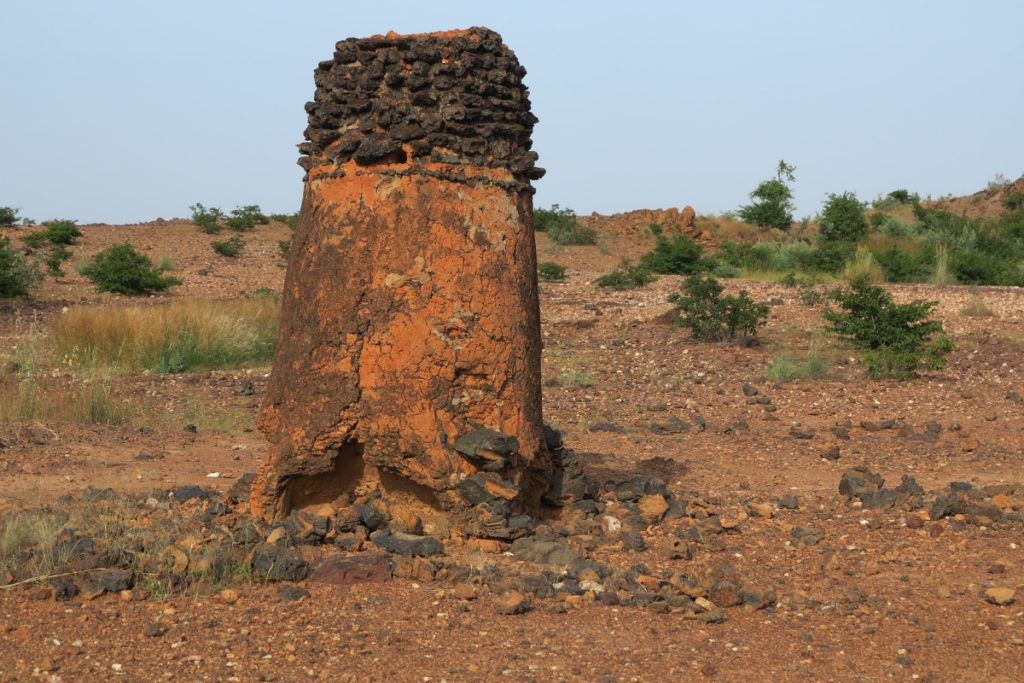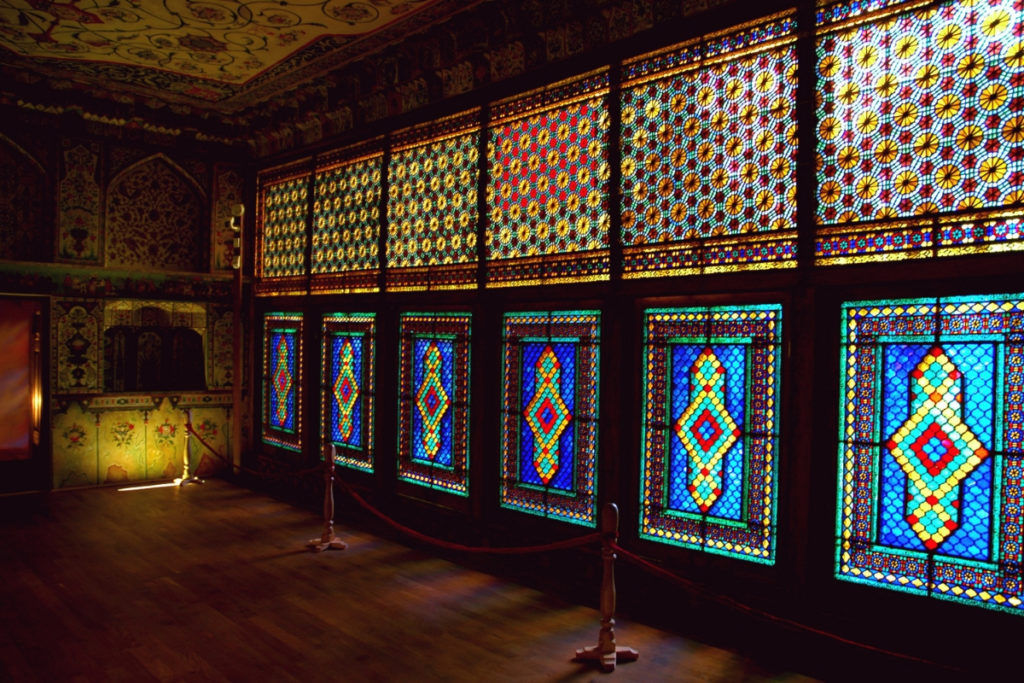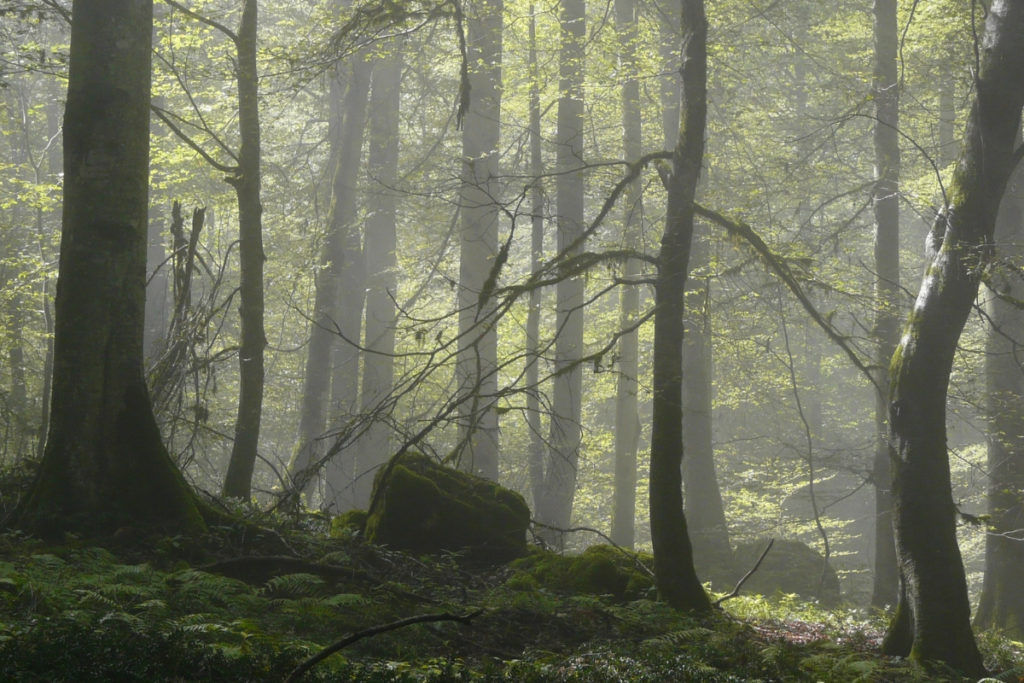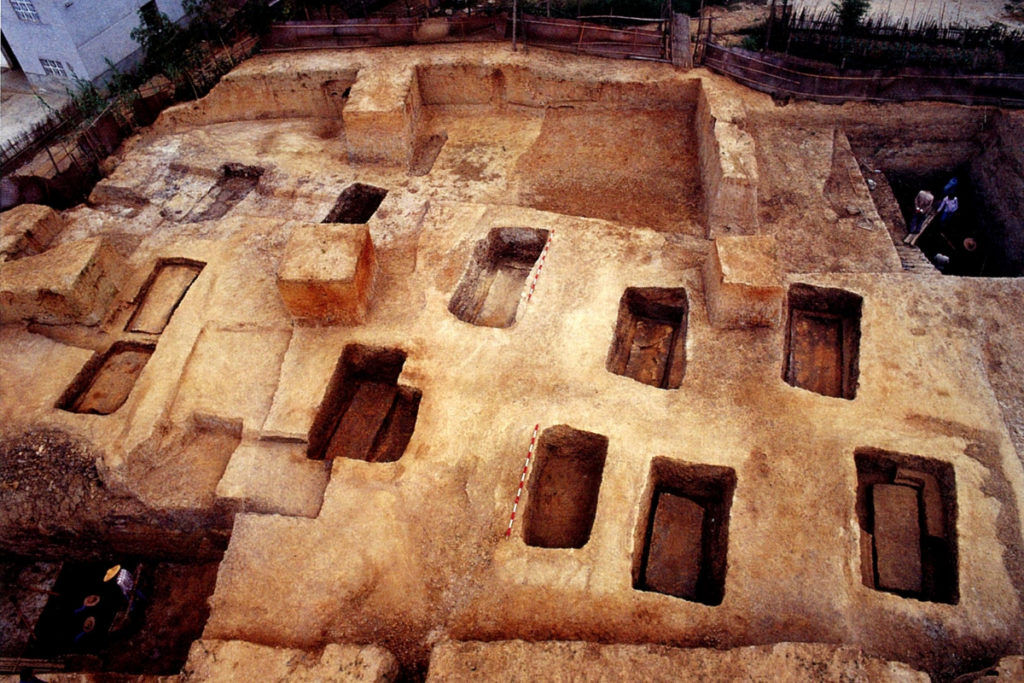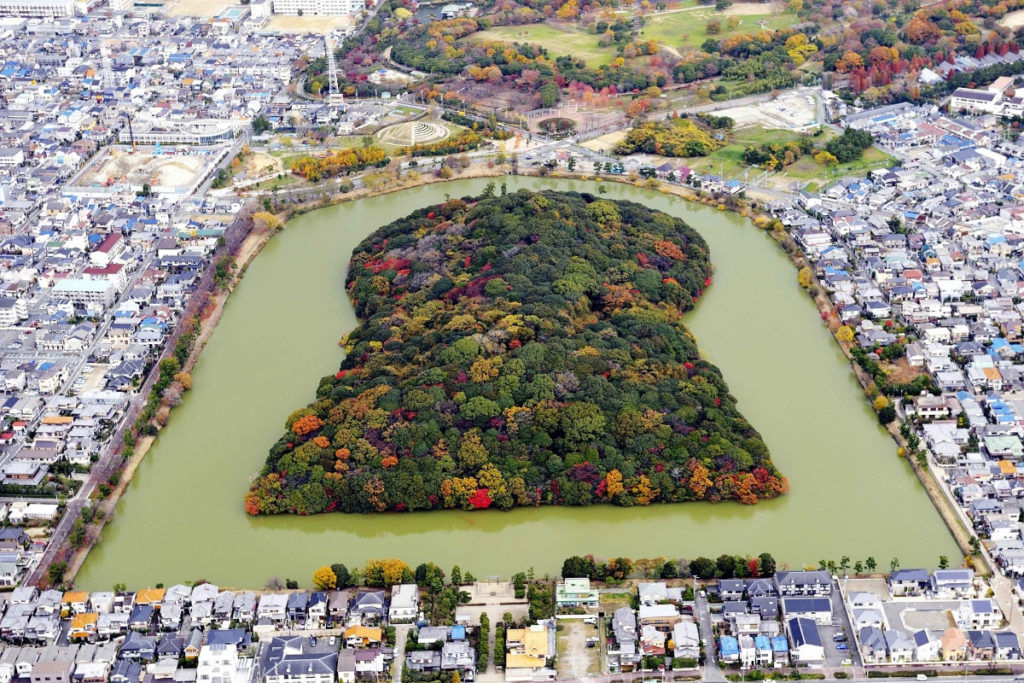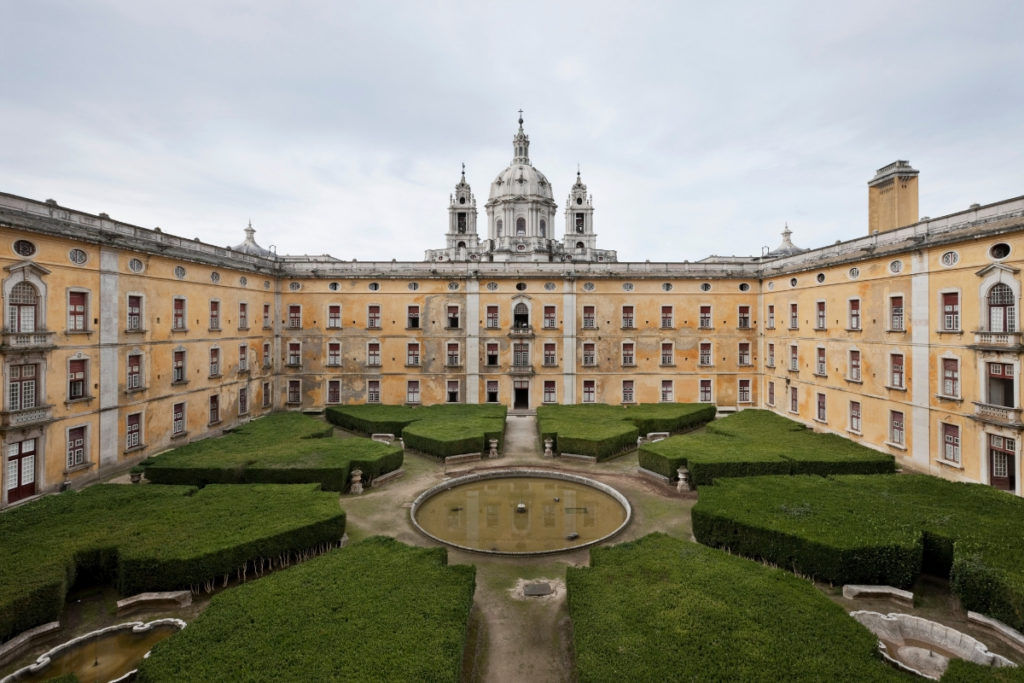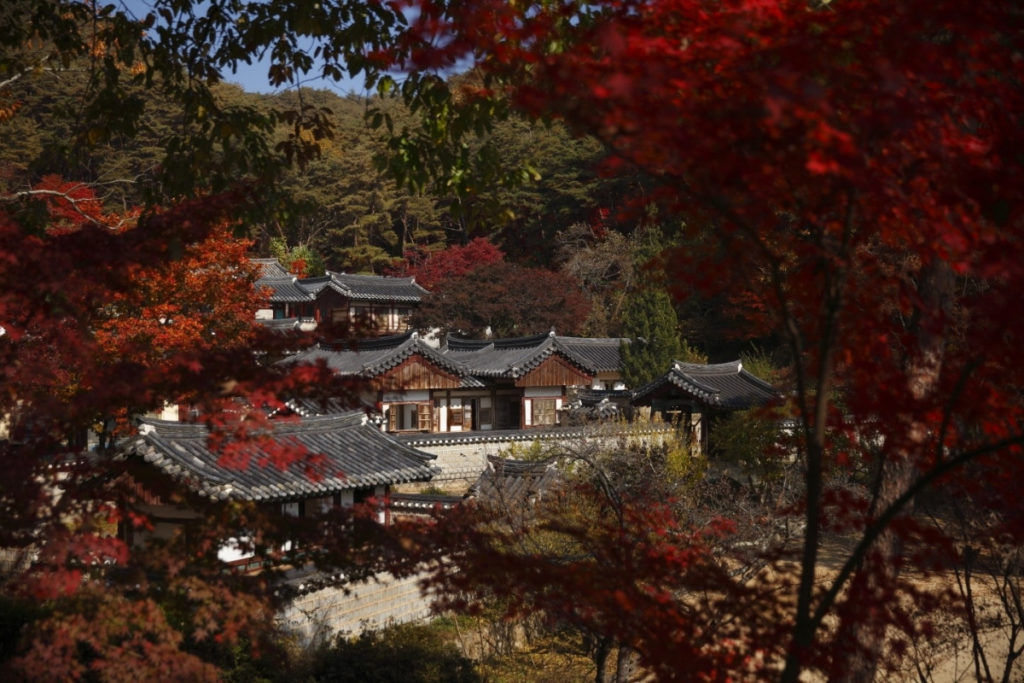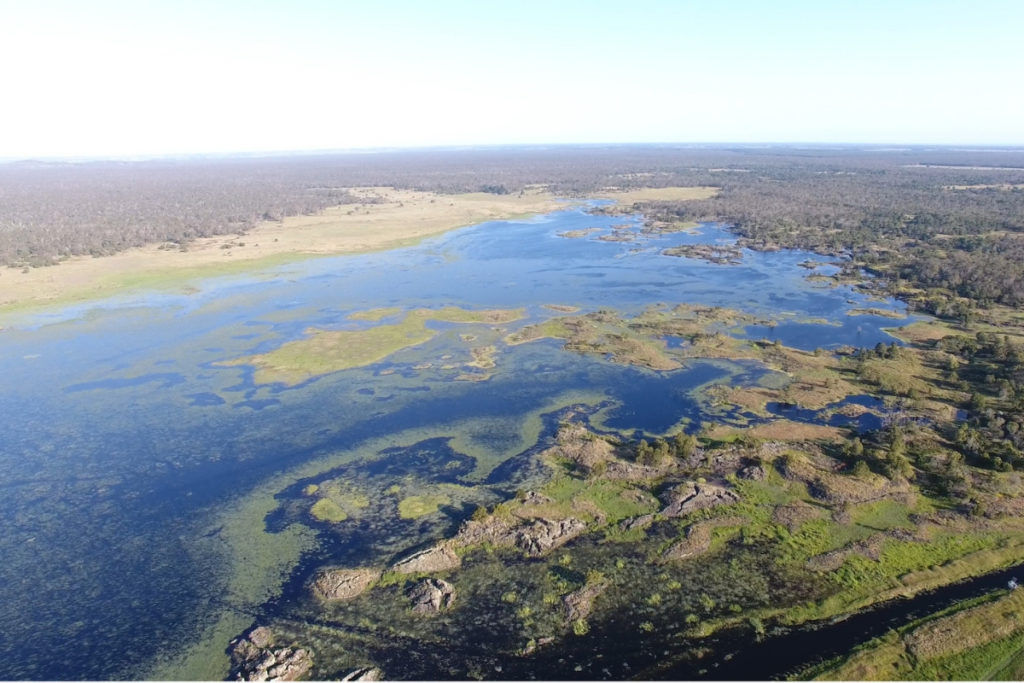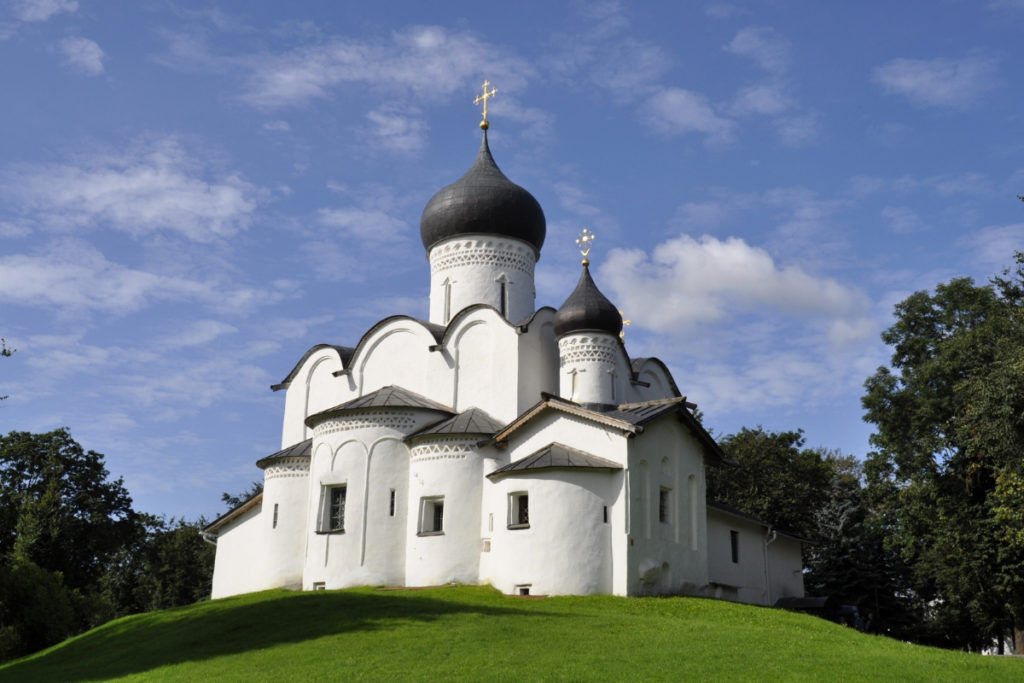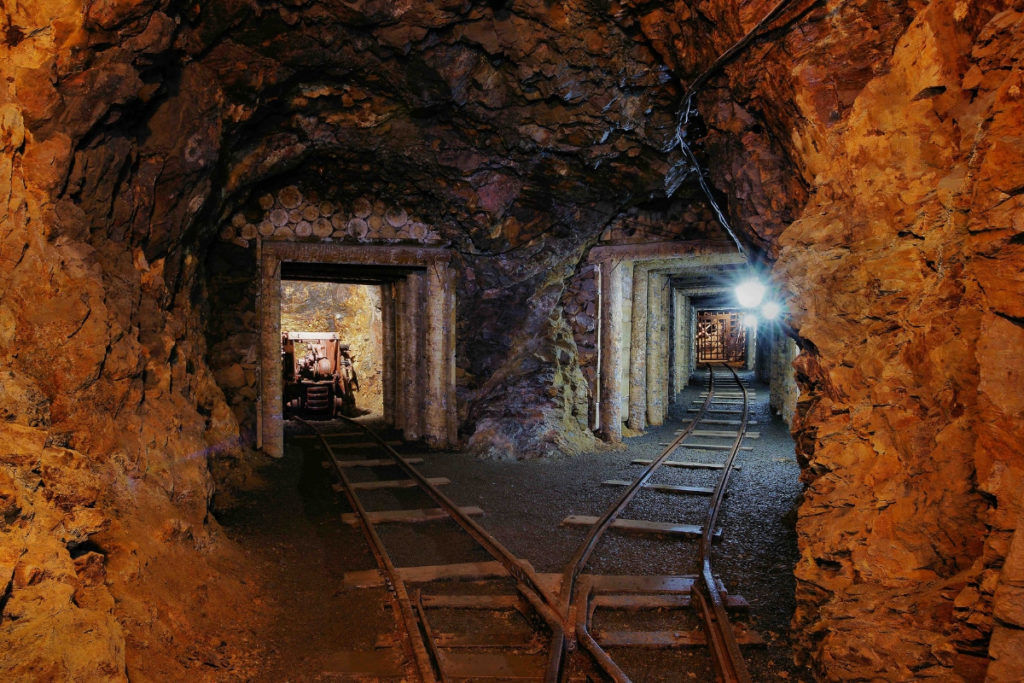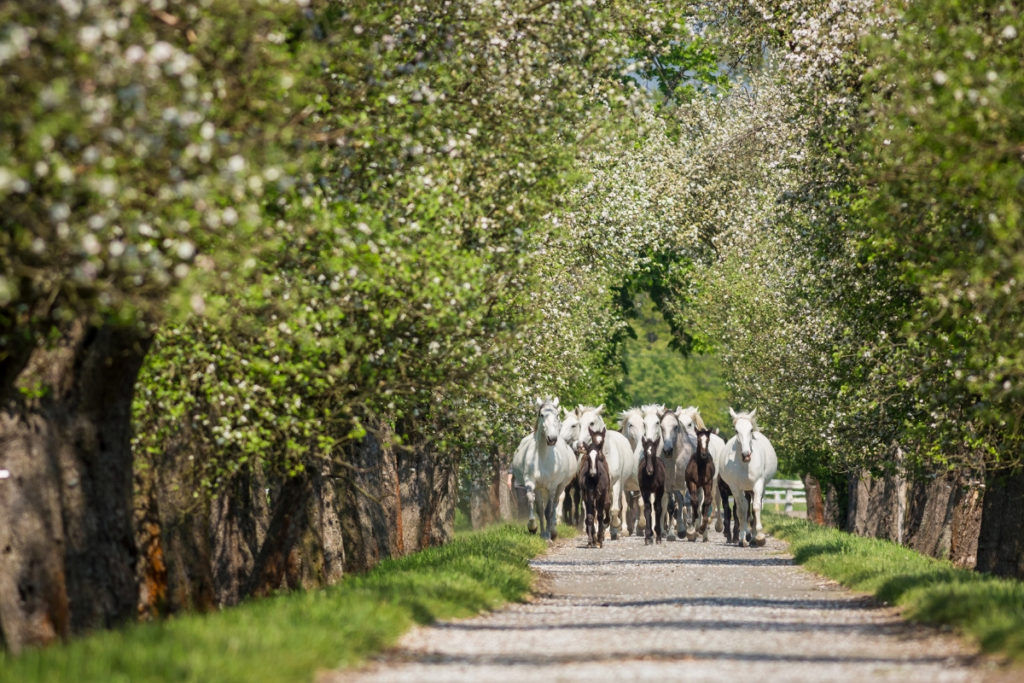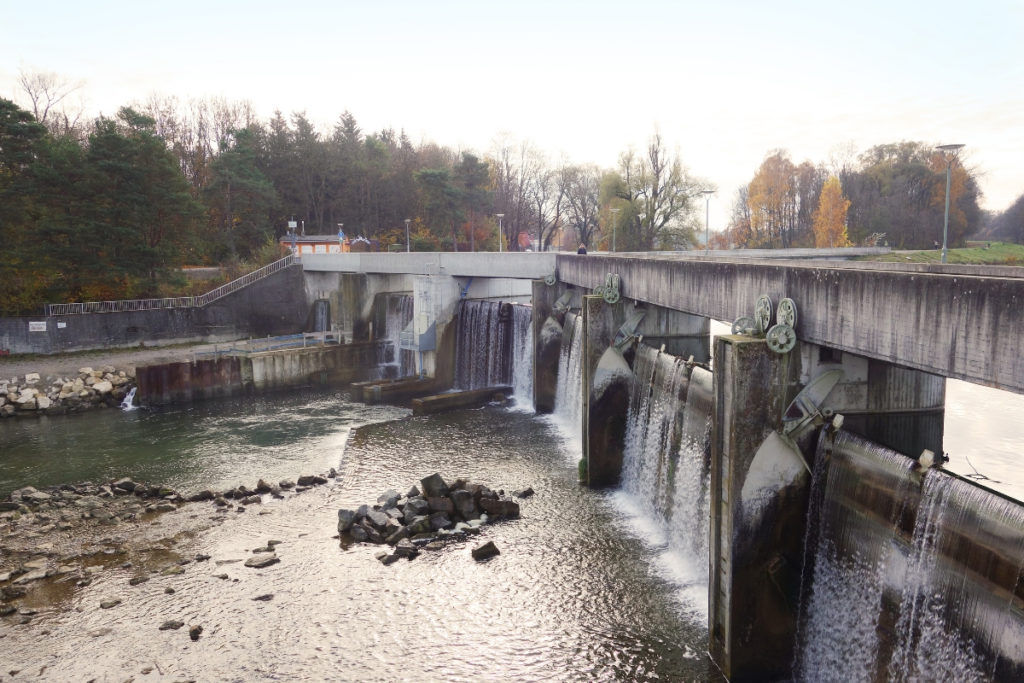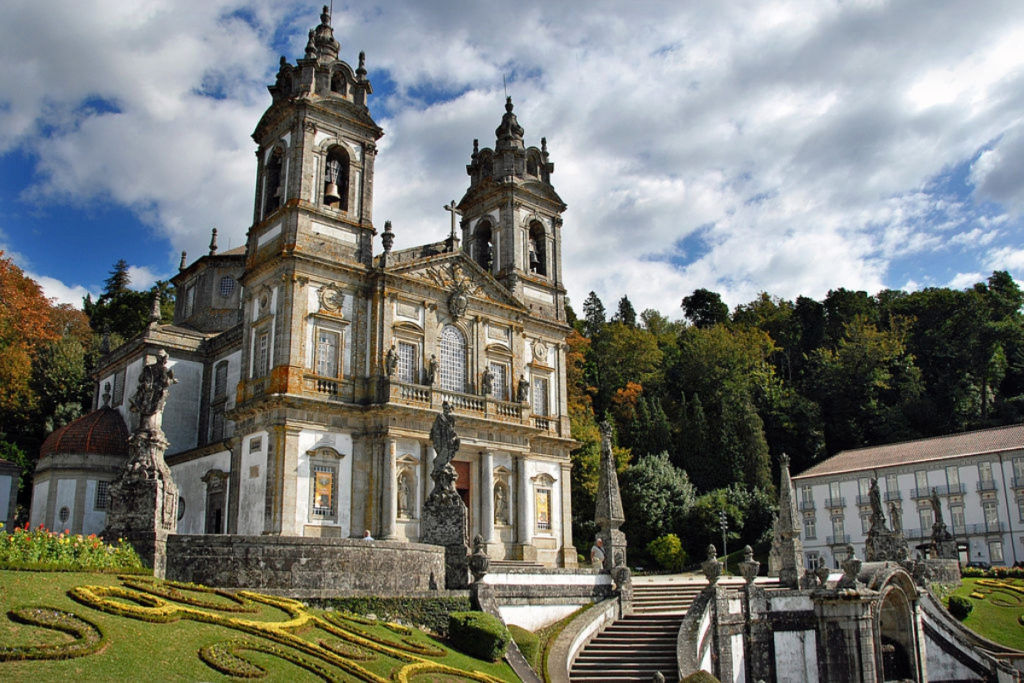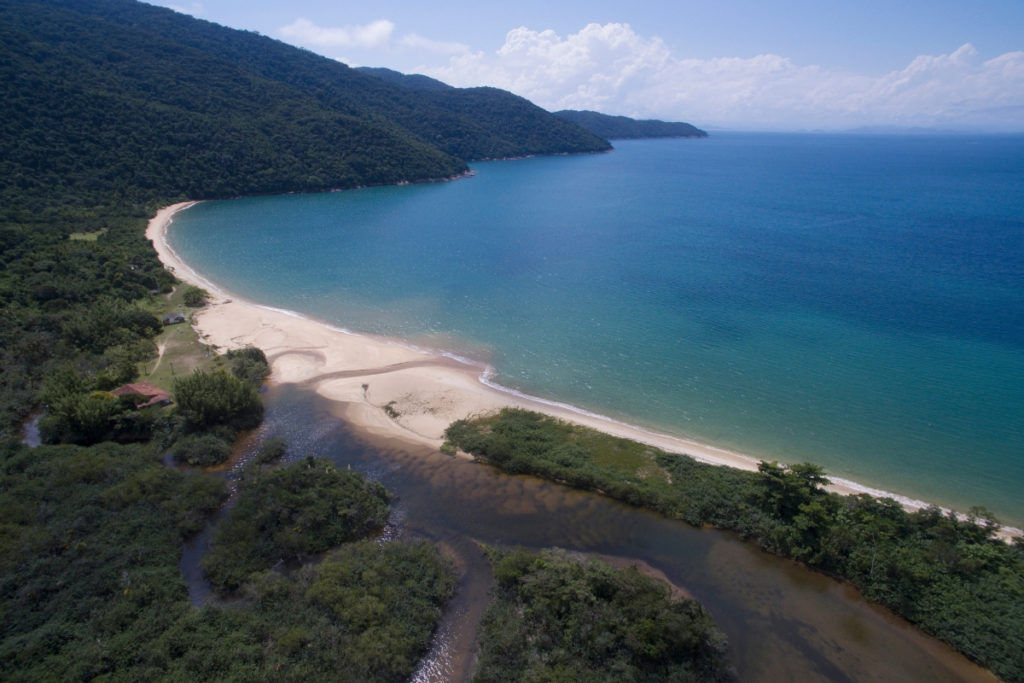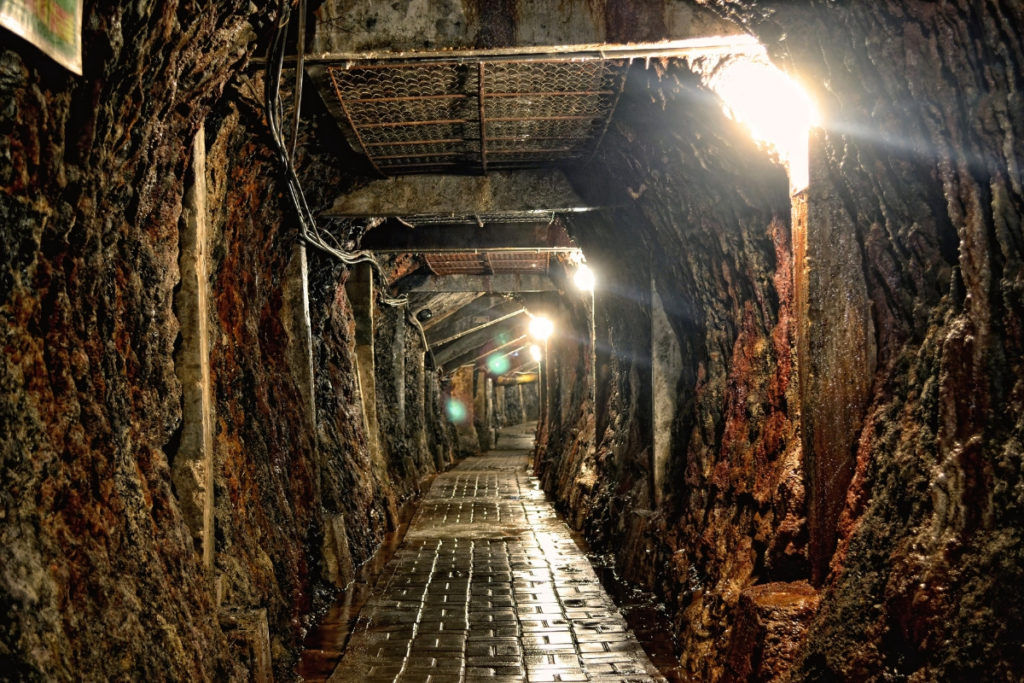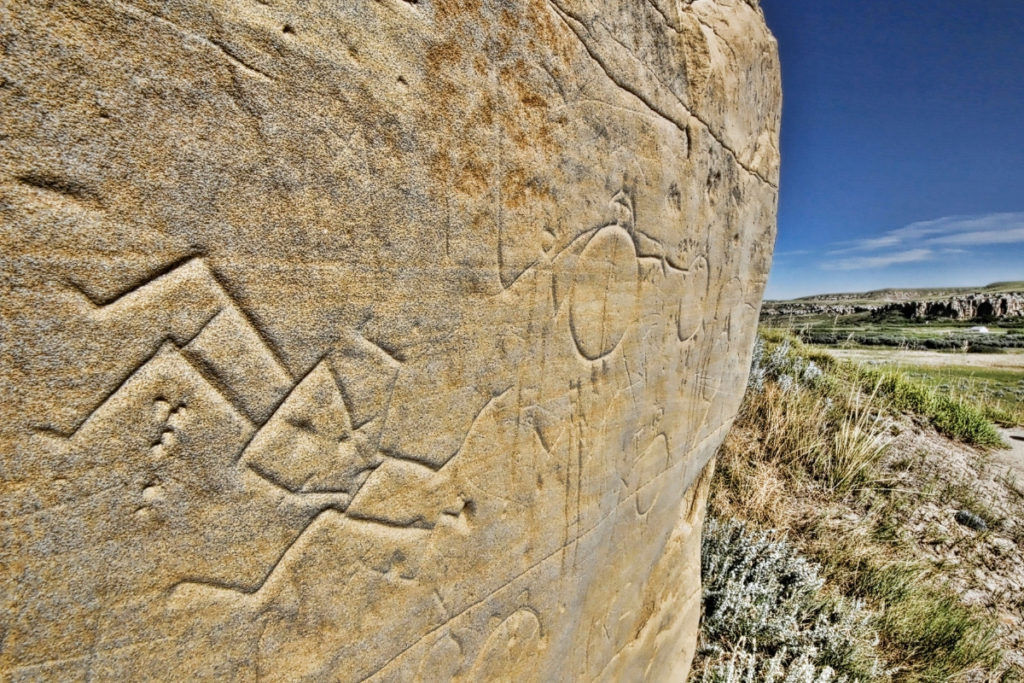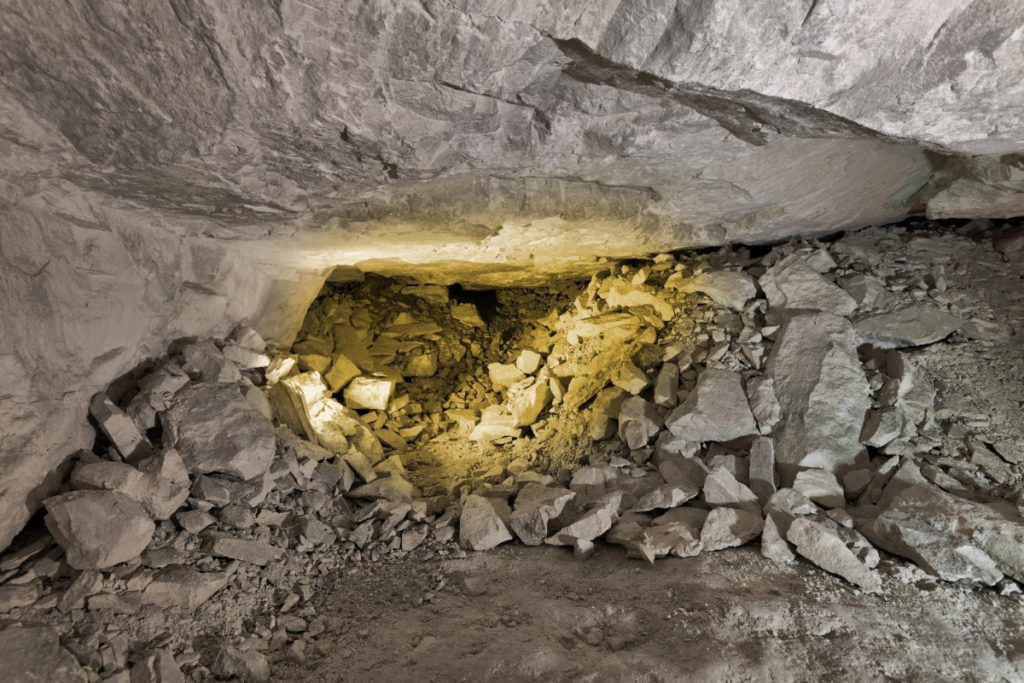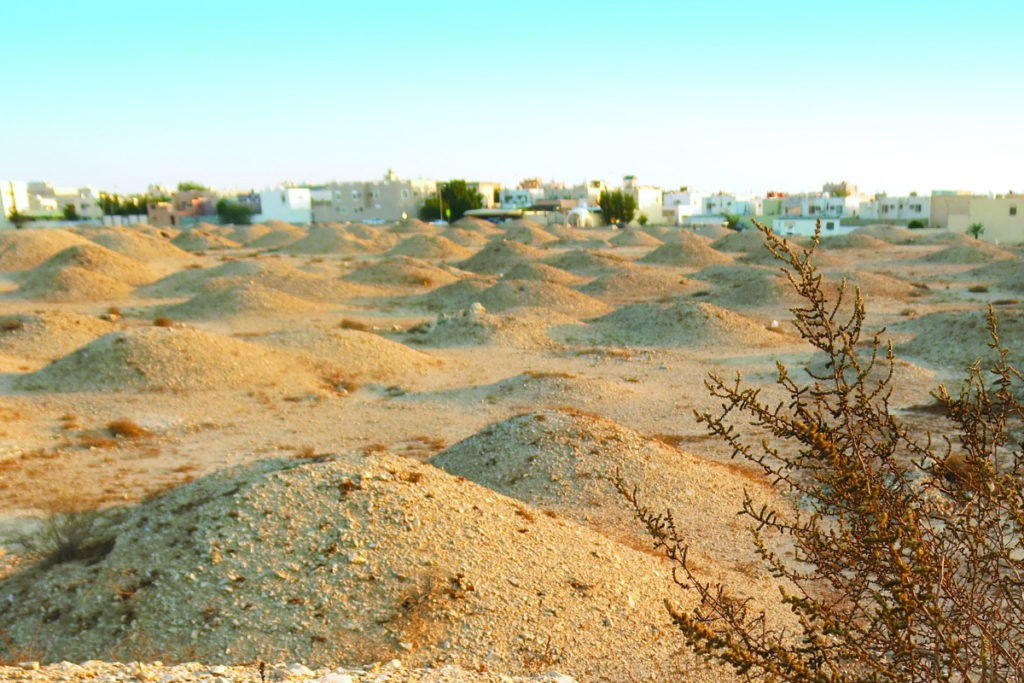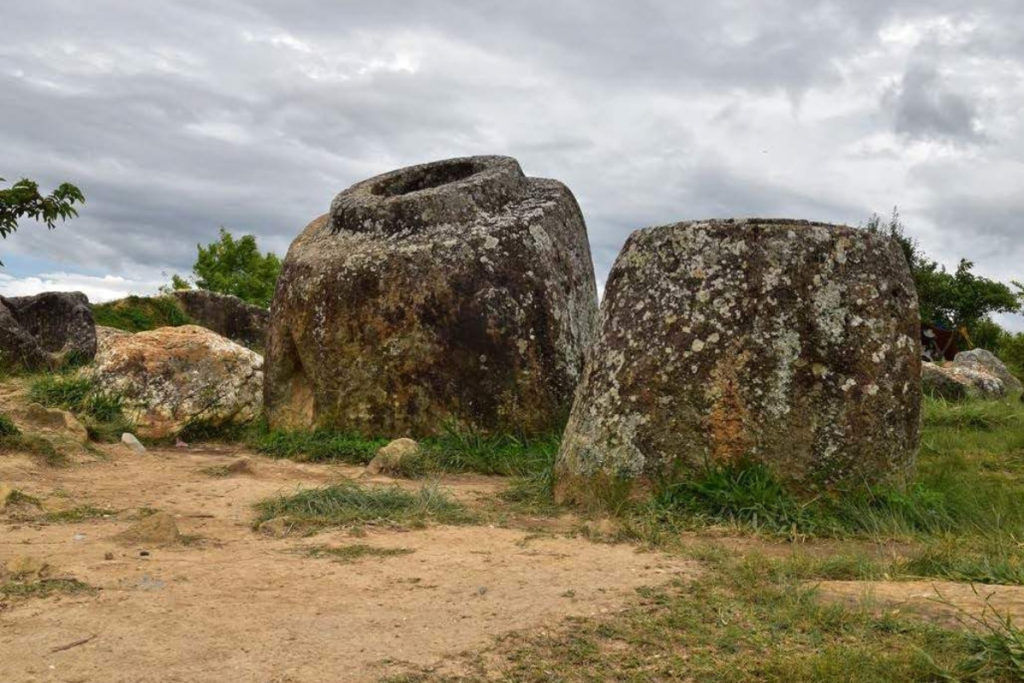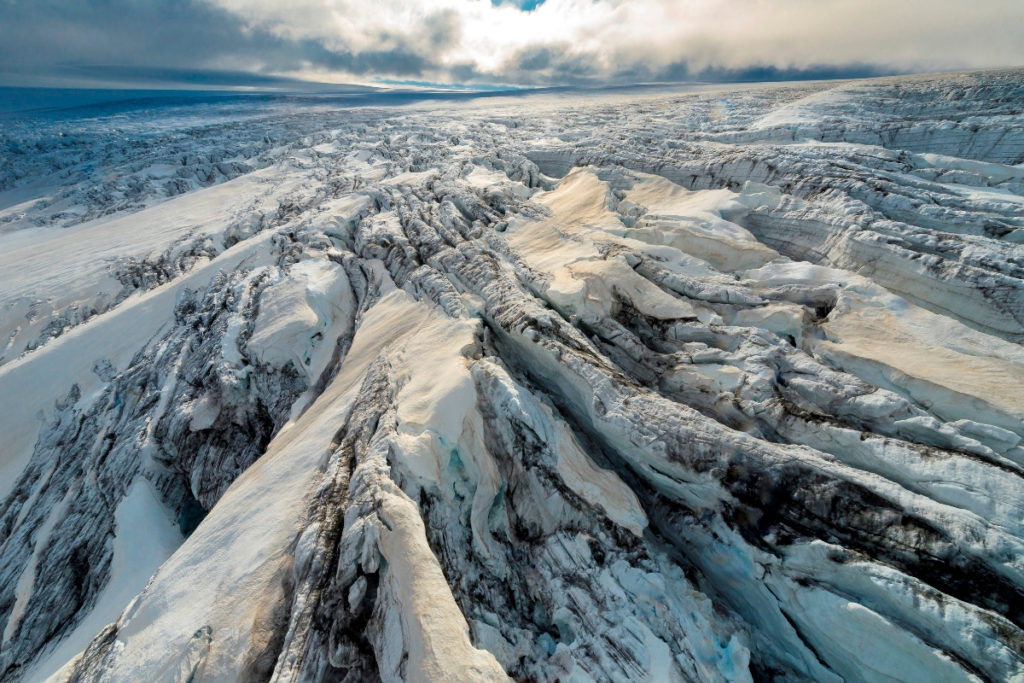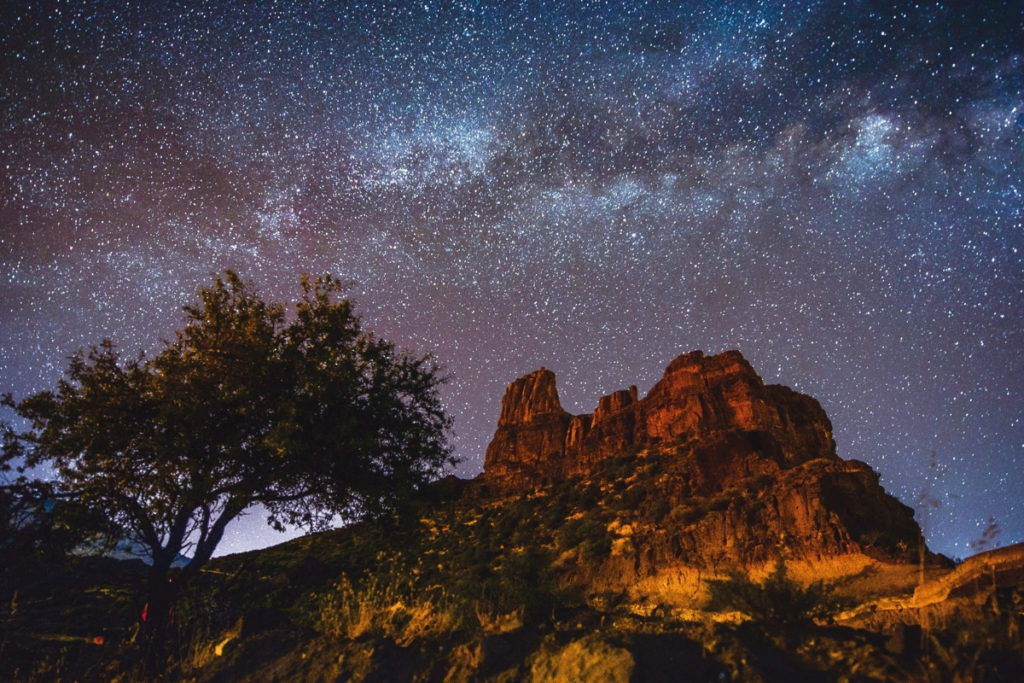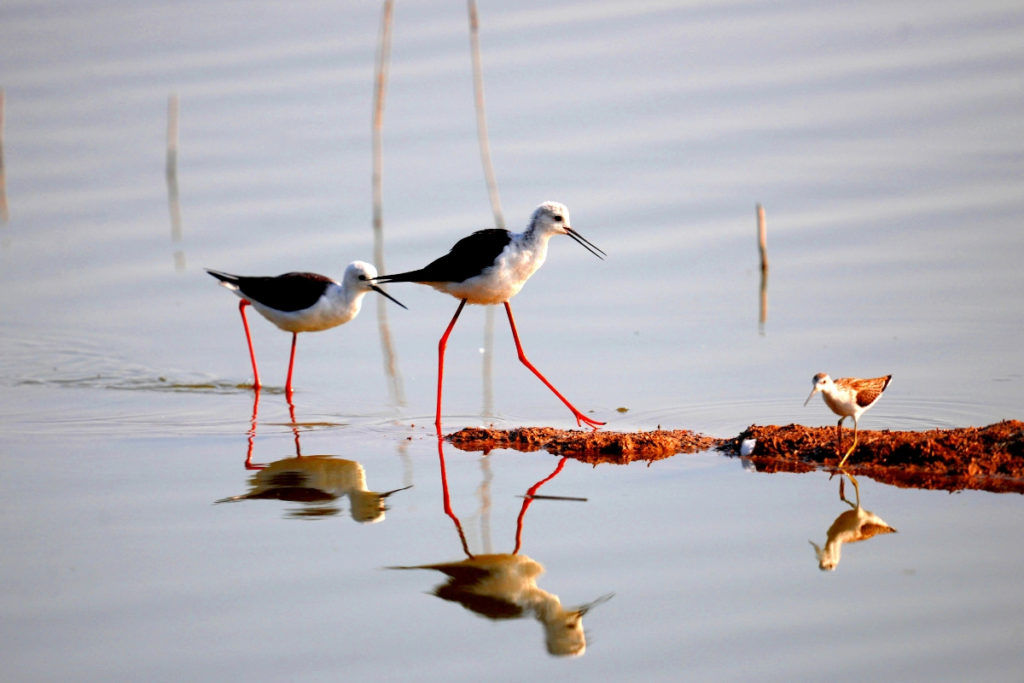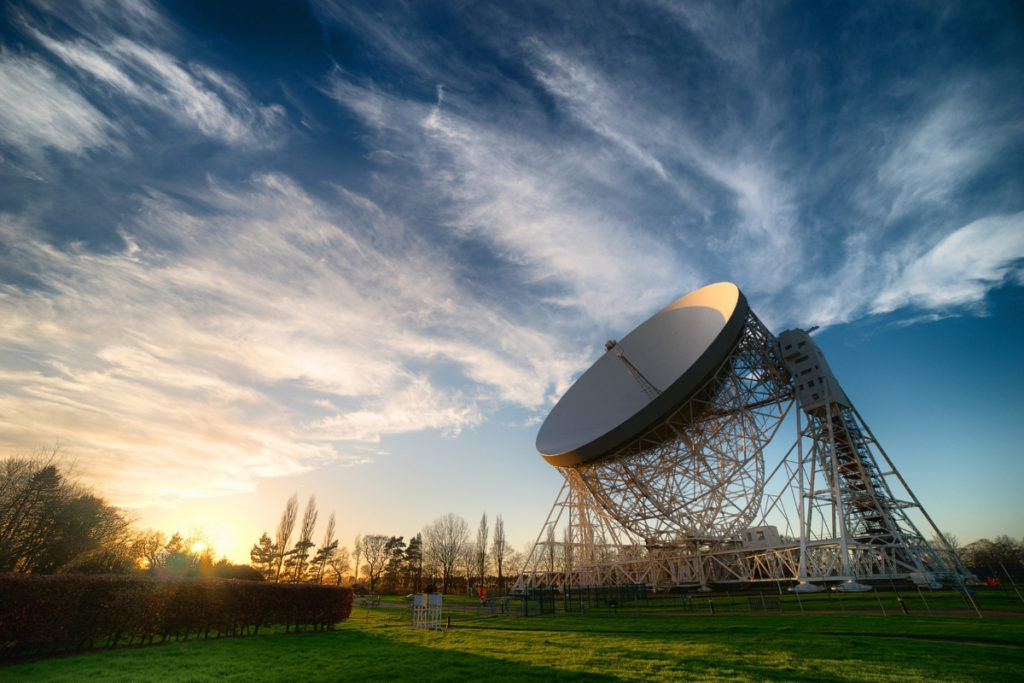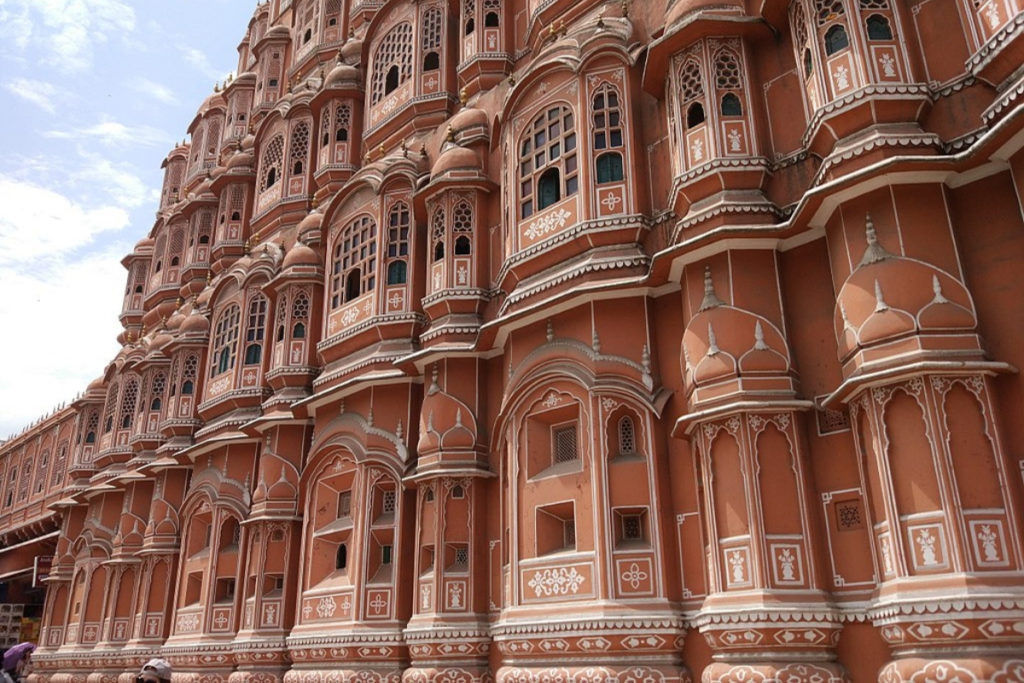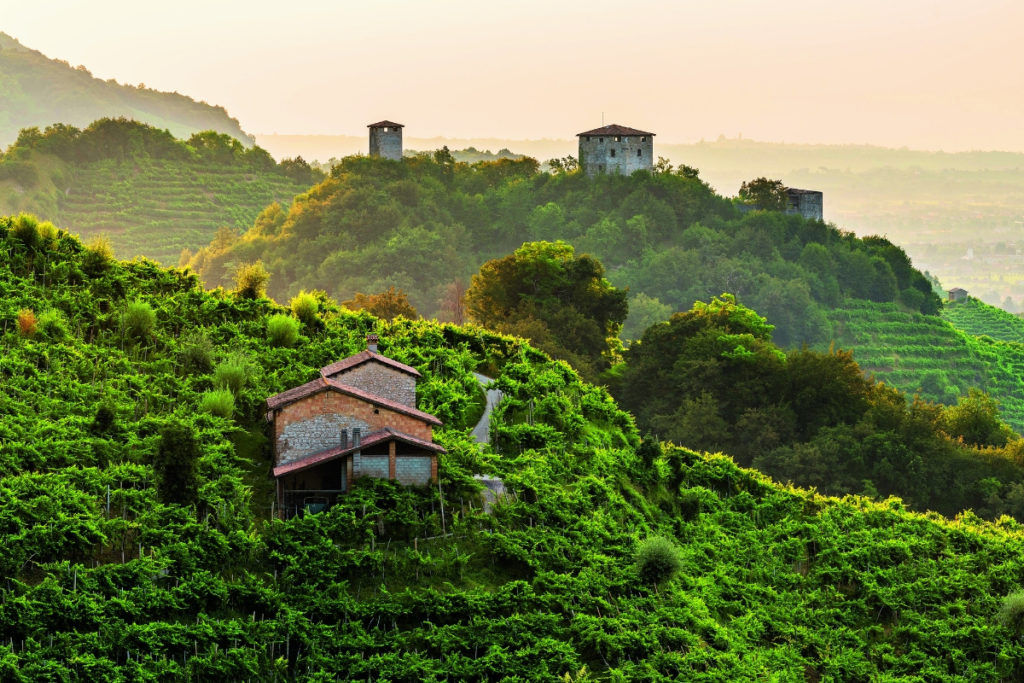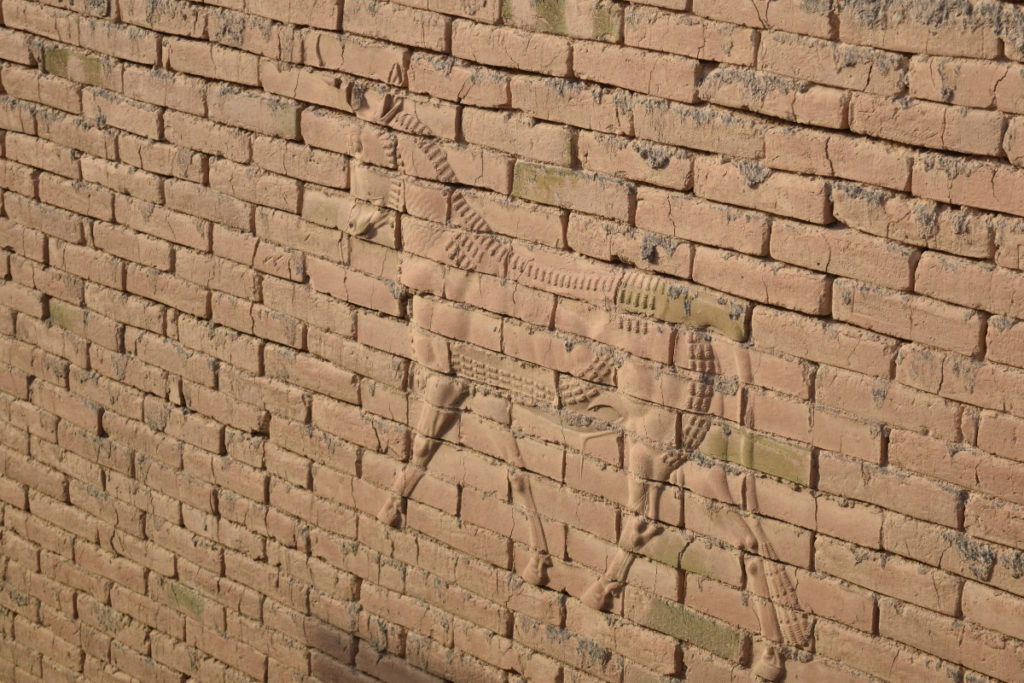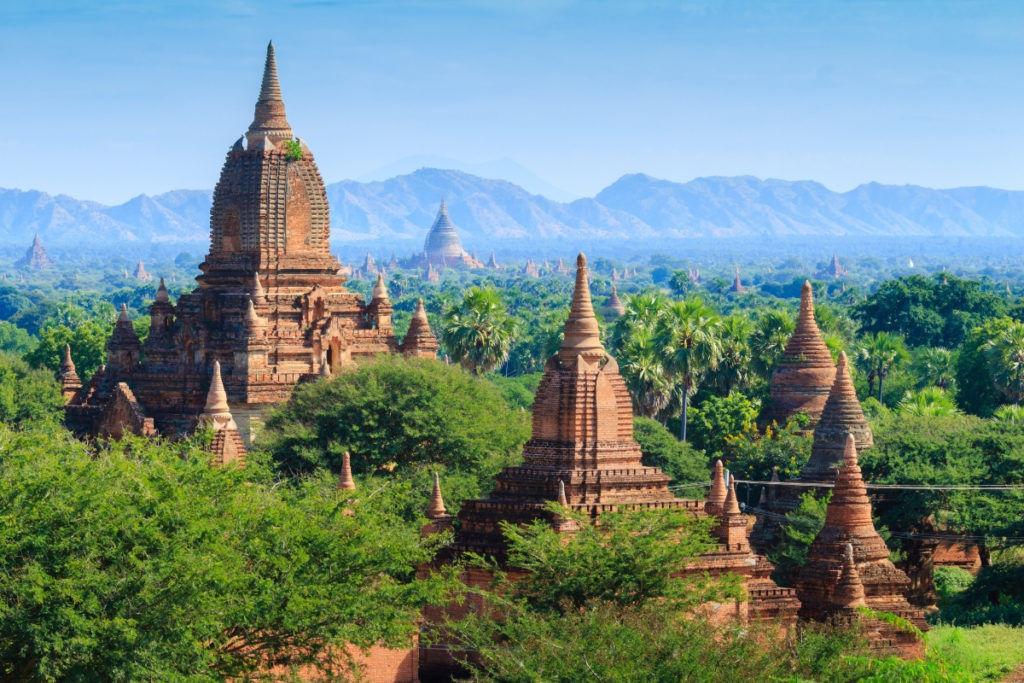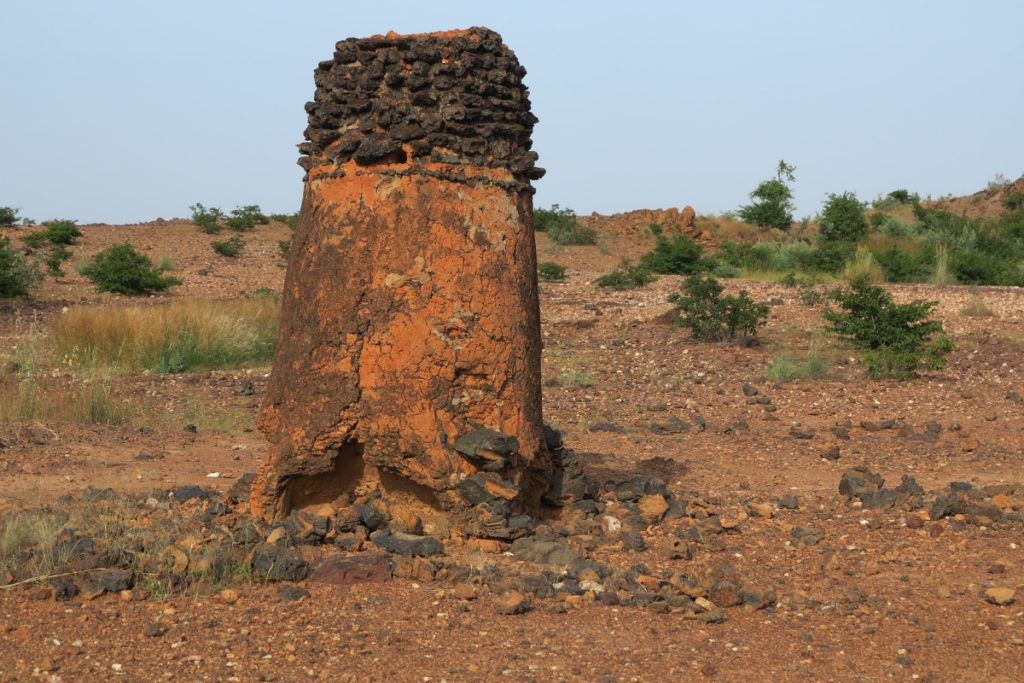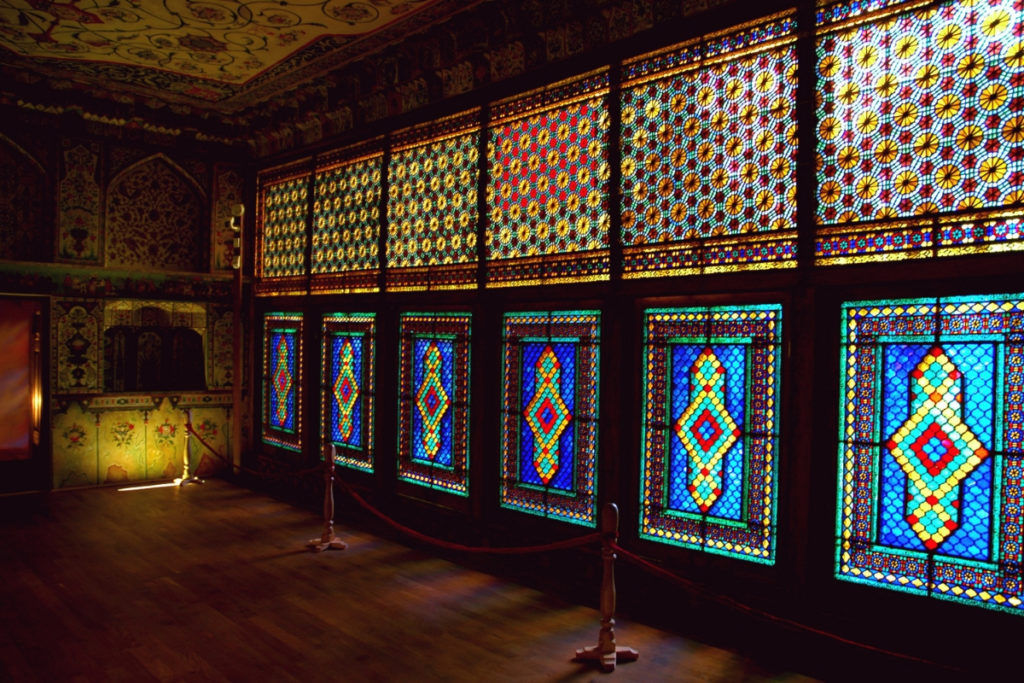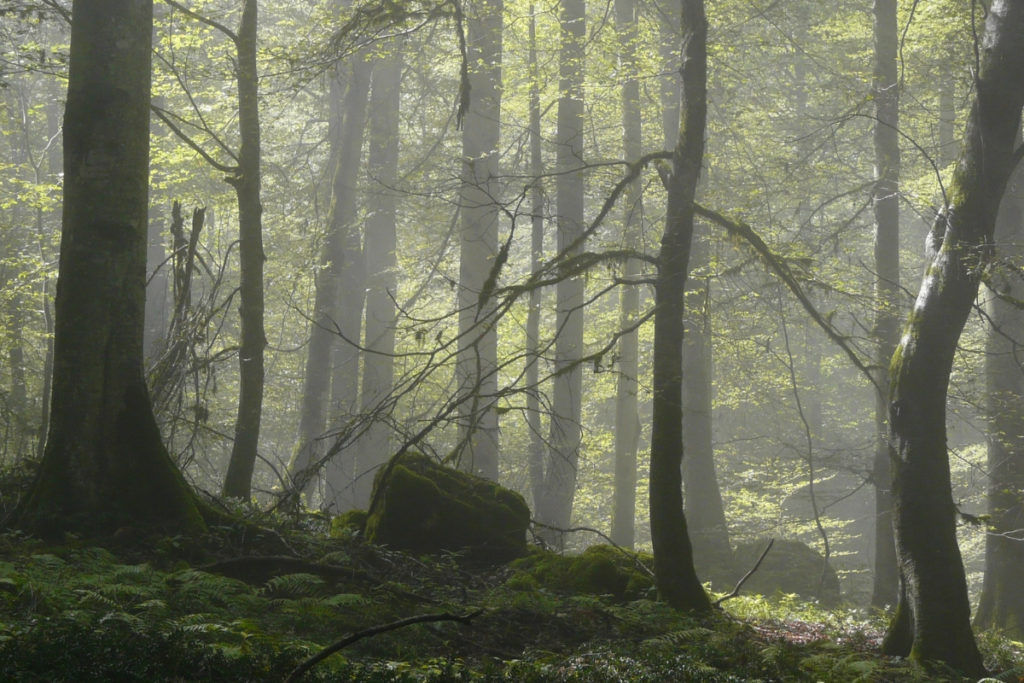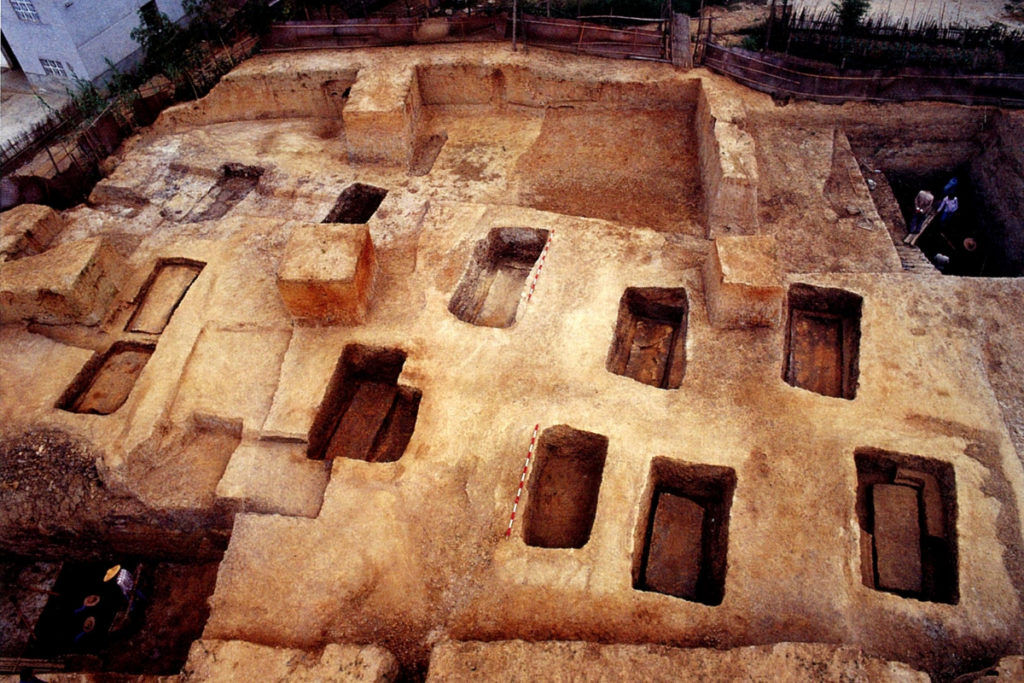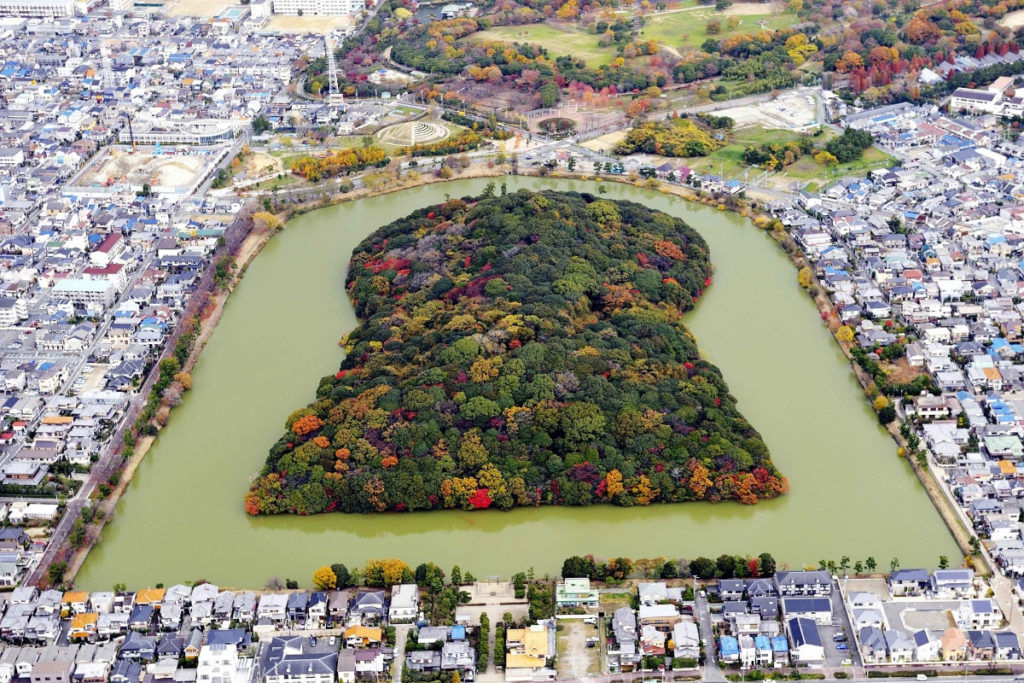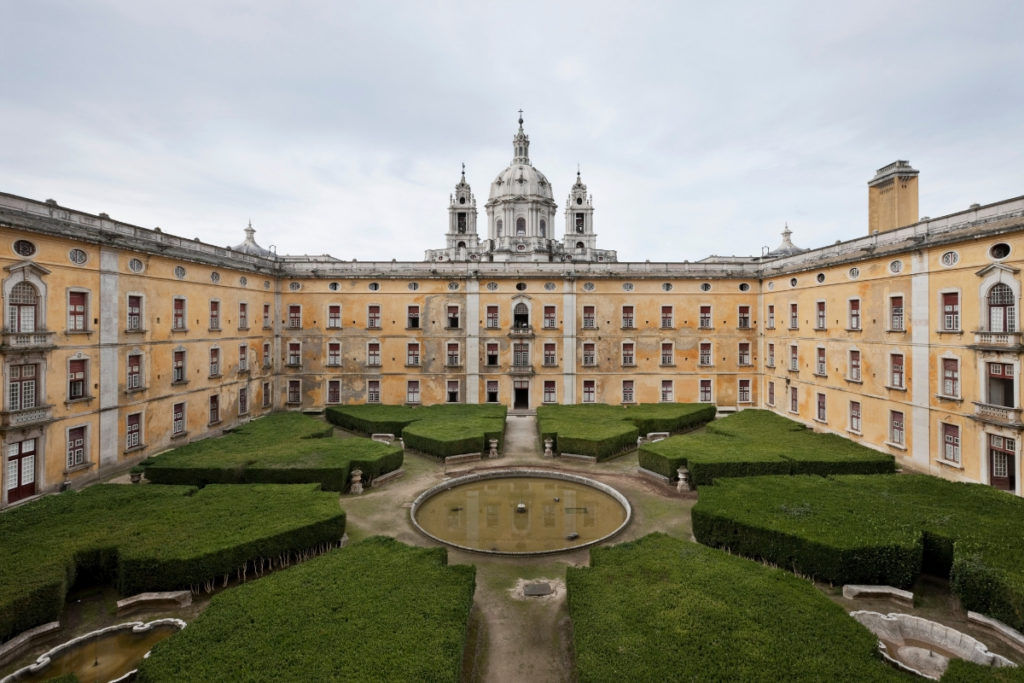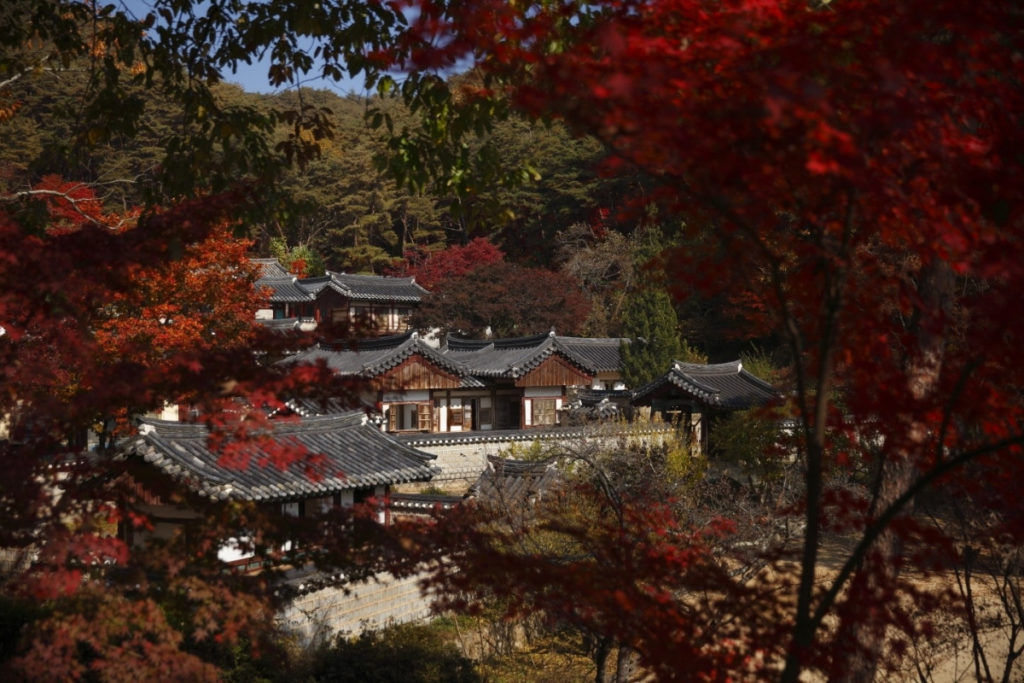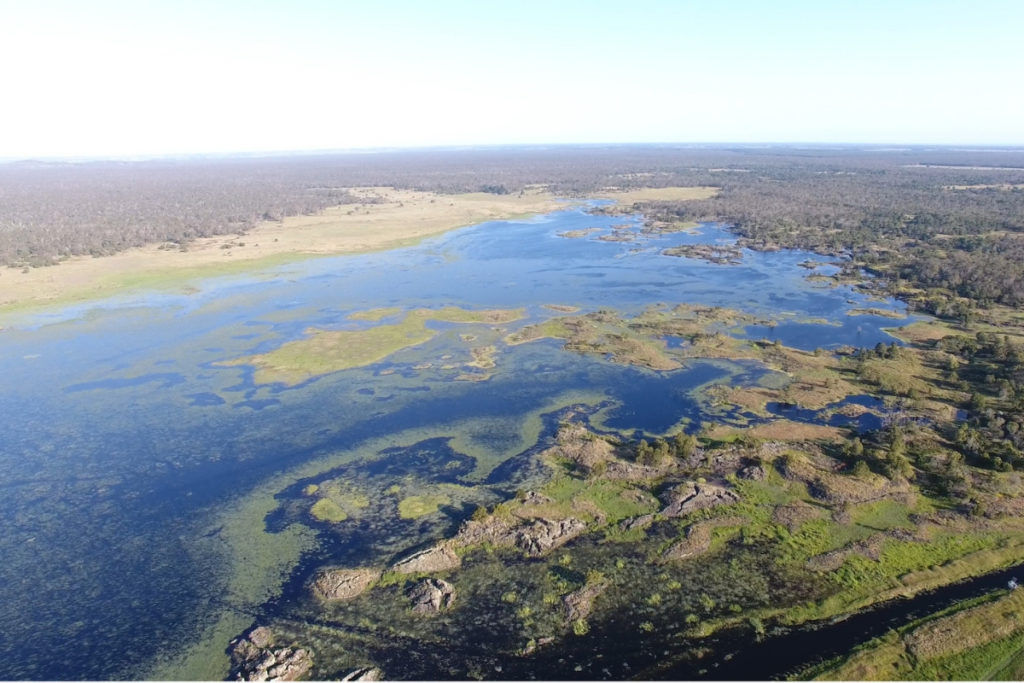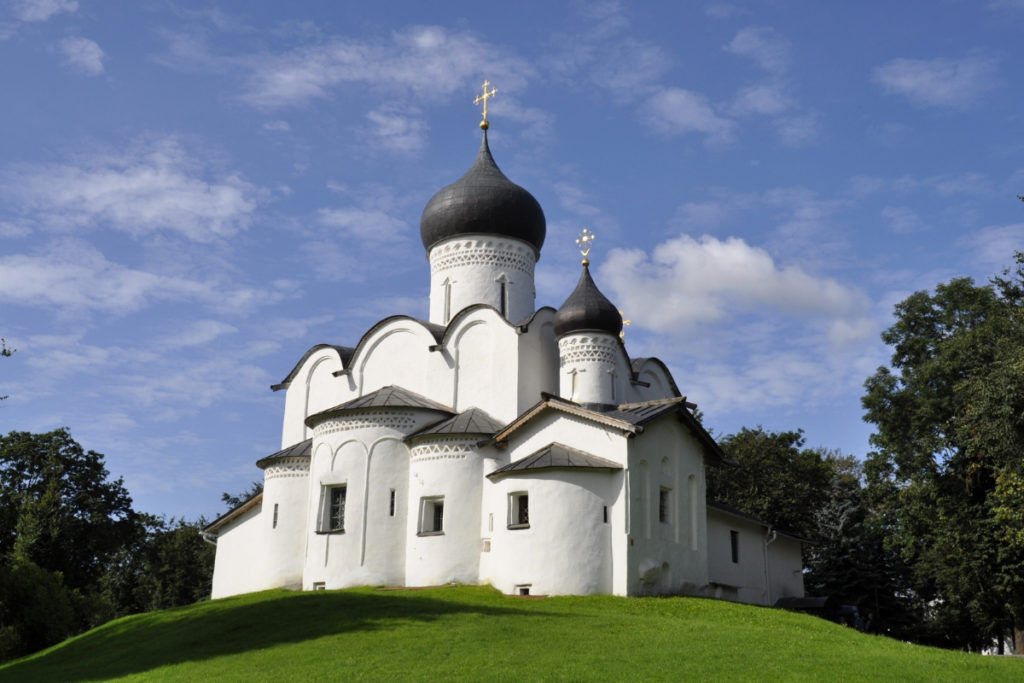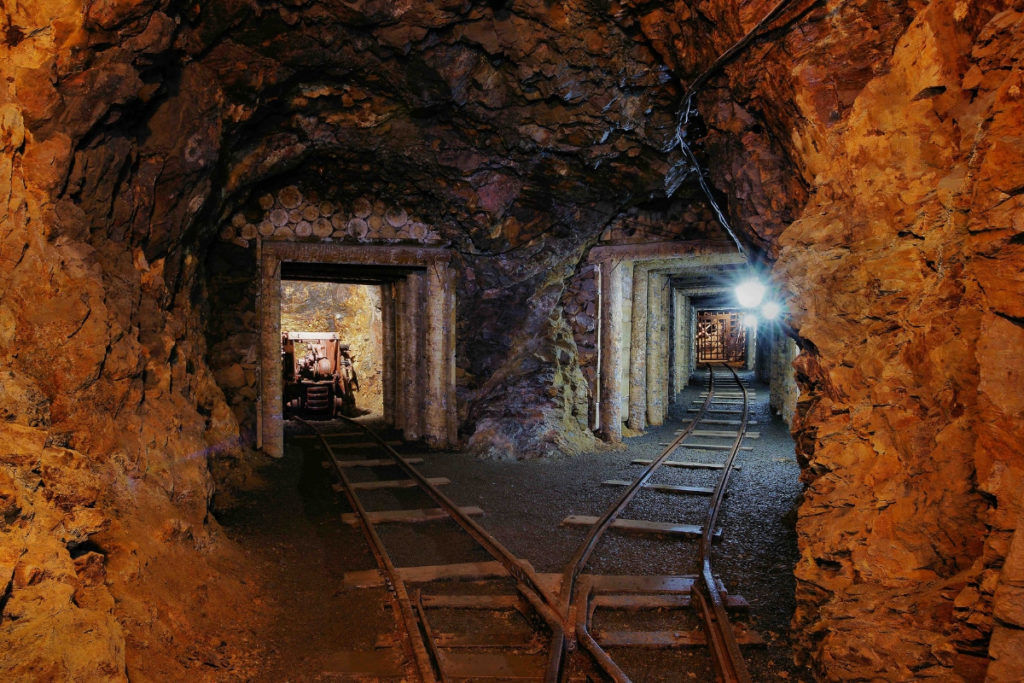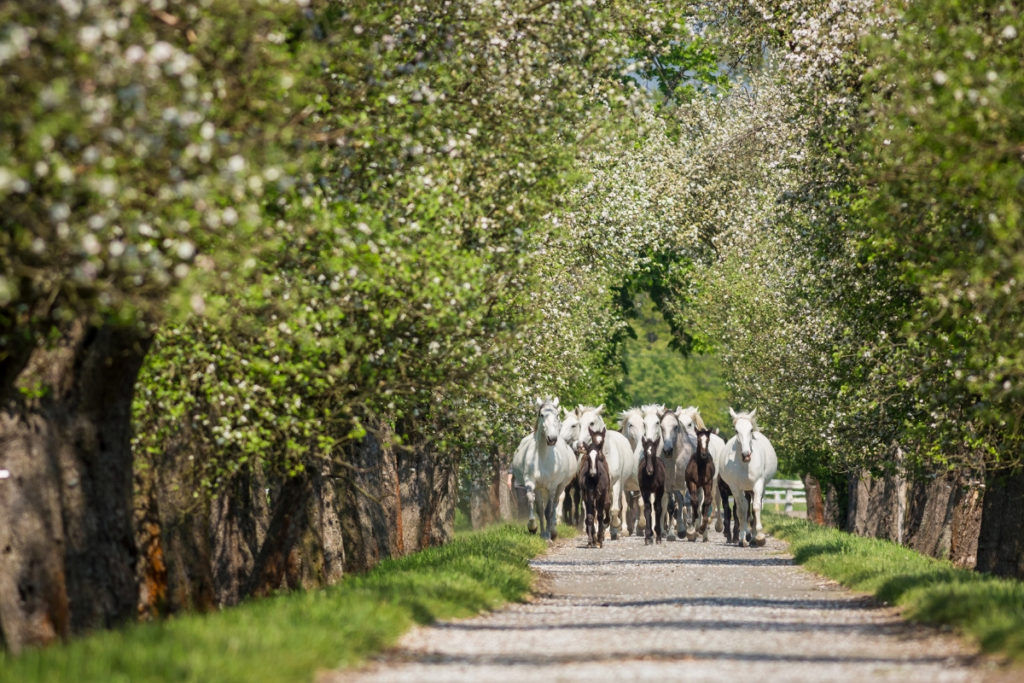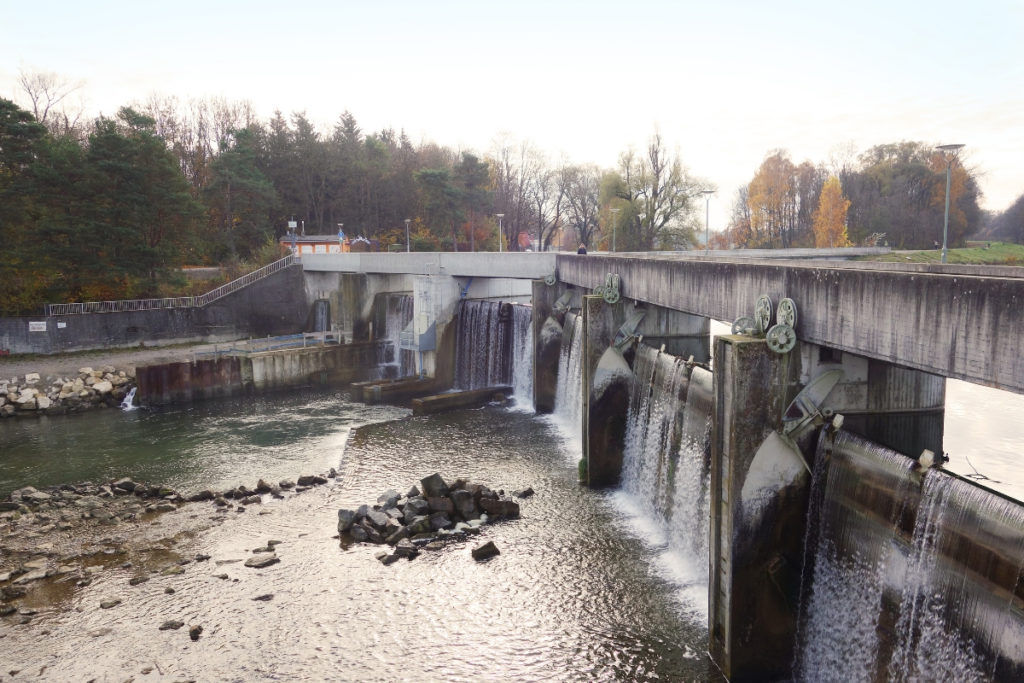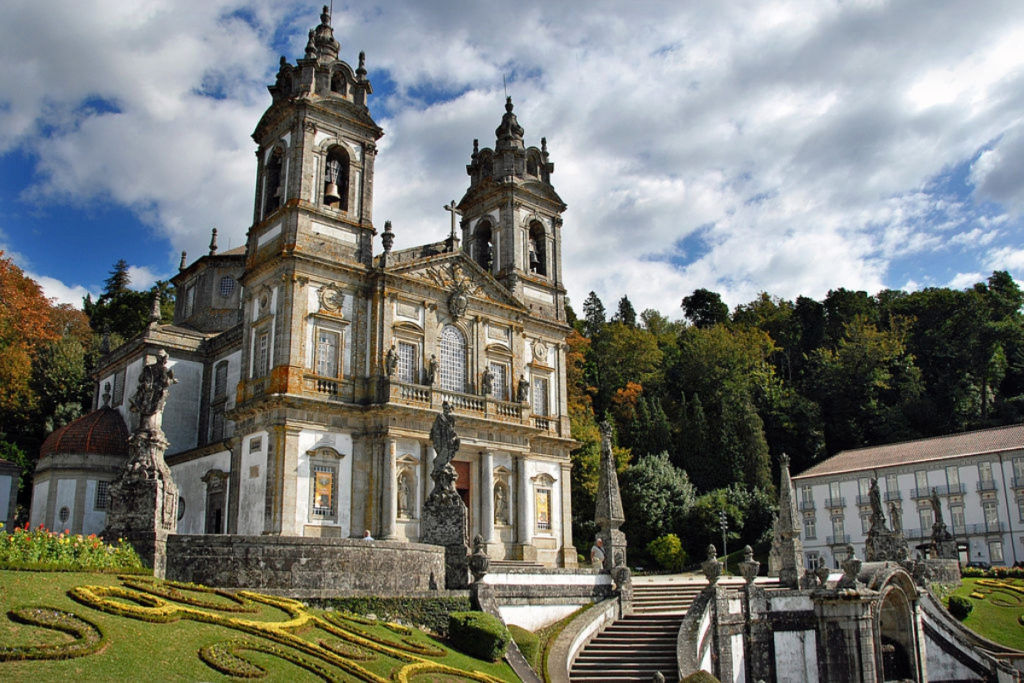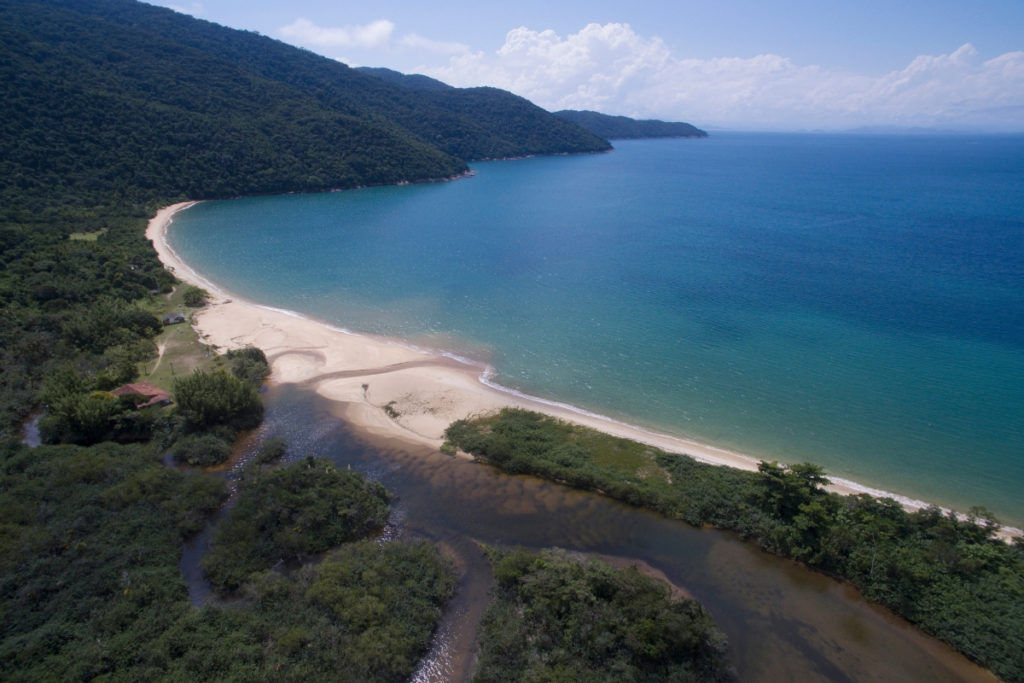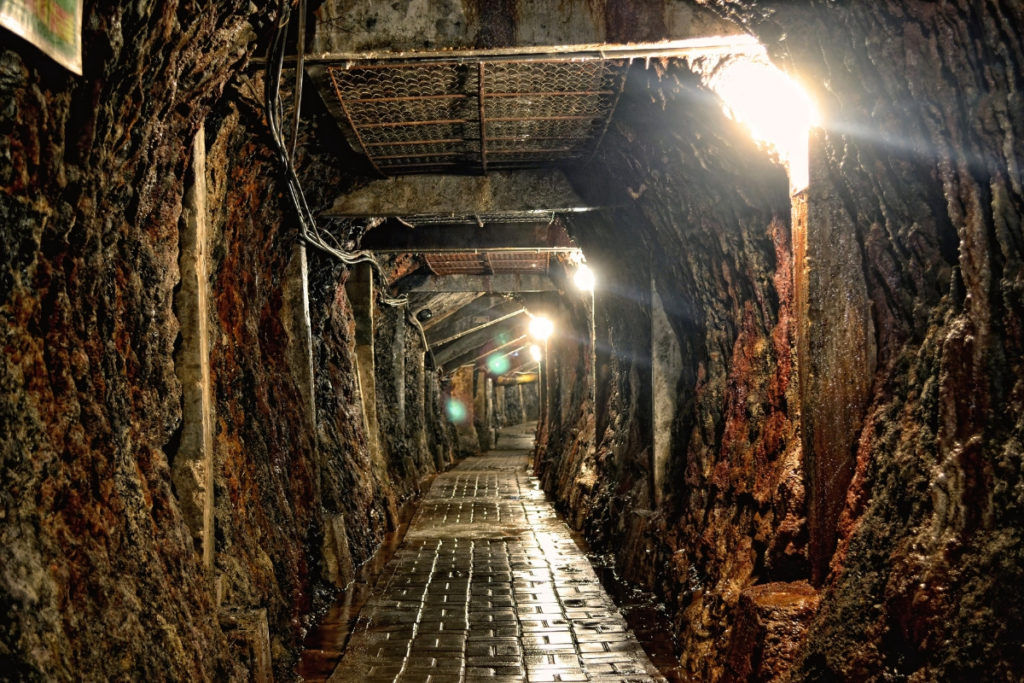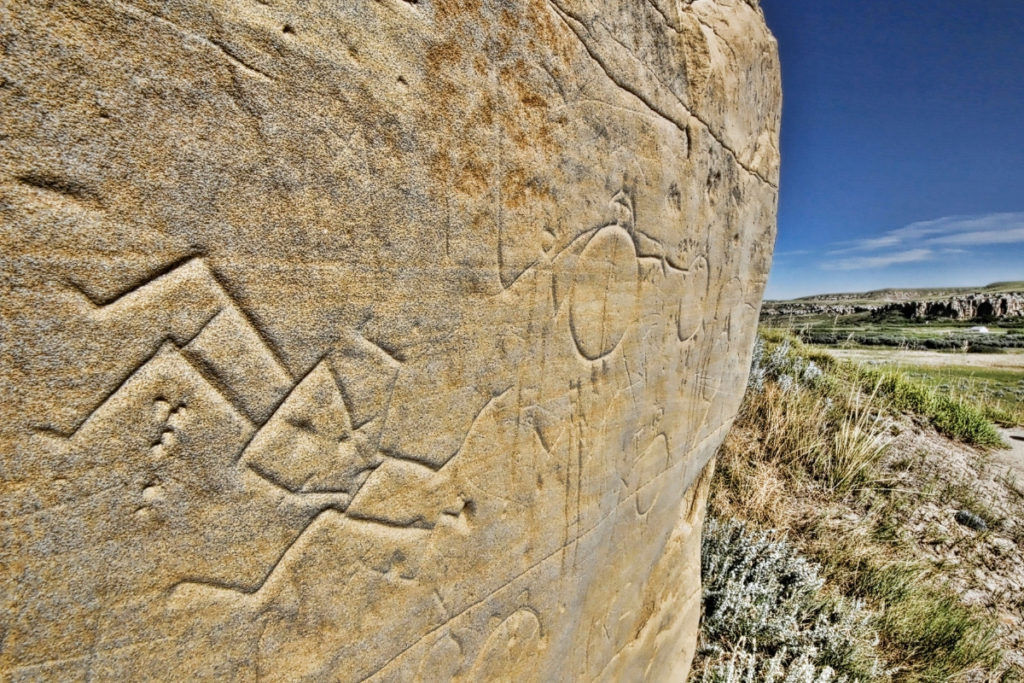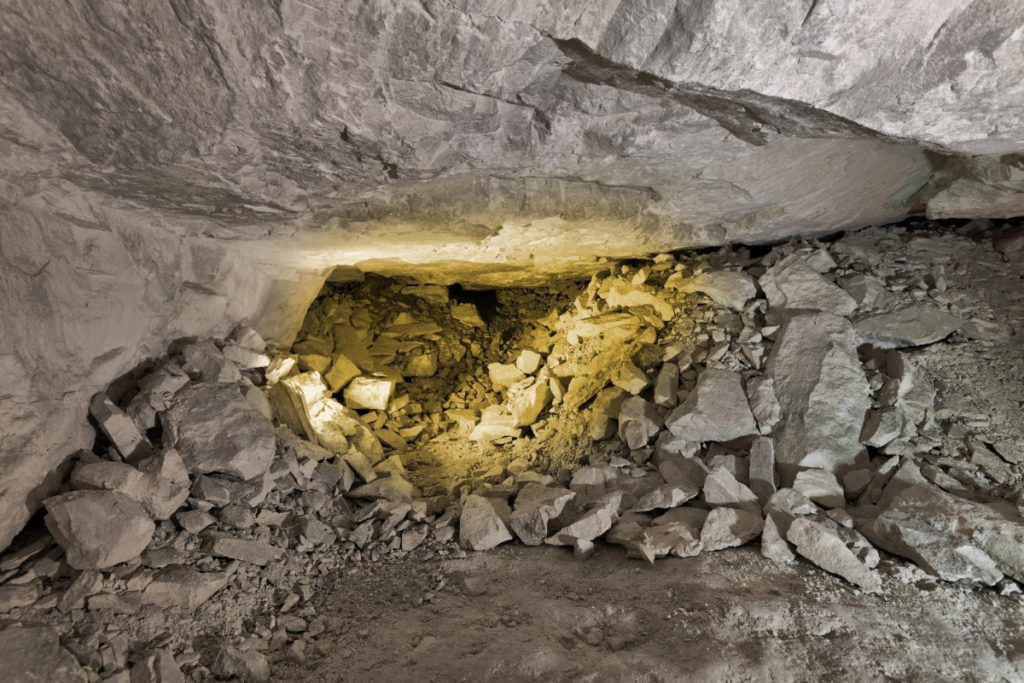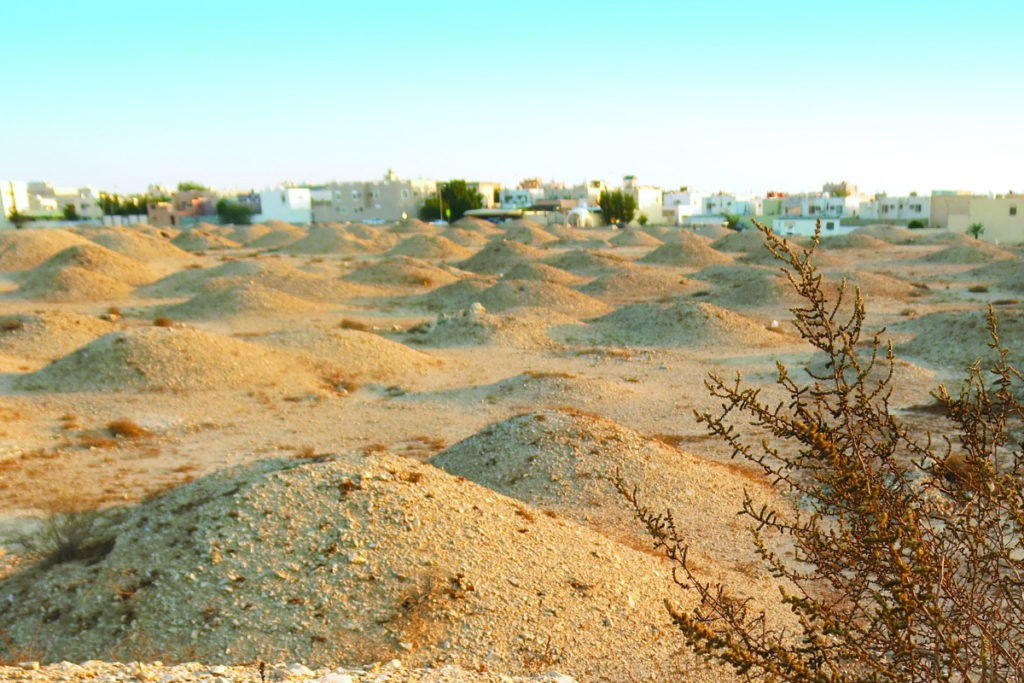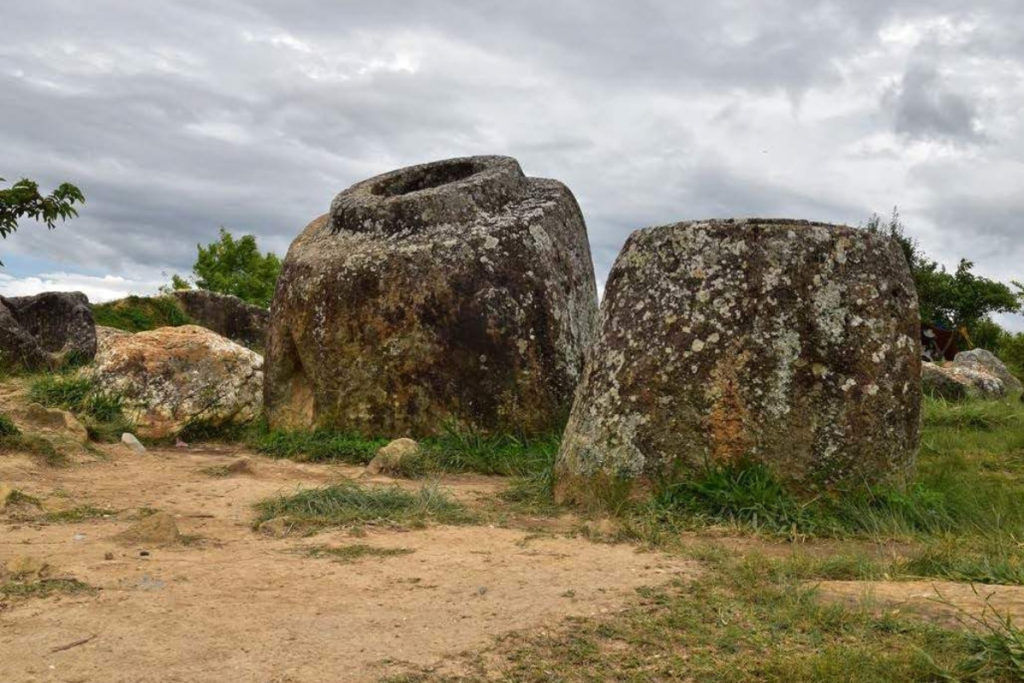 I / XXIX
Vatnajökull National Park
Dynamic Nature of Fire and Ice in Iceland
Photo: Hoffelsjökull, Courtesy of Þorvarður Árnason
II / XXIX
Risco Caido and the Sacred Mountains of Gran Canaria Cultural Landscape in Spain
Photo: The Milky Way over Bentayga, Courtesy of Nacho Gonzalez
III / XXIX
Migratory Bird Sanctuaries on the Coast of Yellow Sea-Bohai Gulf of China
Photo: Himantopus, Courtesy of Yancheng Broadcasting Television
IV / XXIX
Jodrell Bank Observatory in the United Kingdom
Photo: The Lovell Telescope at Jodrell Bank Observatory, Courtesy of Anthony Holloway
V / XXIX
Jaipur City
Rajasthan in India
Photo: City Palace Jaipur,Rajasthan, Courtesy of Akshita 1908
VI / XXIX
The Hills of Prosecco in Italy
Le Colline del Prosecco di Conegliano e Valdobbiadene
Photo: San Martino mountain pass, Courtesy of Arcangelo Piai
VII / XXIX
Babylon in Iraq
Photo: Bas-relief of a horse on the walls near the Ishtar Gate, Courtesy of Mohammad Huzam 
VIII / XXIX
Bagan in Myanmar
Photo: Bagan in Myanmar, Courtesy of PEXELS
IX / XXIX
Ancient Ferrous Metallurgy Sites in Burkina Faso
Photo: Tiwêga furnace, near Kaya, Courtesy of Sébastien Moriset
X / XXIX
Historic Centre of Sheki with the Khan's Palace in Azerbaijan
Photo: The Khan Palace, Courtesy of Urek Meniashvili
XI / XXIX
Hyrcanian Forests in Iran
Photo: Beech Forest, Mazandaran, Courtesy of Fariba Babaei
XII / XXIX
The 20th-century architecture of Frank Lloyd Wright in the United States of America
Photo: Solomon R. Guggenheim Museum, Courtesy of Ajay Suresh
XIII / XXIX
Archaeological Ruins of Liangzhu City in China
Photo: Fanshan Cemetery (from south to north), Courtesy of UNESCO
XIV / XXIX
Mozu-Furuichi Kofun Group:
Mounded Tombs of Ancient Japan
Photo: Richu-tenno-ryo Kofun (from southwest), Courtesy of Sakai City Government
XV / XXIX
Royal Building of Mafra
Palace, Basilica, Convent, Cerco Garden and Hunting Park (Tapada) in Portugal
Photo: Boxwood Garden, Courtesy of Luis Ferreira Alves
XVI / XXIX
Seowon, Korean Neo-Confucian Academies
in Korea
Photo: Dosan Seowon, Courtesy of Oh Jong-eun
XVII / XXIX
Budj Bim Cultural Landscape
in Australia
Photo: Lake Condah, Courtesy of Tyson Lovett-Murray
XVIII / XXIX
Churches of the Pskov School of Architecture
in Russia
Photo: 15th-Century Church Vasiliya na gorke (St. Basil the Great on the hill), Courtesy of A.G. Kalinenko
XIX / XXIX
Erzgebirge/Krušnohoří Mining Region
in Czechia, Germany
Photo: Example of the timbering in Adit no. 1 in Jáchymov, Courtersy of Jan Albrecht
XX / XXIX
Landscape for Breeding and Training of Ceremonial Carriage Horses at Kladruby nad Labem in Czechia
Photo: Carriage driveway towards the Josefov farmstead, Courtesy of Magdaléna Straková
XXI / XXIX
Water Management System of Augsburg
in Germany
Photo: The Water Management System of Augsburg, Courtesy of Jens Daube
XXII / XXIX
Sanctuary of Bom Jesus do Monte in Braga
in Portugal
Photo: Braga - Santuário do Bom Jesus do Monte, Courtesy of António Amen
XXIII / XXIX
Paraty and Ilha Grande
Culture and Biodiversity in Brazil
Photo: Cajaíba's Long Beach, Courtesy of Felipe Varanda
XXIV / XXIX
Ombilin Coal Mining Heritage
of Sawahlunto in Indonesia
Photo: Soegar Mining Pit was also converted into a museum called Museum Mbah Soero Mining Pit, Courtesy of Office of Cultural Affairs, Historical Remains and Museum
XXV / XXIX
Writing-on-Stone/Áísínai'pi in Canada
Photo: More than 200 rock art panels are found on cliff faces, Courtesy of John Novotny
XXVI / XXIX
French Austral Lands and Seas in France
Photo: Saint-Paul Islands, Courtesy of Nelly Gravier
XXVII / XXIX
Krzemionki Prehistoric Striped Flint Mining Region
in Poland
Photo: Krzemionki Opatowskie Mining Field. Chamber mine. Bottom of shaft 615, Courtesy of Krzysztof Pęczalski
XXVIII / XXIX
Dilmun Burial Mounds in Bahrain
Photo: Madinat Hamad 1 Burial Mound Field, Courtesy of Melanie Münzner
XXIX / XXIX
Megalithic Jar Sites in Xiengkhuang
Plain of Jars in Laos
Photo: One of the biggest jars in Site 1, in Ban Ang Village, Paek District, Courtesy of Department of Heritage