These resorts don't only provide the most comfortable rooms and suites for a good night's rest, but water and land sports activities are also their specialty.
A peaceful staycation is certainly relaxing, but once in a while we all need that adrenaline rush to shake things up a bit. If you're a fan of sports and fun activities, these 7 luxury resorts in Thailand will be of interest. Whether it's wakeboarding, free diving, rock climbing, or yoga, these experiences and activities will keep you coming back again and again.
[Hero image credit: Amanpuri; featured image credit: Petr Slovacek/Unsplash]
Top picks for sport activities resorts
Get set to explore the Andaman sea and the Phuket coast with Amanpuri's extremely vast range of water activities. A highlight is the Mastercraft Xstar Wakesurfing and Wakeboarding experience, consisting of a series of waterboarding activities led by the powerful Mastercraft Xstar boat. Choose from a wakeboard, wakeskate, hydrofoil or waterski; all of which are guaranteed to boost your adrenaline, and glide your way endlessly into the sea. A long list of other water activities like kitesurfing, fliteboard eFoil, paddleboard, sea kayak and many more are available here as well.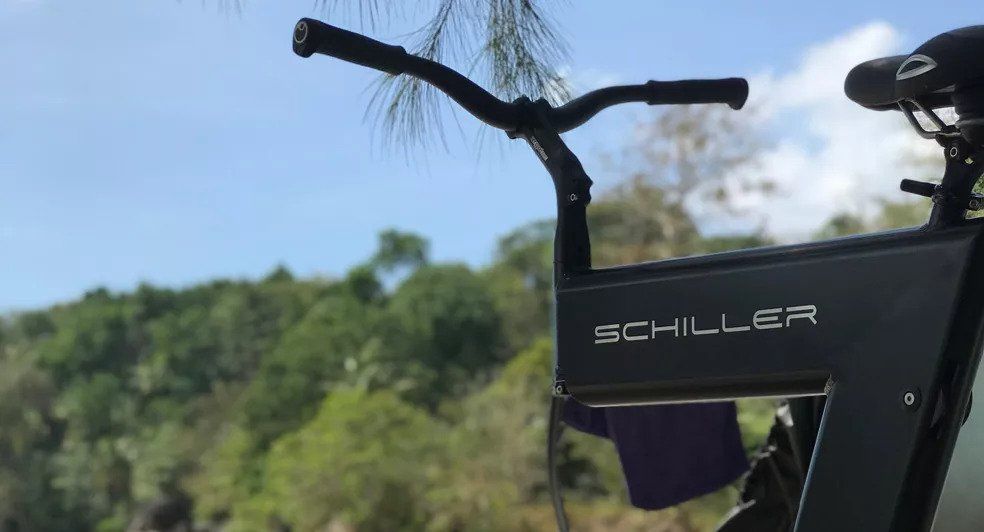 Situated among an evergreen hillside and facing towards the sea, the Anantara Layan Phuket is the place where water and land activities meet. In addition to wine tasting, cooking classes, Muay Thai classes and squid fishing, Schiller Bikes are also among the guest favourites. Because of their easy-to-learn nature, Schiller Bikes are fun and exciting way to hover above the water and are suitable for people of any age.
Krabi is not only a heaven for beach lovers, but rock-climbing enthusiasts can also look forward to the limestone cliffs particularly in Railay Bay. At Rayavadee, guests can participate in a private rock-climbing course (half day or full day), in which they will be guided in the basic principles of rock climbing all the way to the more advanced routes. All courses will be customised to the experience level of participants, so climbers are welcome.
The Tubkaak's sports activities are already diverse, from paddleboarding to yoga, but the most recent collaboration with Suntan Tour is even more intriguing. In the 'Unfolding the Tale of Naga, Krabi' package, guests will enjoy a full 4-day stay in a comfortable room of The Tubkaak while enjoying free-diving and snorkelling in the deep blue Andaman sea. A must-try for underwater nature lovers.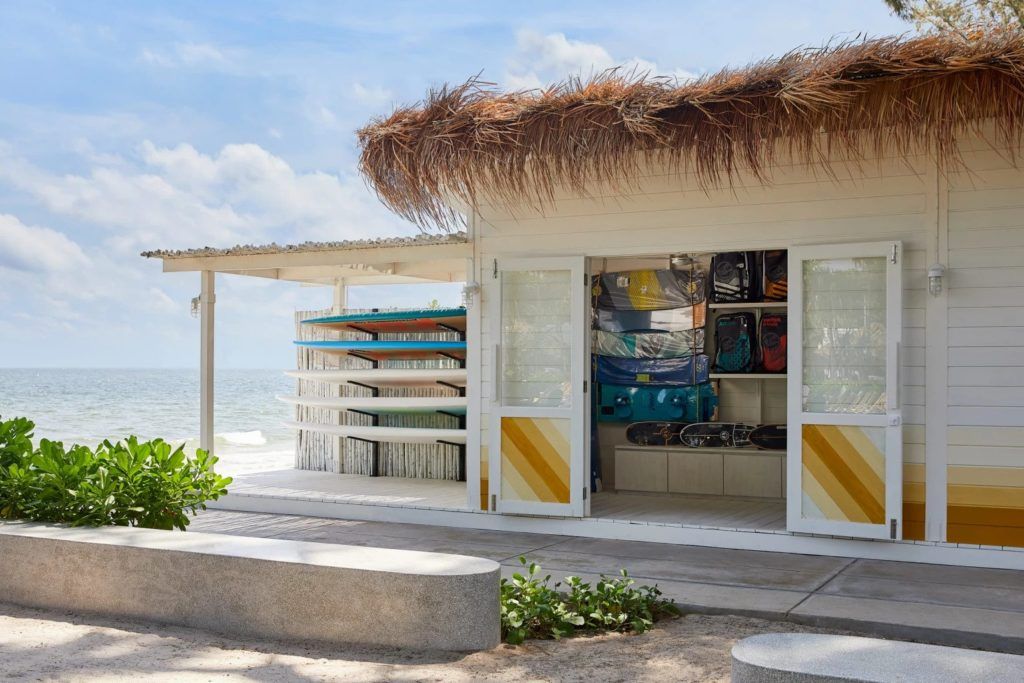 The Surf Club, The Standard, Hua Hin's in-house water activities centre, is a good start for anybody looking to join water sports that go beyond your regular. Instructed by KiteBoarding Asia (KBA), guests can learn how to kitesurf on the beach here. If you're one for deals, look out for special 'Stay & Surf' packages at The Standard, Hua Hin, which include 60-minute private lessons with an instructor. These start with basic paddling out and popping up, over to more advanced techniques.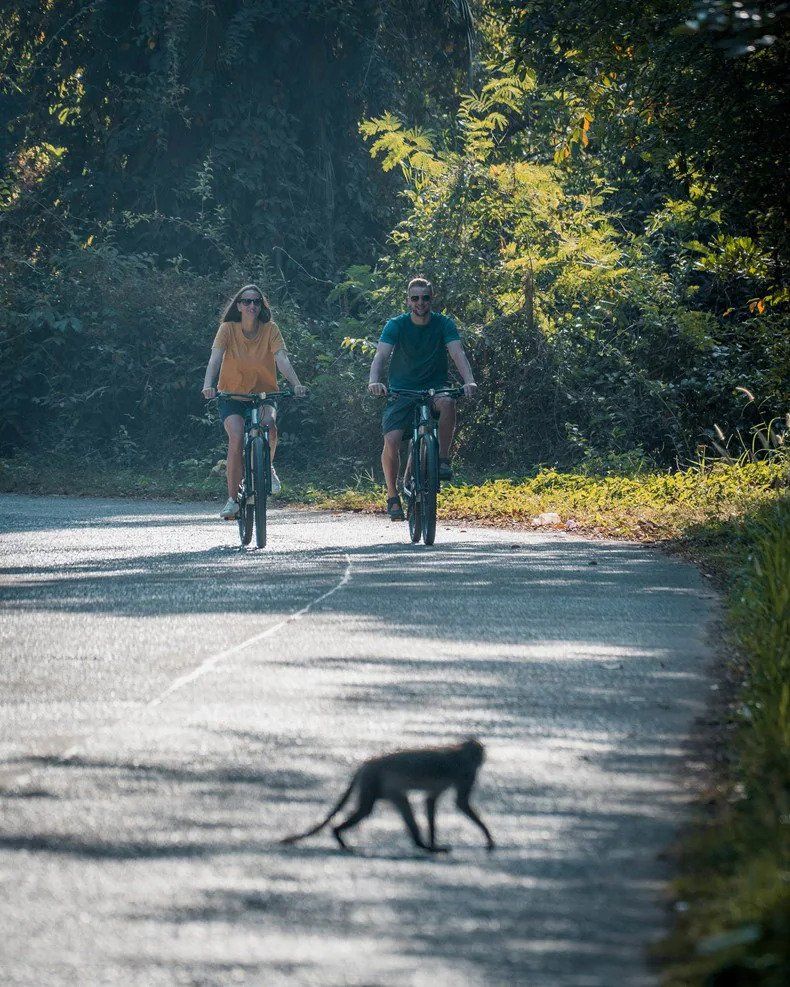 The world-renowned Six Senses resort in Samui will keep guests busy with its long list of land and water activities. If you're tired from diving, kayaking and snorkelling, remain on land and go for a round of mountain biking. Bike your way through Choeng Mon beach, the local market and Big Buddha temple, or book a Guided Cultural Bike Tour to learn more about the local community.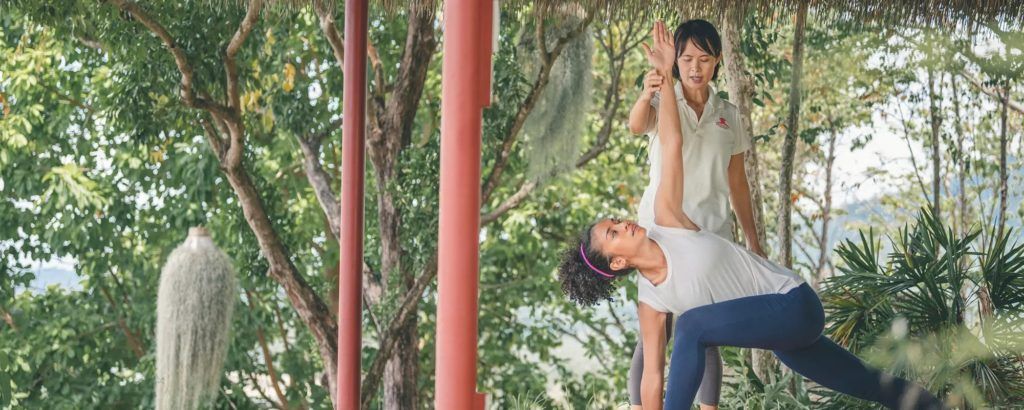 At Kamalaya Wellness Sanctuary and Holistic Spa, your inner and outer health is utmost priority. Various wellness courses are available to help guests achieve their goals to detox, enhance fitness, boost immunity and much more. If you're looking to improve your physical health, the 'Personal Yoga Synergy' will immerse you in the yogic lifestyle. A personal yoga instructor will help you learn the basic principles, breathing, and alignments of yoga as well as some more sequences for you to continue at home.