Phuket doesn't only boast some of the most beautiful beaches in the world, but also some very special culinary experiences. Here are 7 sublime fine dining restaurants to try in Phuket.
Phuket is a perfect place for a tropical getaway, whether you stay in hotel villas or branded residences. It is widely known how exquisite the beaches are, but it is not spoken enough about, however, how largely diverse and appealing the Phuket fine dining scene is. Here's a closer look.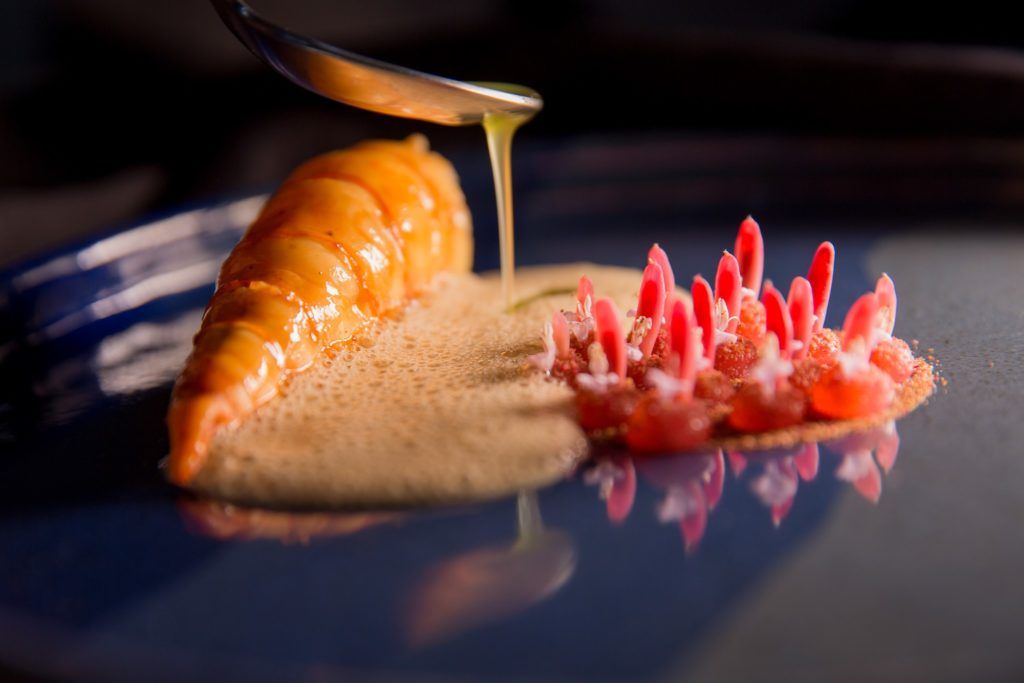 As Thailand's first and only Michelin-Green-starred restaurant, Pru has been doing everything in its power to sustain and enrich the natural ecosystem. Through the concept 'Plant. Raise. Understand.' Chef Jimmy creates each flavourful dish from a combination of sustainably-grown plants from the Pru Jampa farm. Go for the Pru Experience, and order the 5- or 7-course meal, which includes mouthwatering options like Wagyu Short Rib & XO, Red Mullet & Black Garlic, Dry Aged Travelly & Green Strawberry, and more.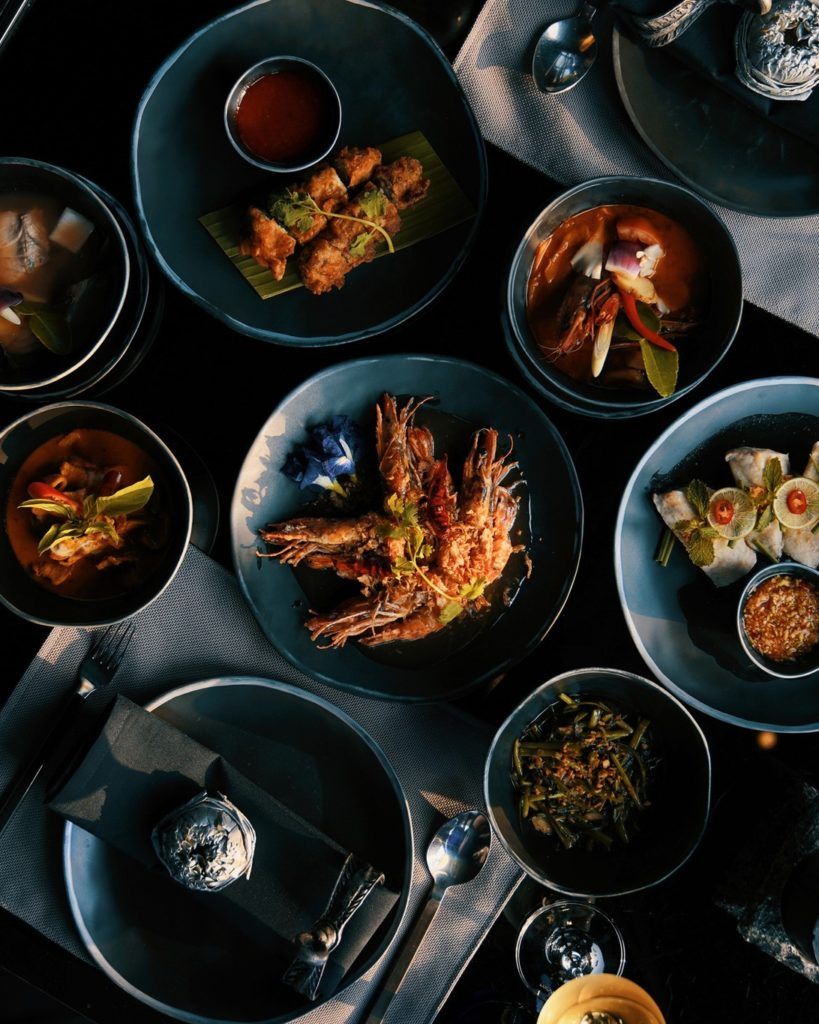 At Black Ginger, a romantic raft transports guests through the hotel's lagoon to the traditional Thai architectural house that serves avant-garde Thai food devised by Chef Anongrat 'Piak' Meklai. Amid a fancy dark interior beyond the luminescent lagoon, guests get to indulge in multiple Phuket and Thai dishes like Moo Hong, Beef Massaman and Crispy Cha-plu Leaf. If you're new to the area, don't forget to try the local famous dessert, Oh Aeiw, which is a banana gelatine in Champaka flower syrup.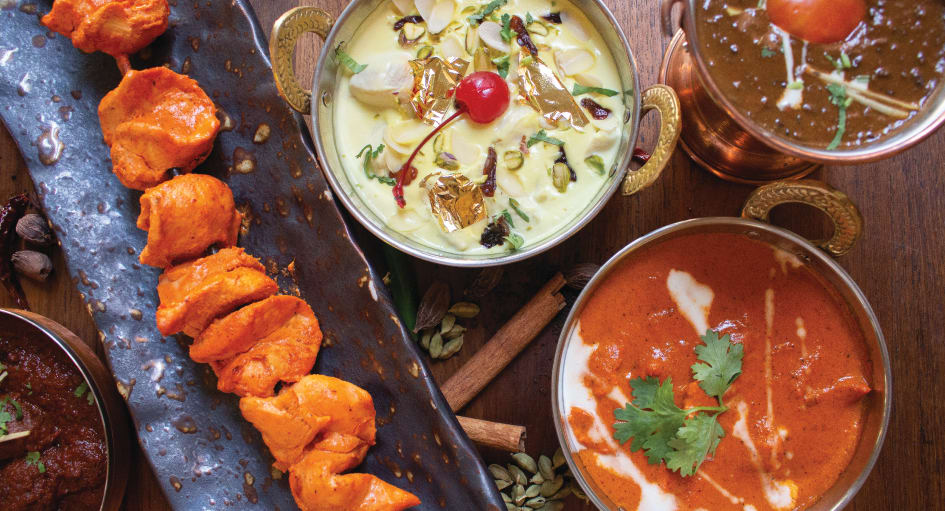 Care for some Indian cuisine? Head to Tiffin by La Sala at the Anantara Mai Khao Phuket for an authentic Indian feast. Here, Chef Sunil from Maharashtra in India whips up some classic Indian dishes in his warm, high-ceiling, open kitchen. The chef's recommendation is the Dal Anantara made of black lentils and Indian butter, while a classic item like the Saffron Butter Chicken is definitely also worth a try.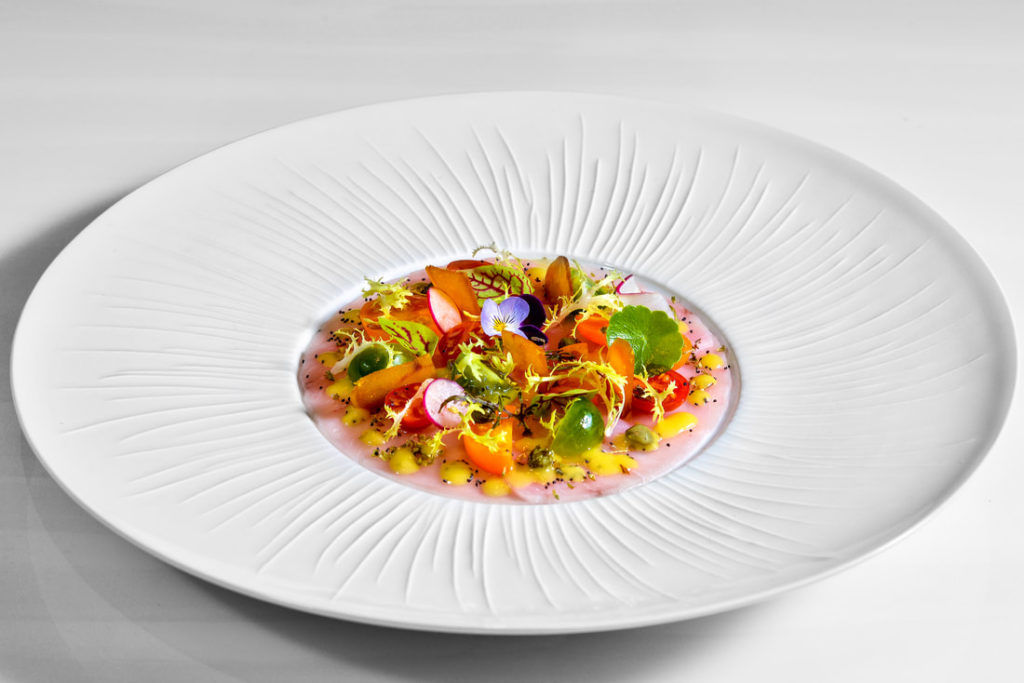 Acqua is a multi award-winning Italian restaurant with a determination to balance taste, technique and aesthetics in a fine dining atmosphere. In this futuristic black-and-white interior, Chef Alessandro Frau offers an international menu with star items including lobster salad, raw Sicilian red prawns, and wood fired roasted suckling pig.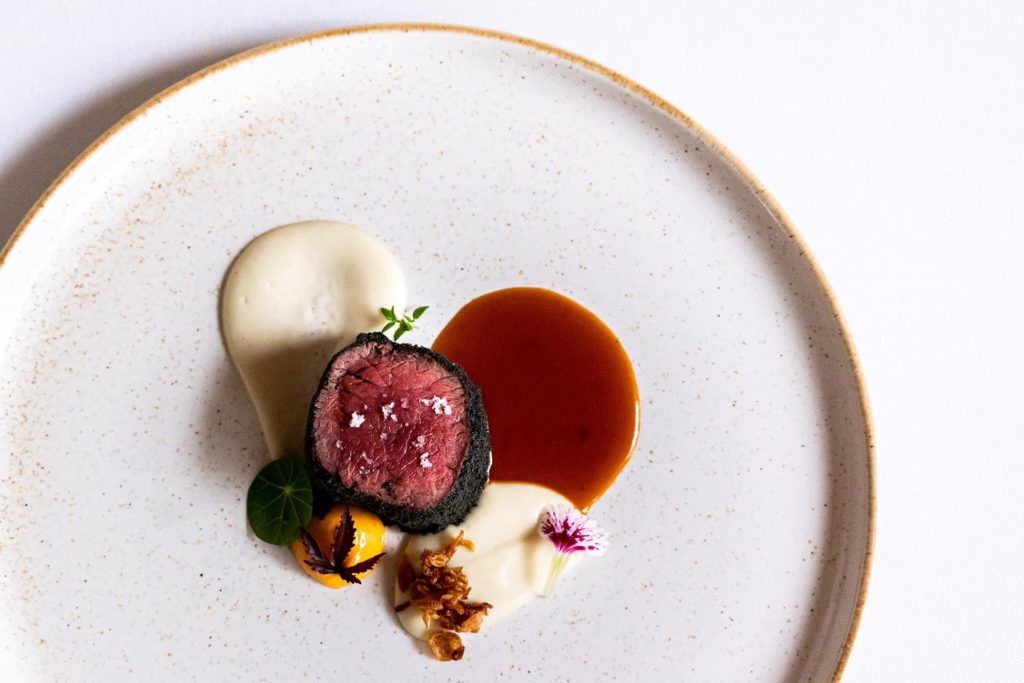 In this easygoing fine dining restaurant, Nitan integrates the taste of local Thai food with French techniques into a tantalising 5- and 8-course tasting menu. The creative behind Nitan, Executive Chef Sariwat 'Earth' Wanvichitkhun, gathers the best seasonal produce from several local farms including the restaurant's own farm in Surat Thani, to create elegant and delicious Thai dishes. Prepare to savour Tiger Prawn in Ginger & Tamarind Sauce, Seabass Roulard in Coconut Soup Foam, Beef Striploin Biryani, and more.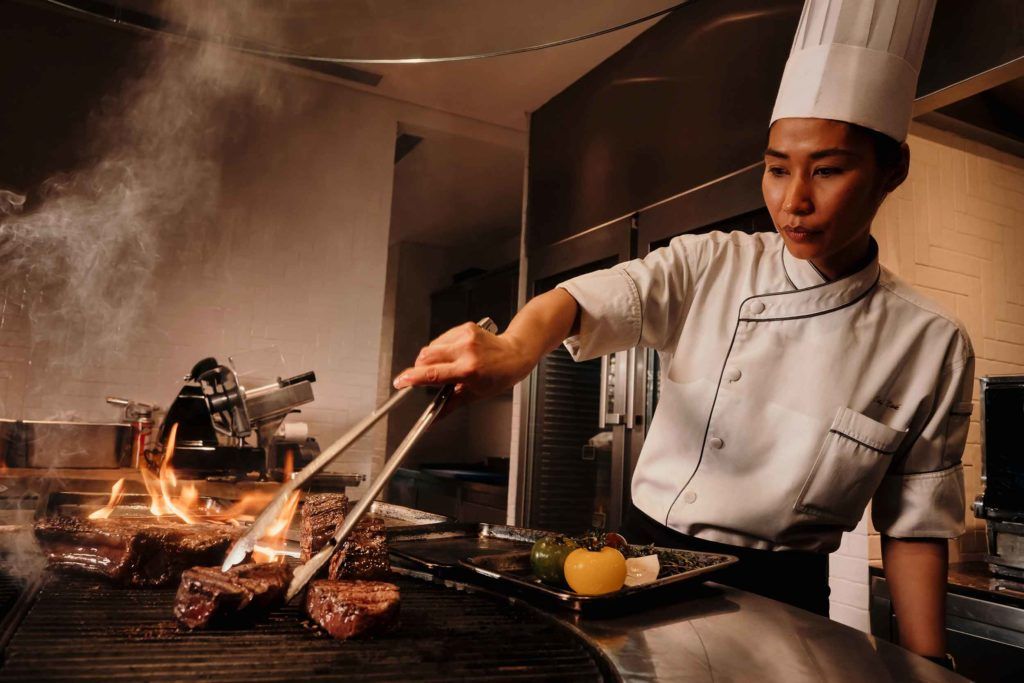 In for an evening of grilled prime cuts and insanely fresh seafood? Wagyu Steakhouse is loaded with dry-aged beef, lamb, and pork, as well as French oyster, lobster, tuna and many other seafood indulgences. With an extensive list of premium wines, champagnes, and single malts, diners are inviting to stay as long as they please. Cuban cigars are also available to be enjoyed in the areas outside, too.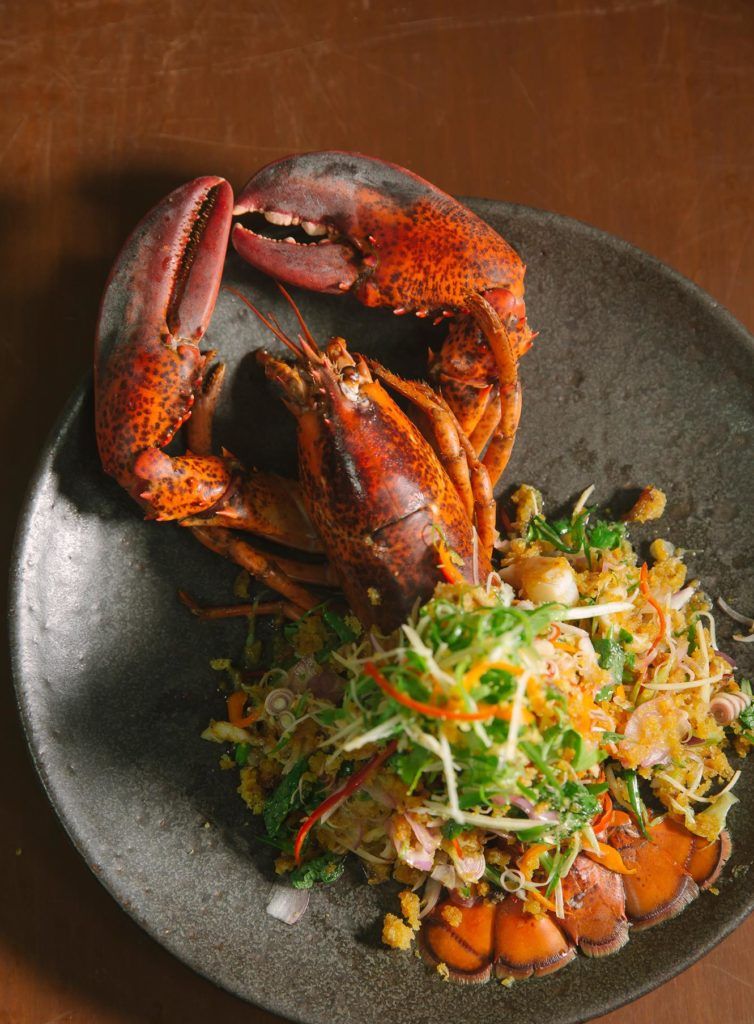 Seafood at Trisara also makes it to the top list of gastronomic experiences in Phuket. This Thai seafood restaurant takes the freshest ingredients from the same Pru Jampa farm to create delectable dishes with complex flavours. The heirloom recipes are limited but include only the best ones; Lon Poo, Phuket-style crab curry, Phuket oysters Thai style, and steamed green mussels with Thai herbs, to name a few. Couples will also love this place because of its romantic, laid-back setting next to the beach.