Although the pandemic isn't completely over, it's enough of a sign for recovery that many renowned chefs have started to open new restaurants once again. Here are the most highly anticipated new restaurant openings in Asia this 2022.
The hospitality industry is starting to heal from the pandemic, as visible from the number of new hotels opening around the world. As for gourmands, some notable restaurants are waiting in line to make up for the past year(s). Let's take a look at 6 new restaurants to be opened very soon in Asia.
[Hero and featured image credit: Maison Dunand]
Maison Dunand, Bangkok
The long-awaited restaurant of Chef Arnaud Sauthier, Le Normandie's former head chef, is about to open its doors in Bangkok's Sathorn very soon. Maison Dunand will serve mountain-inspired food in both a fine dining ambience and a more contemporary French area, as well as house a little gourmet shop. Therefore, guests can visit for a tasting menu dinner, a more casual meal, or even buy homemade produce and ingredients to take home.
Opening date: Spring 2022
Osteria Mozza, Singapore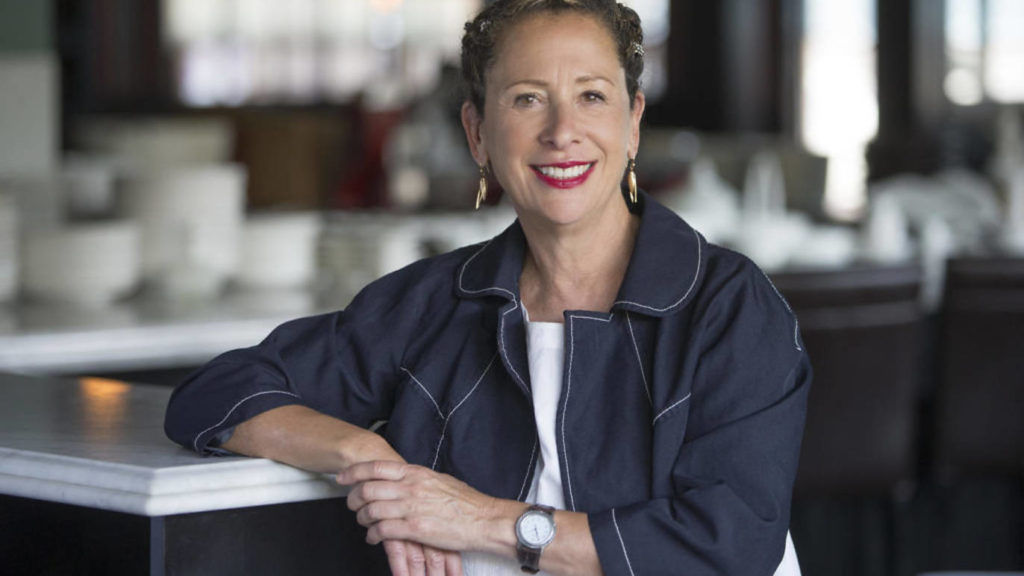 The beloved one-Michelin-starred Italian restaurant from L.A. is making a comeback to Singapore after ceasing operation in 2018. This time, chef Nancy Silverton — who you might be familiar with from Netflix's Chef Table — is bringing some of L.A.'s favourites to the garden city with delectable pizzas and new Singaporean creations. The outpost will reopen in the forthcoming Hilton Singapore Orchard alongside the two-Michelin-starred Shisen Hanten restaurant.
Opening date: January 2022
Heimat, Hong Kong
When it comes to German cuisine, Asia may not have too many options to splurge on. That's why Hong Kong is celebrating the arrival of Heimat, a German restaurant led by Veteran Chef Peter Find who has already helmed many of Hong Kong's best kitchens. Translating as "homeland" from German, Heimat brings to life the chef's interpretation of his own upbringing — both food and culture – into unique German dishes. Some of the signature dishes will include German pork dumplings in caper sauce (Koenigsberger Klopse), and chestnut soup. The restaurant is expected to open with a six-course menu first followed by an a la carte menu later this year.
Opening date: March 2022
Mosu, Hong Kong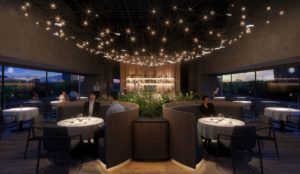 The two-Michelin-starred Mosu in Seoul is about to expand to Hong Kong. Unlike other outposts, however, Mosu Hong Kong is not a simple replica of the original Seoul restaurant. In Hong Kong, Founder-Chef Sung Anh is determined to explore the local ingredients and the city's energy to come up with a whole new menu catered especially for and to Hong Kong. Although the menu hasn't been yet disclosed, in the hands of Chef Sung Anh we know we can expect nothing conventional.
Opening date: January 2022
Testina, Hong Kong
Testina is founded by the Hong Kong ZS Hospitality group and Trippa Milano, a restaurant group famous for its approach towards trattoria-style restaurants. Here in Hong Kong, Chef Marco Xodo, formerly a head chef at 8½ Otto e Mezzo in Shanghai, is proposing to bring Italian classics with a modern twist into the dishes. Mouthwatering dishes you can expect are Homemade Pappardelle with Duck Ragu, Whipped Cod Fish and Trippa Fritta.
Opening date: February 2022
Gordon Ramsay Bar & Grill, Malaysia
One of the most exciting new openings in Malaysia has to be the arrival of Celebrity Chef Gordon Ramsay's new restaurant. Gordon Ramsay Bar & Grill will be situated in Kuala Lumpur at the spacious Sunway Resort. The restaurant will feature floor-to-ceiling windows facing the beautiful lagoon outdoors, amid glamorous interiors indoors. For KL locals, prepare to have a taste of the signature Beef Wellington long known and loved at Gordon Ramsay Bar & Grills around the world.
Opening date: 2022