Just as there's always room for more food, there's also always room for more new restaurants. Take a look at some of the most exciting restaurants that will soon open around the world.
The year 2022 promises another year full of delicacies to be enjoyed all around the world. As the industry becomes more aware of the environmental impact of food, it seems like sustainability is a key theme for 2022, whether it's for new restaurant openings in Asia (for which we have already released this list), or anywhere else around the globe. Thereby, get your map ready and mark these new restaurant openings for your future trips.
[Hero and featured image credit: Mandarin Oriental London]
Wakuda, USA
This spring, Wakuda will be the first fine dining Japanese restaurant to open in the neon capital of the world, Las Vegas. It will be the third outpost owned by two-Michelin-starred Chef Tetsuya Wakuda, following Waku Ghin and Tetsuya in Singapore and Sydney respectively. Situated within The Venetian Resort, guests will be greeted with authentic Japanese dishes inclusive of an impressive omakase while admiring the city lights from the restaurant's patio.
Opening date: Spring 2022
Duck House by Boon, USA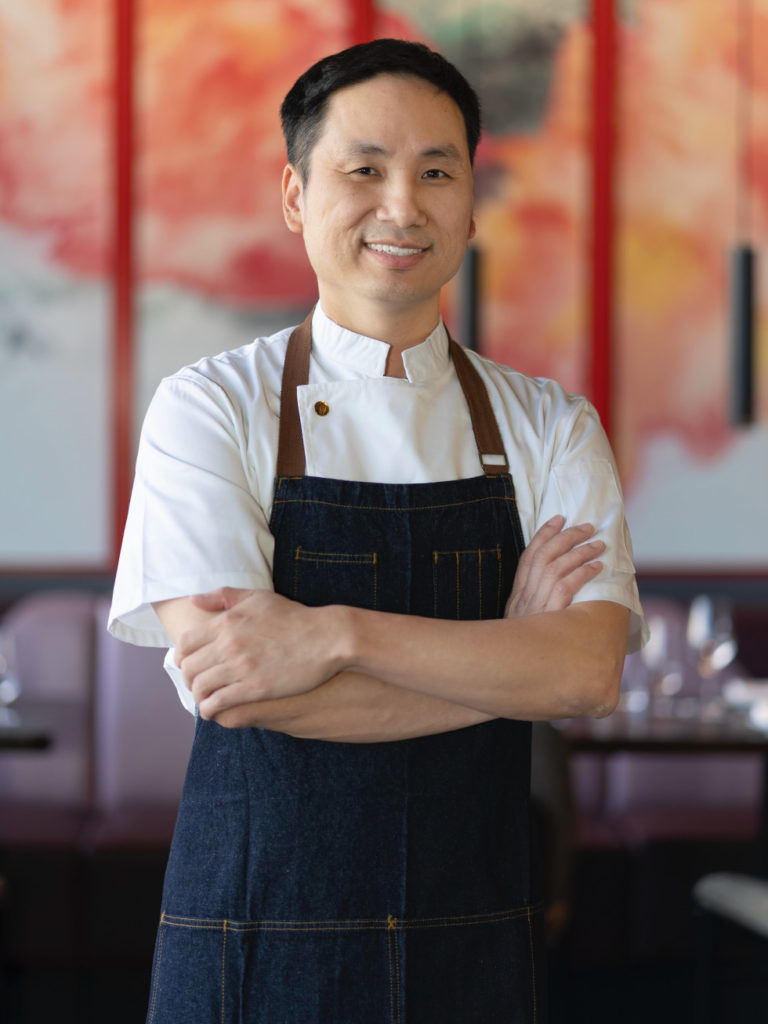 Best known as the executive chef of the Michelin-starred Yauatcha in Soho London, Malaysian-born chef Ho Chee Boon is about to introduce another Cantonese restaurant to his empire. Duck House by Boon will largely feature 'America's tastiest duck' from Joe Jurgielewicz & Son in his best Cantonese-style duck repertoire, alongside with other traditionally-delicious dim sum, soups and stir-fried dishes at the Blossom Hotel in Houston.
Opening date: Early 2022
Alado, Peru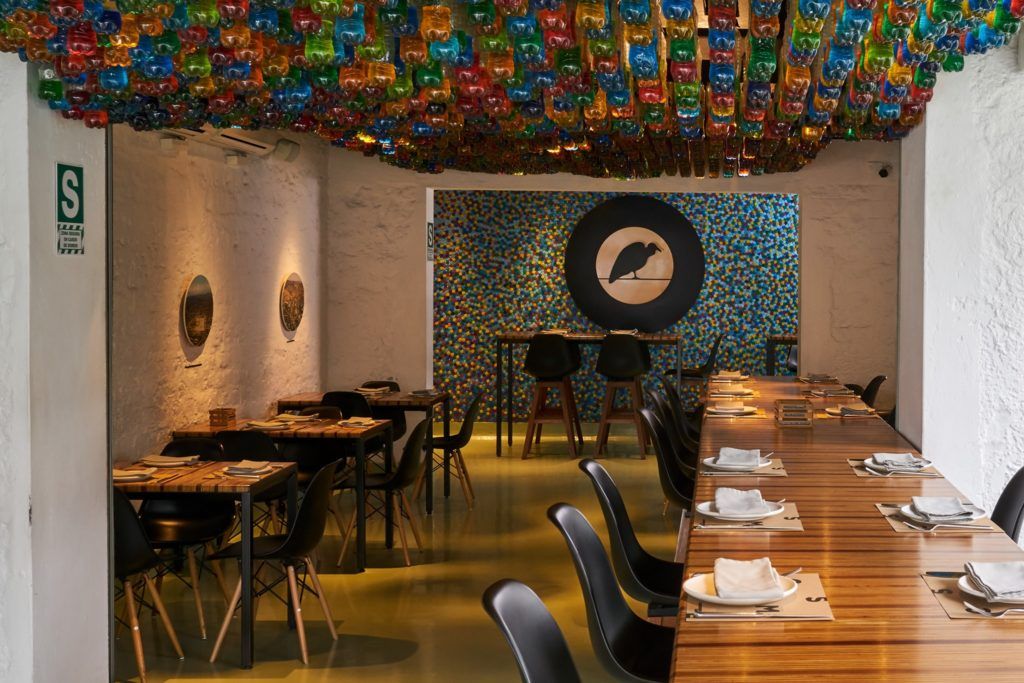 Chef James Berckemeyer will be opening another Peruvian cuisine in the capital of Peru, where fish, shellfish, meat and rice are the main staples. To be more precise, the new restaurant will feature classics like tuna tataki, duck confit and shrimp gnocchi. Prior to Alado, Berckemeyer opened the renowned Cosme restaurant, where highly-sustainable, Peruvian comfort food is elevated to the next level.
Opening date: February 2022
Willem Hiele, Belgium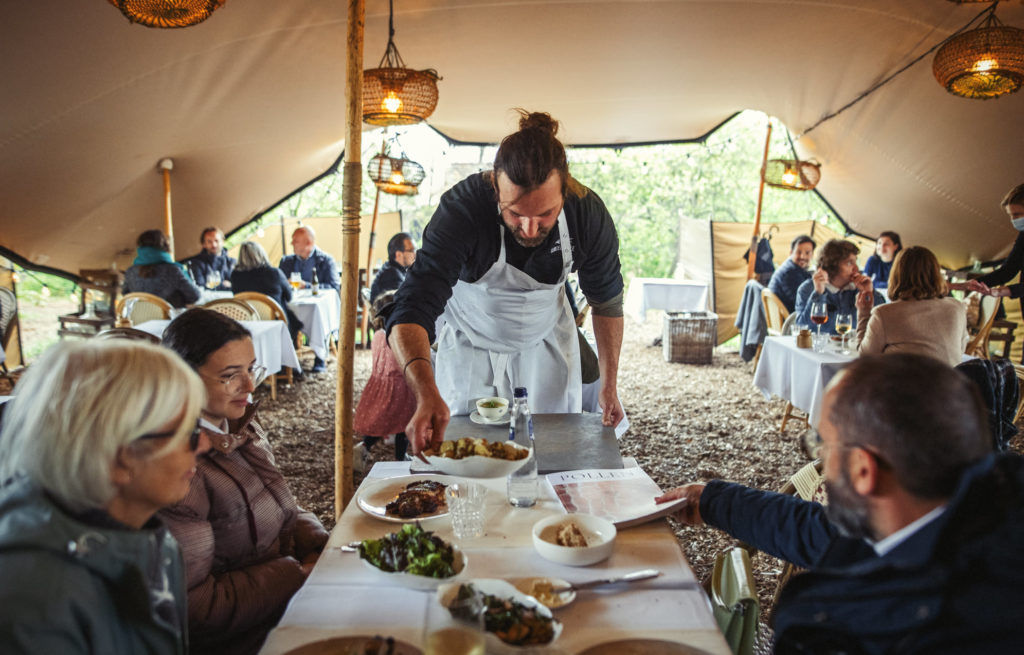 Restaurant Willem Hiele is a restaurant led by a passionate husband and wife duo Willem Hiele and Shannah Zeebroek. After closing their former venue in Koksijde, the couple plans to re-open a minimal fine dining spot with only 24 seats in Ostend, the town where Hiele spent his teenage years growing up. With utmost respect to local ingredients, Chef Willem Hiele will plate up fresh seasonal seafood; the cuisine that really brought his restaurant onto the World's 50 Best Restaurants list in 2021.
Opening date: April 2022
Apricity, UK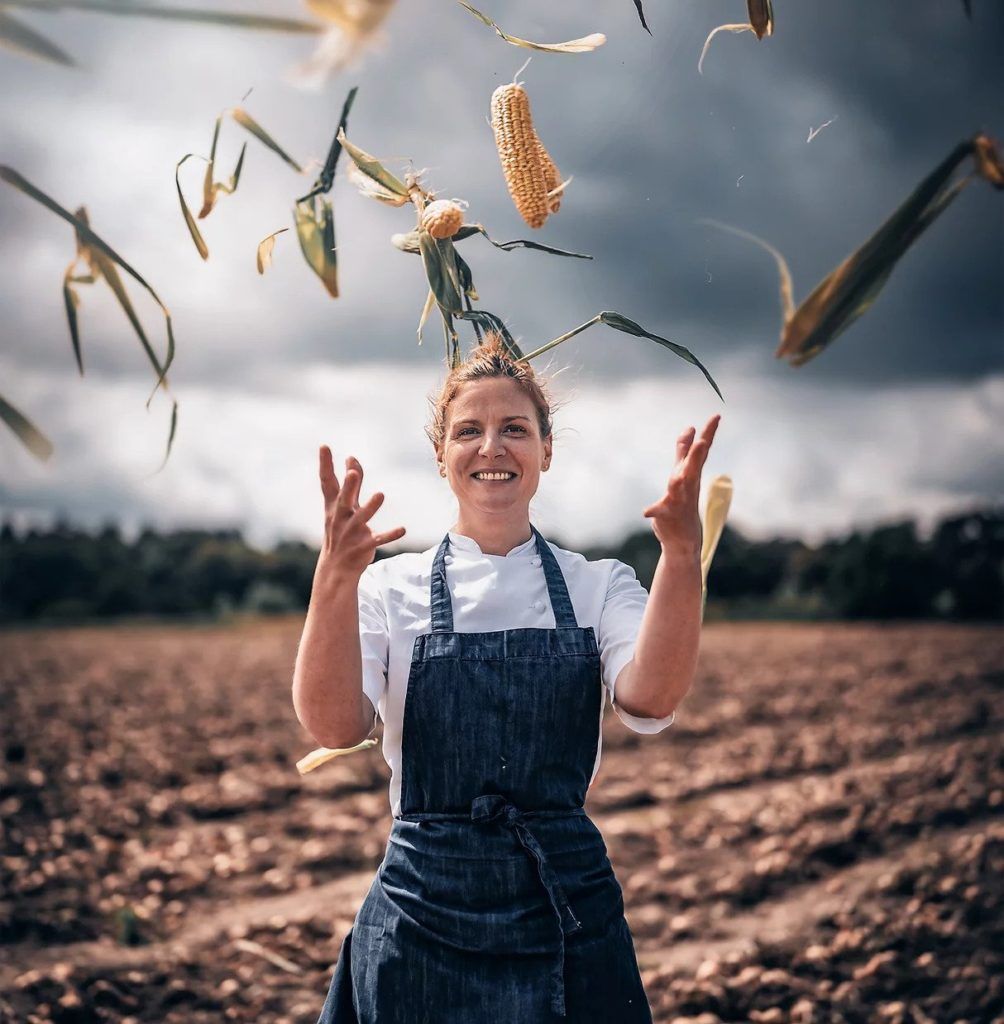 London is about to welcome the most genuinely sustainable restaurant we've seen in a while. Apricity by Chef Chantelle Nicholson will 'symbolise regeneration, warmth, generosity and light,' which will be reflected openly on the menu. This sustainability threshold doesn't only apply to zero-waste and planet-friendly cooking but also the physical, mental and financial state of everyone in the team. Similar to Nicholson's former restaurant Tredwells, guests will get to indulge in hyper-seasonal menus here in a contemporary setting with a meaningful message.
Opening date: Spring 2022
The Aubrey, UK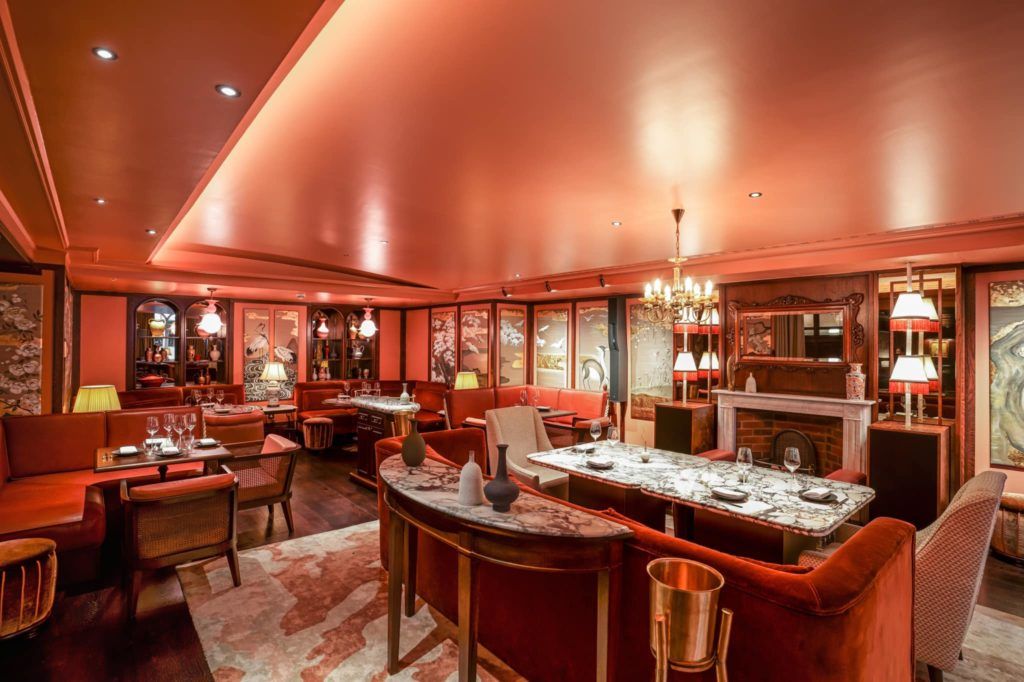 If you're a fan of Japanese izakaya, you'll know the delectable bites can never be enjoyed without a good drink. The very-soon-to-open new restaurant within London's Mandarin Oriental Hyde Park will serve up Edomae sushi, tempura and many Robata-grilled dishes that compliment the variety of customised drinks from the Omakase Cocktail bar. As the first outpost of the original Hong Kong restaurant, The Aubrey in London will surely stir a relaxed yet lively evening atmosphere in the British capital city.
Opening date: January 2022
Mauro Colagreco at the Raffles, UK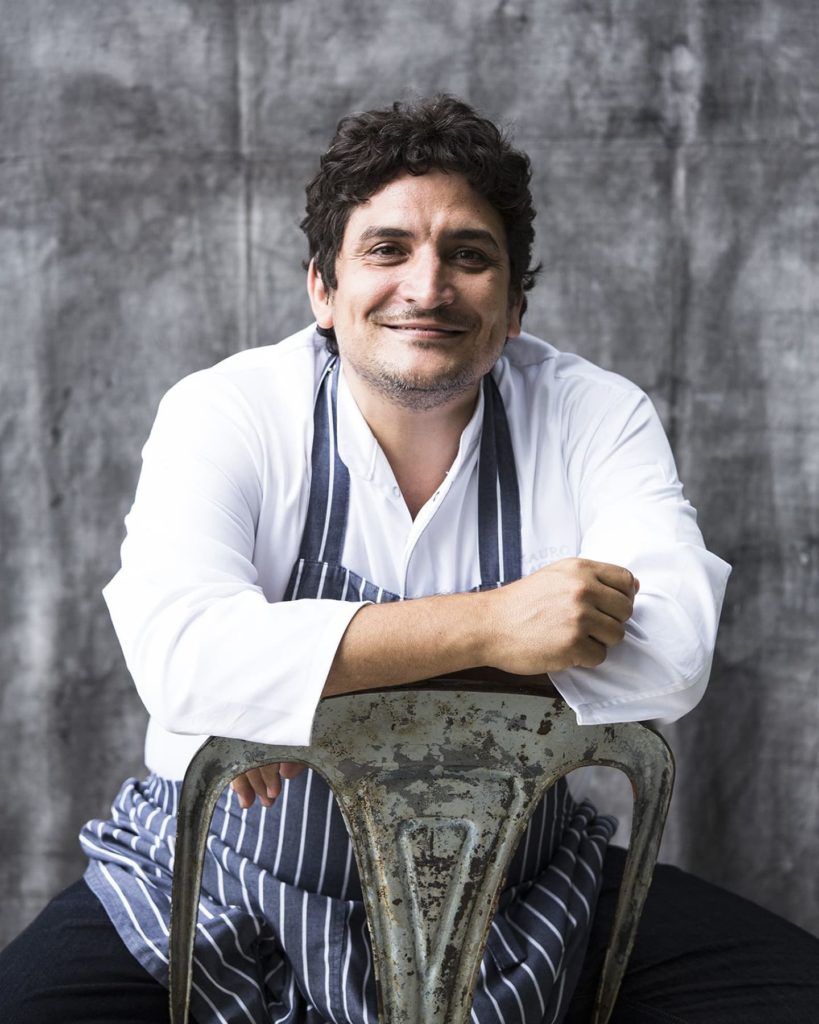 The first Raffles hotel in London will soon be home to two restaurants and one private chef's table by the renowned Chef Mauro Colagreco. Although exact details of the restaurants are yet to be revealed, we can reasonably expect only greatness from the chef who has established over nine restaurants around the world. You may be familiar. One of them is the one-Michelin-starred Côte inside the Capella Bangkok hotel, while another noteworthy mention is the three-Michelin-starred Mirazur flagship in France, the world's best restaurant in 2019.
Opening date: Late 2022