Serving authentic dishes with a modern twist, Yang Café and restaurant aims to offer guests with a delightful yet simple Hong Kong style meal.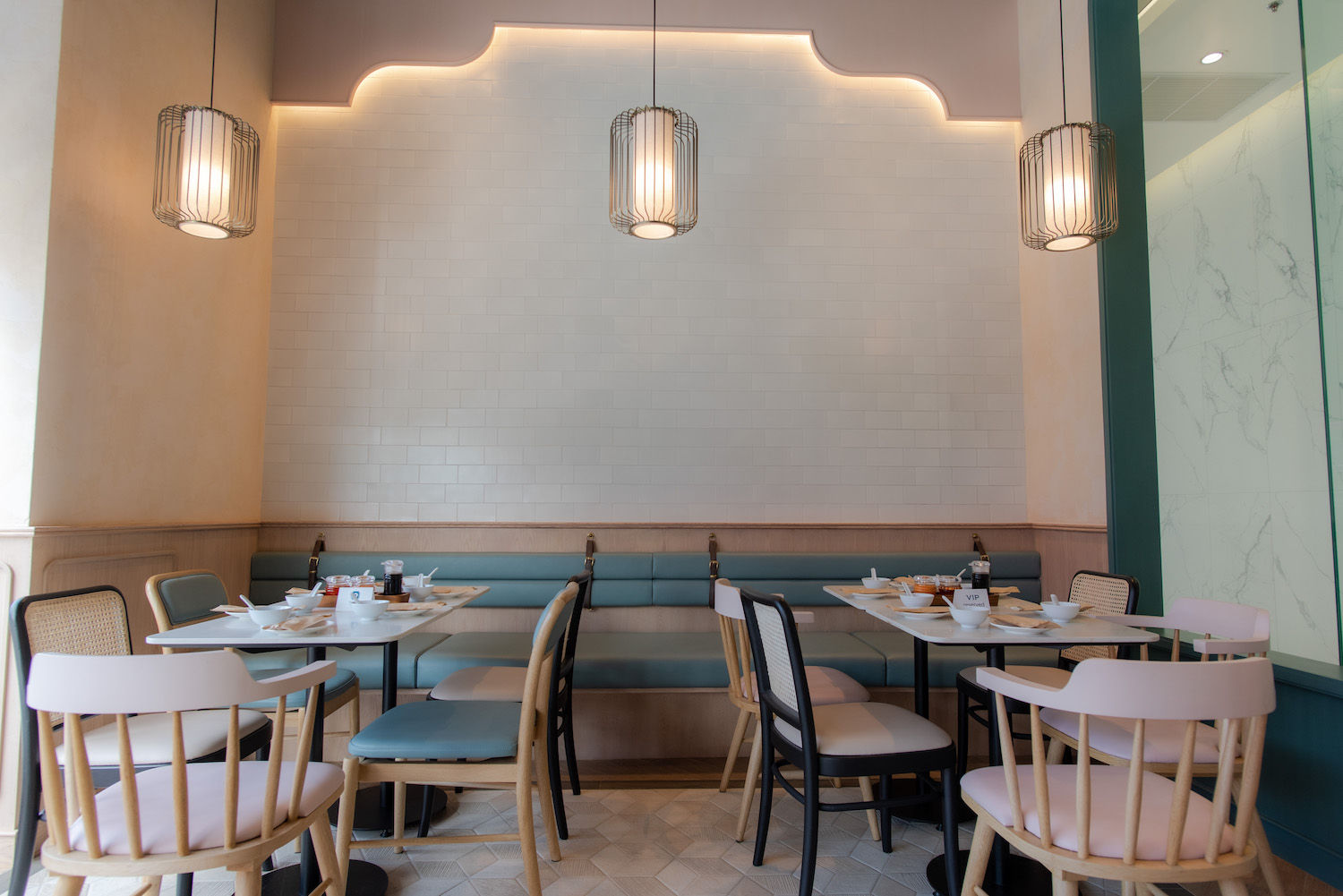 Should Hong Kong cuisine be reserved for special occasions and big family dinners? Definitely not in our book. Truth be told, the delicate, flavourful dishes can oft be a refreshing break from the creamy numbers we're so used to, and while Bangkok doesn't always nail the authentic Hong Kong style experience, there are a few new contenders in the scene that are definitely ones to eye. Among them, is Yang.
The brainchild of two Shinawatra business women Pintongta Shinawatra Kunakornwong, and Paetongtarn Shinawatra, the chic, sleek establishment aims to offer delightful Teochew style dishes with a modern twist. Located on the second floor of the shiny new Rama 9 Hospital building, traditional metal push trolleys laden with traditional bamboo steamers and dramatic smoke offer a vibrant backdrop that nods to the robust street food culture of Asia, while clean interiors are accentuated by detailed nods to oriental design aesthetics.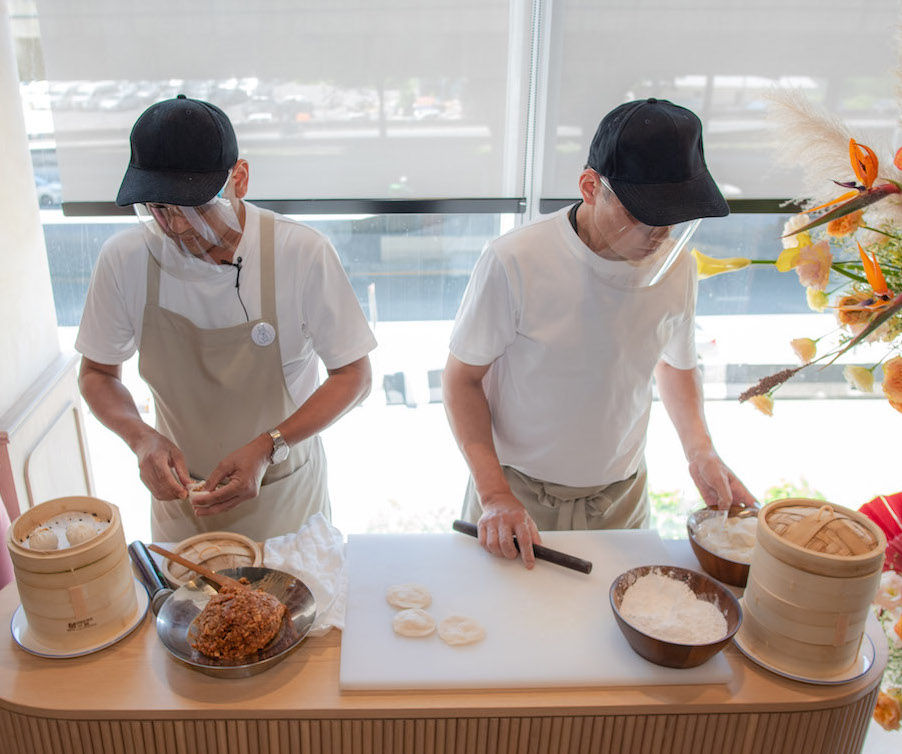 Food-wise, the menu here is all about premium ingredients, and simple yet sumptuous dishes. Inspired by the success of East Ocean at SC Park Hotel, the Shinawatra sisters hope to attract a clientele of young visitors looking for a quick, modern, and tasty reinterpretation of traditional Hong Kong fare.
Options include an assortment of succulent dim sum, though we especially love the har gow (shrimp dumplings), which are carefully made using a secret recipe that results in full-flavoured shrimp, covered in the best-textured dumpling wrap.
Another must-try are the plump BBQ pork buns, featuring a surprisingly soft dough prepped using a secret 30 year old recipe, inherited from one generation to another. Visitors also do not want to miss the fan guo (chinese shrimp dumplings) — avid fans of dim sum will know a truly good fan guo is a pretty hard find, and the ones here definitely hit the mark. If you're looking for a more filling main dish, opt for the Szechuan Chicken with Rice — a dish co-created with chef Matthew from Nan Bei in Rosewood Bangkok. End off your meal on a sweet note with a signature Hong Kong milk tea, made from genuine premium-grade Hong Kong tea for a buttery, rich drink.
Yang Hong Kong Café is open from 6am – 8pm. To find out more, visit the Official Facebook Page.