The Perfect Wellness Retreat: Thann Wellness Destination Promises a Sanctuary of Serenity
Homegrown Thai wellness and luxury resort Thann Wellness Destination in Ayutthaya provides the ultimate destination to renew, refresh and replenish in.
In these times of uncertainty, the sanctuary we all seek — a place where you can relax and focus on yourself in absolute comfort — is located just over an hours' drive from Bangkok, in Ayutthaya. It's a place that has wellness as its middle name, and, quite literally, a spa at its heart: Thann Wellness Destination.
Edged by the gently flowing River Noi, this luxurious resort, with a spa at the centre, sprawls over 10 acres and is surrounded by lush gardens, with a lotus pond for quiet contemplation. The architecture, inspired by its location, reflects the ancient Thai capital of Ayutthaya; both its magnificent art and its deep-rooted culture. The vast lobby, all serene and white, with pops of red, overlooks the lotus pond. This is where you shrug off the outside world to begin focusing on yourself.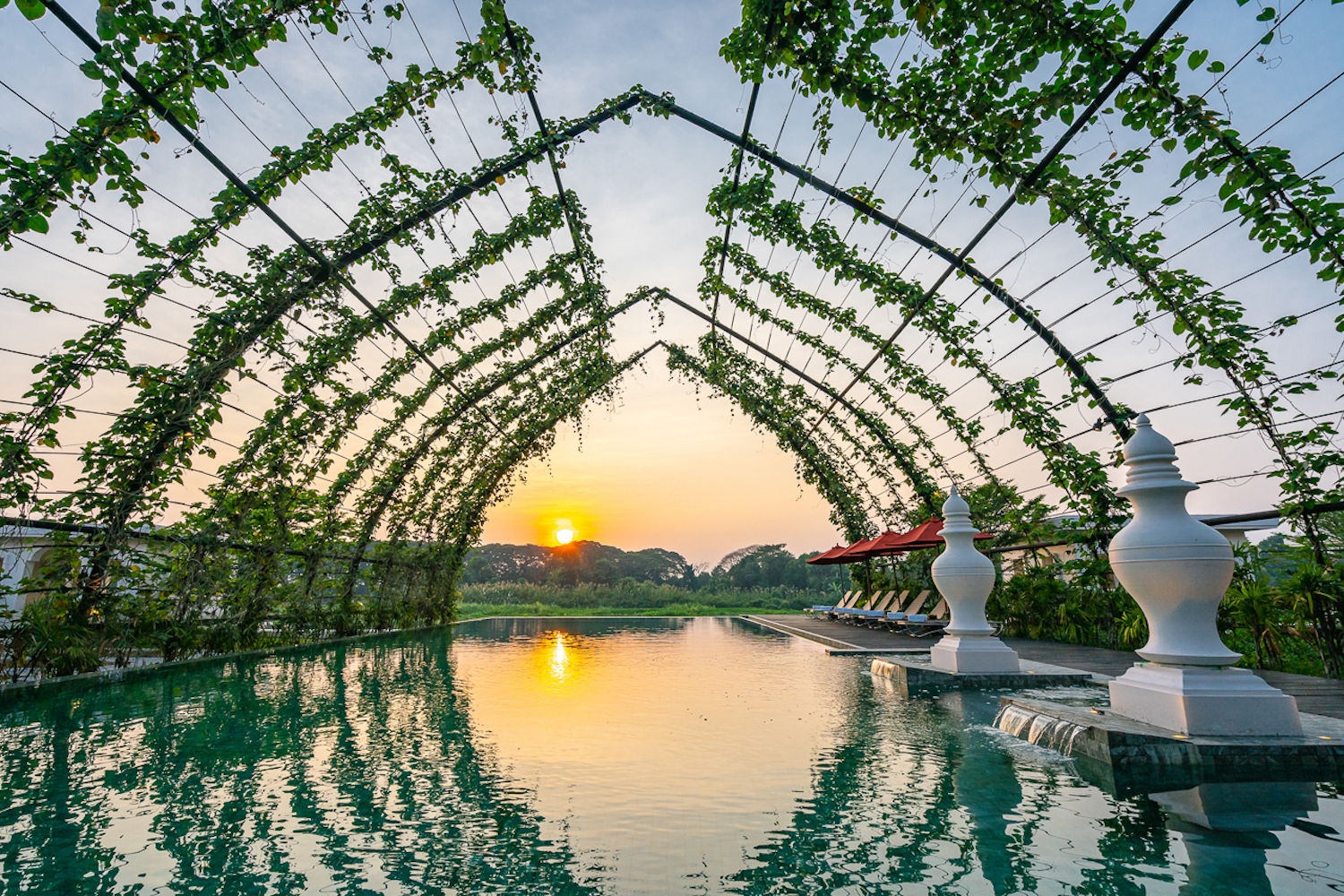 A collection of sculptures and Khon masks form the backdrop to the reception desk. Meanwhile, four monkey statues in a water feature introduce you to a new way of life – three symbolising the famous proverb "see no evil, hear no evil, and speak no evil" while the fourth, holding a banana, urges you to be kind. It's a message well taken.
This 46-key luxury resort offers a selection of river view suites, tree houses and pool villas, and after a smooth check-in we are settled in at our pool villa surrounded by paddy fields. Dressed in earth tones and wood, the villa is focused on the greenery outside. Whether from the bed that overlooks the plunge pool, or the large wicker-edged bathtub, you are constantly contemplating the healing power of nature. Ayutthaya-inspired artefacts dot the space, while Thann amenities and bath products underline the reason why you are here. The minibar is well stocked with fruit juices, and fruit-infused water in glass bottles.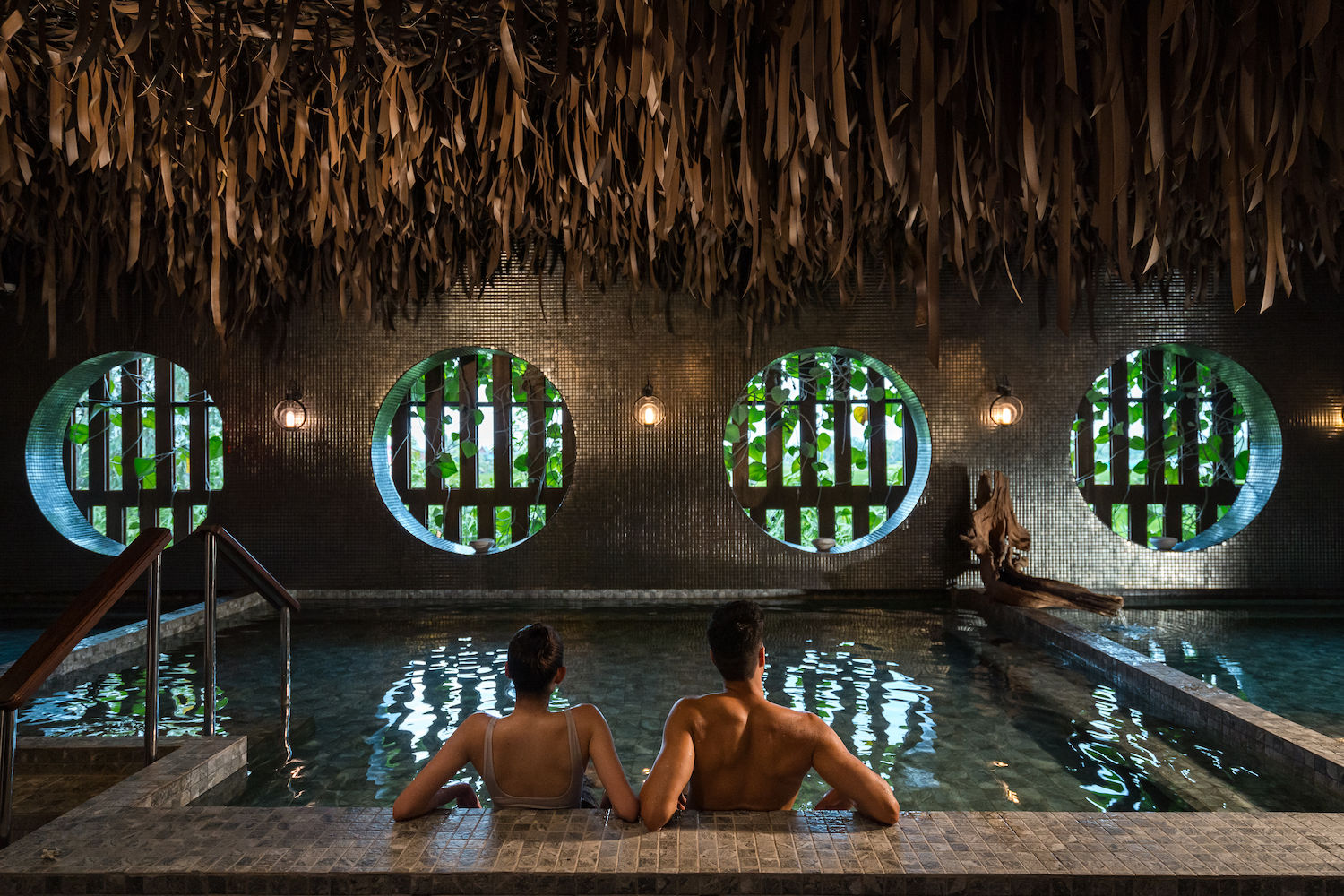 A questionnaire that we have filled out helps the resort determine our goals and consequently our meal, exercise, and relaxation options. The activities – yoga, Zumba, water biking, fitball and aqua exercise among others – are designed to uplift spirits and enhance your wellness. But nothing here is mandatory, and you can set your own pace.
There is also a dress code of sorts, in the form of the resort attire that is provided. You are encouraged to wear it, and relegate your ego and fashion sense back into your suitcase. Think about it: If you don't have to worry about how you look or dress, you are already in an inclusive space with comfort as the bottom line.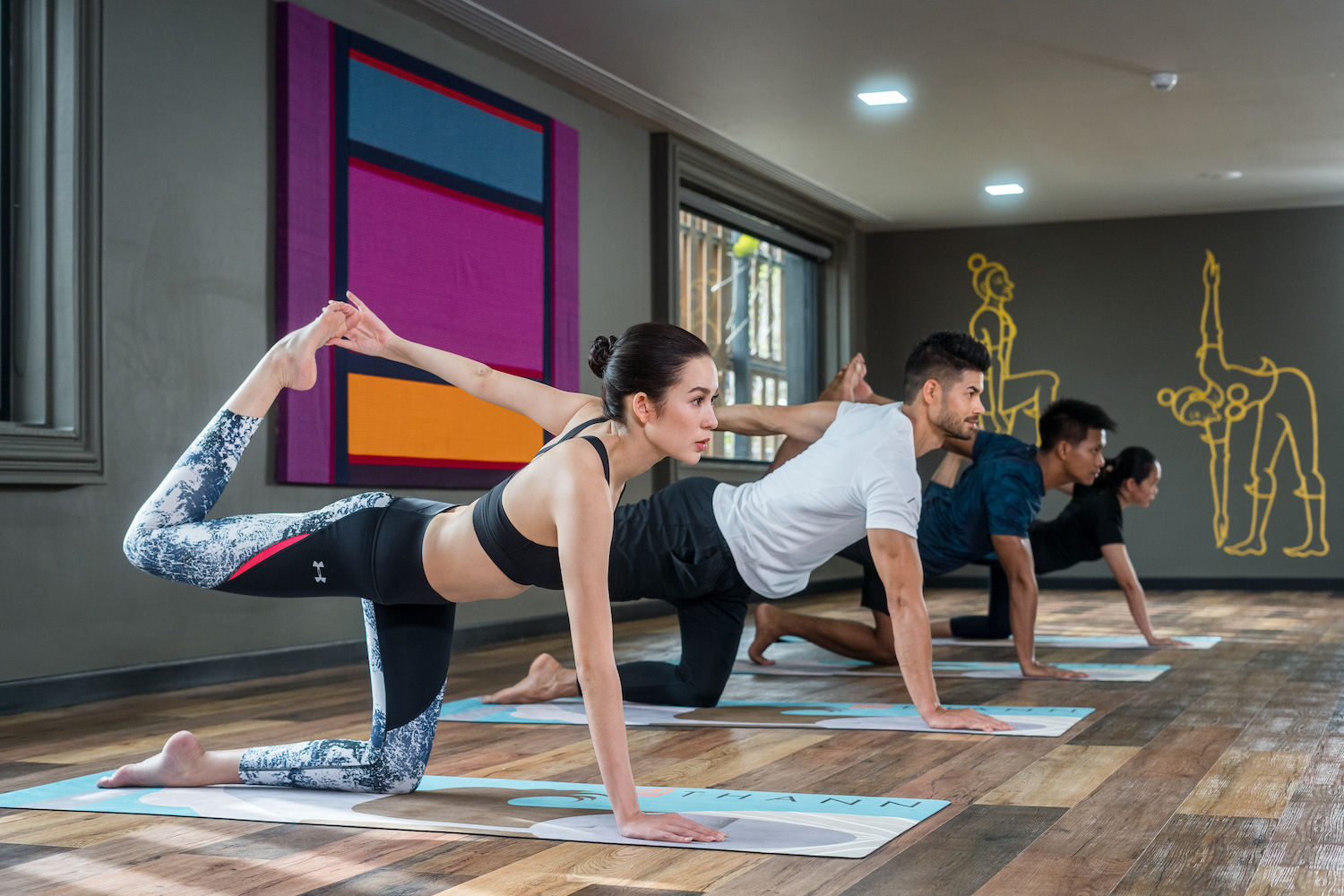 At the core of the property is the Spa Complex, with its 15 treatment rooms, bathhouse, steam room, fitness centre, and three studios. In the unisex bathhouse, the three aromatherapy baths are set to temperatures of 25, 30 and 39 degrees Celsius. Swimwear is mandatory, and you are free to use the pools anytime. Each night of stay gives you a complimentary 90-minute spa treatment, as well as unlimited access to all wellness activities.
Mealtimes are a celebration of flavours, with three F&B concepts: the elegant Riverfront Restaurant, a casual street food eatery, and Tearoom – a 42-seat café offering international cuisine. The kitchen garden comes into play here providing several of the herbs and vegetables you'll find on your plate. The prawns and fish, meanwhile, are from the adjoining river, while the free-range chicken is sourced from the local community. The focus here is on natural, organic ingredients and all main meals are part of the room charge.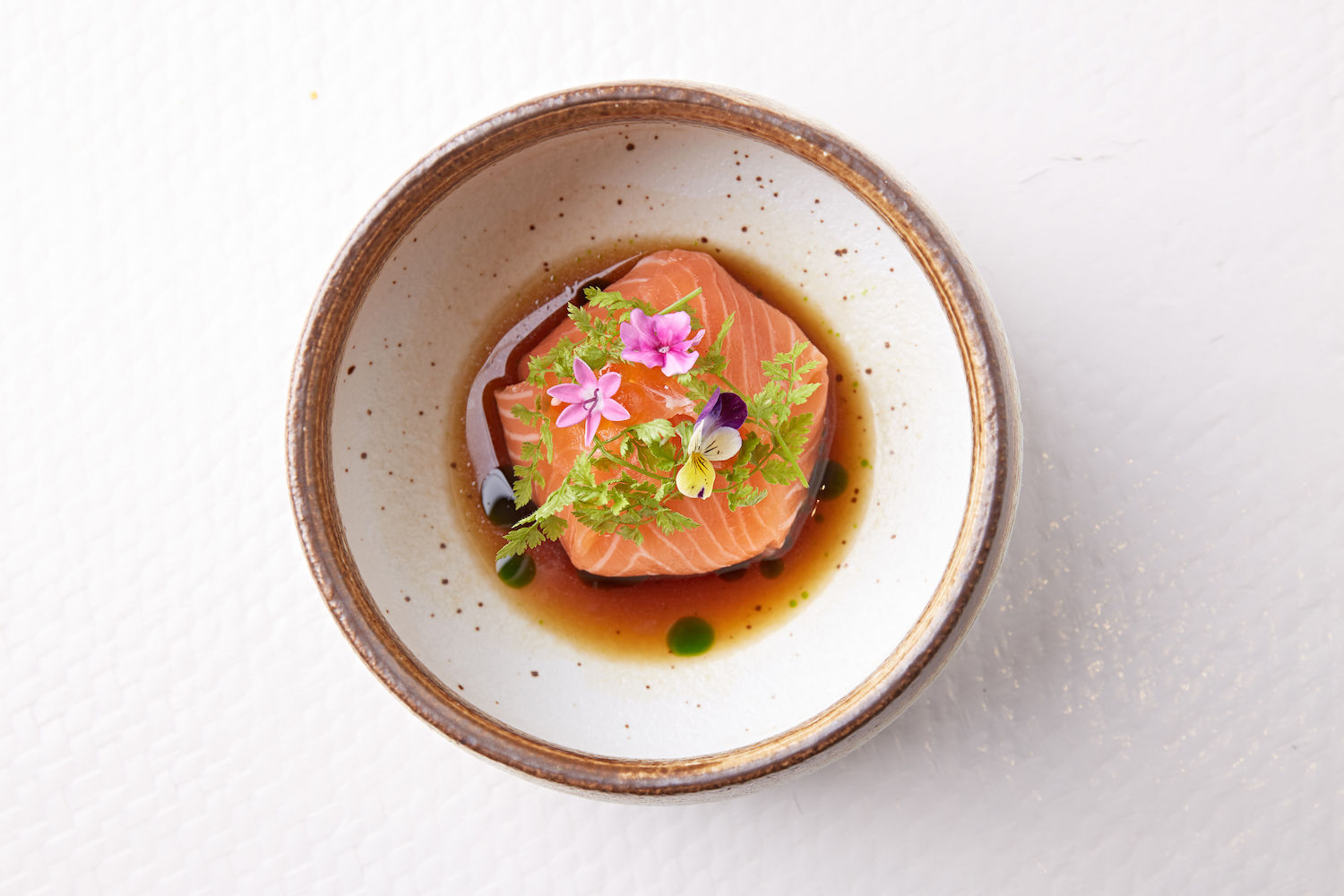 While Ayutthaya may not rank high on most itinerant's must- see list – in comparison to well-visited hotspot like Bangkok – its idyllic locale makes it the perfect place for travellers to unwind far from the madding crowd. And with the presence of Thann as a world class wellness destination, one is not only guaranteed a healthy body and peaceful mind, but also uplifted spirits.
To find out more about Thann Wellness Destination, call 0 3591 0910, or email info@thannwellness.com. IG/FB: @ThannWellness Destination. thannwellness.com.