Raising healthy adventurous eaters is a desirable parenting goal, and superfoods make it easier.
Getting children to eat what's good for them becomes patently easier if the food actually tastes and looks good. Banish the notion that only bland, under-seasoned food is healthy – it's not! And those "child-friendly" meals that restaurants serve up? They are a trap that restrict the children's taste buds.
Expand your child's flavour horizons as soon as you think the time is right. It's a natural part of growing up, and not only guarantees that your child travels well, but that you can fall back on an expanded pantry for the child's nutrition needs. It really is hard to meet nutrition goals if all the child wants is pasta.
I speak from experience. My son learnt early to appreciate all kinds of food. He was a year old when he tried Nasi Lemak at Ah Teng's at the legendary Raffles Hotel in Singapore. His face lit up as he crunched on the tiny crispy dried fish that accompanied the coconut rice. He spent the next hour crunching it down one sliver at a time. As a toddler sushi became his ultimate comfort food. Ikura (salmon roe) and tobiko (flying fish roe) became the bubbles he had to pop to "taste the sea". That's how my husband sold it to him. Before we knew it, he was looking for Bouchot mussels and sea urchin on restaurant menus. Grilled salmon or trout with a side of asparagus became a firm favourite. Never demanding, but always open to food experiences, he was a joy to travel with as kid and really easy to feed nutritious food, even vegetables.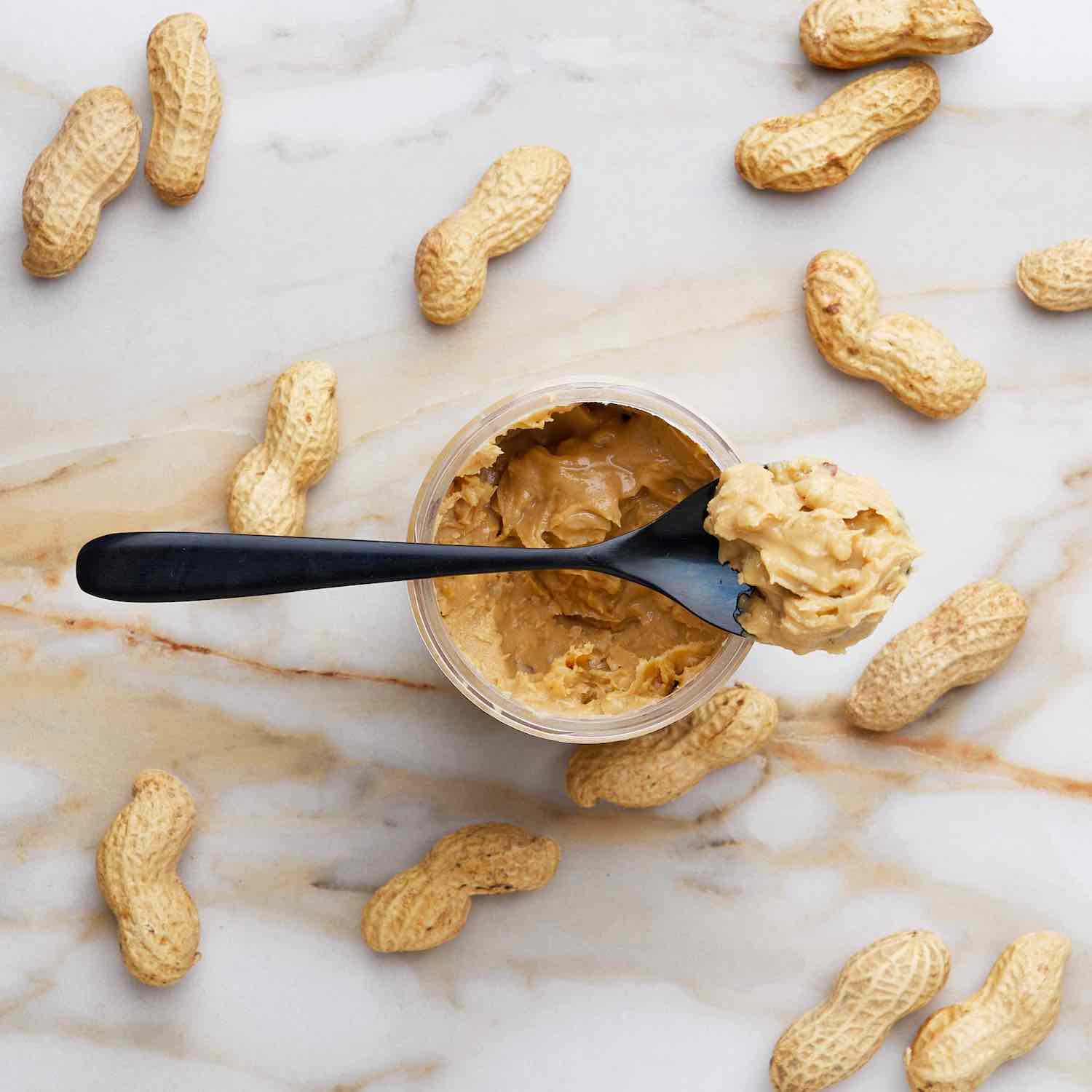 All the above, by the way, are superfoods. Salmon is an excellent source of Omega-3 fats, crucial for eye health and brain development, and especially important for children in the first two years of life. Be sure to stock up on wild salmon, not farmed (line-caught salmon being the ultimate goal). Salmon, like trout, is low on mercury, so it's an excellent option.
Often overlooked, liver is another great source of protein, iron, vitamins A, B6 and B12 and minerals like zinc and selenium. Liver paté, with toast and a side of carrot sticks, were a favourite mid-morning snack for my son. Skip the readymade patés in the supermarket aisles for house-made patés from hotel delis, as these tend to be low on preservatives. And make sure the liver is from organic and grass-fed, or pasture raised animals.
Going organic is, in fact, the biggest gift of health you can give the family. Sourcing organic veggies has become increasingly easy in Thailand, with all sorts of options: from organic aisles in supermarkets, to farmers markets and even restaurants like Bo.lan, who started the trend for CSA (community supported agriculture) boxes full of organic fruit and vegetables. The ingredients in these aforementioned boxes vary, giving the farmers flexibility to provide what is seasonal. Nothing is more 'superfood' than eating vegetables at their peak, in the height of their season.
As superfoods go, berries are right up there, both fresh and frozen. Loaded with vitamin C and an excellent source of manganese (great for bone development), blueberries contain antioxidants that neutralise free radicals. Strawberries also top the antioxidant charts, and a bowl of strawberries with melted, organic dark chocolate is a great treat too.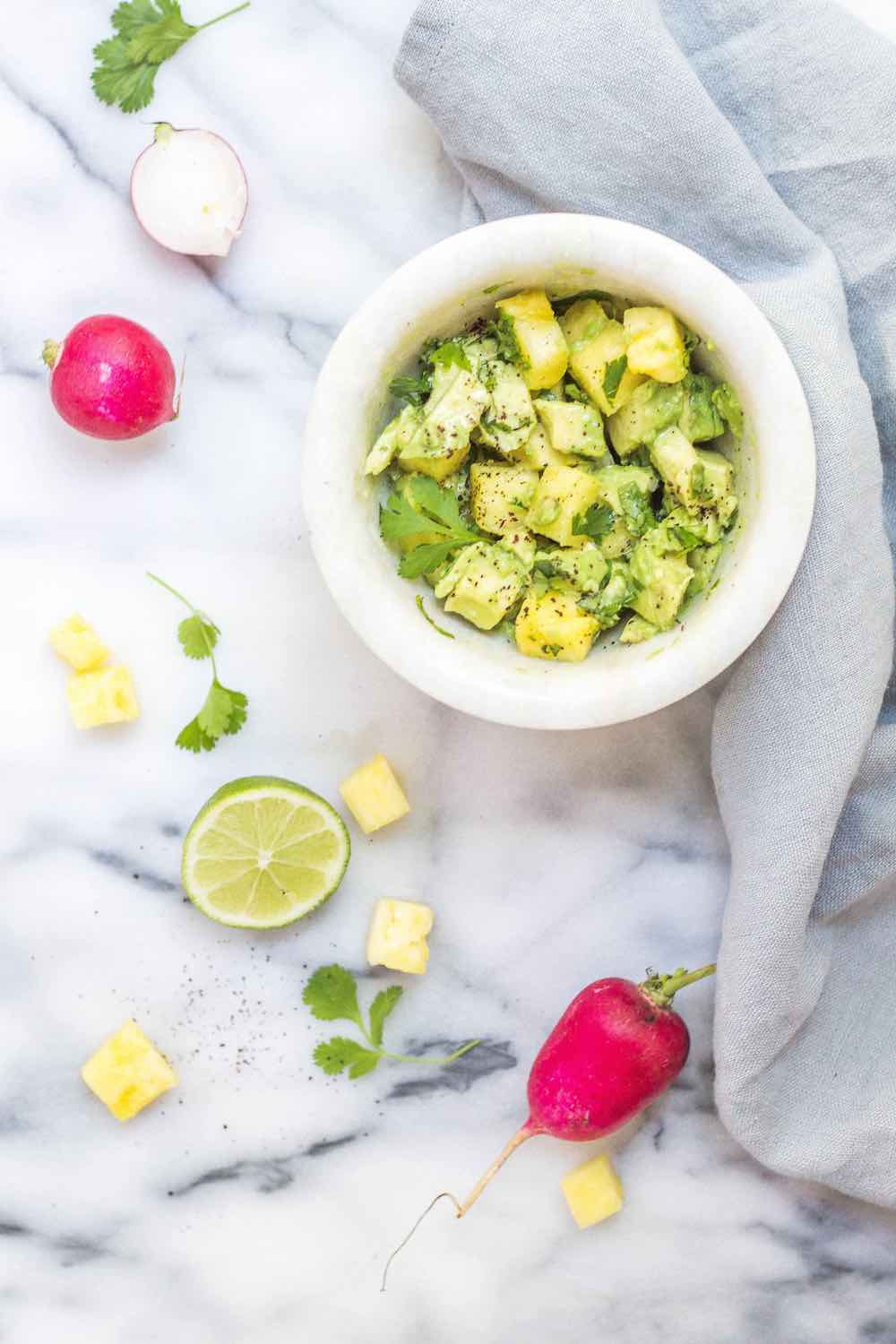 Pop a handful of fresh berries into a bowl of organic, steel cut oats (the least processed oats), and top with natural Greek yoghurt (a probiotic and a good source of calcium and vitamin D), plus a dash of honey. Add almond powder and chia seeds for an extra boost. Or swap out the berries for the South American acai berries (only available frozen). Nutrient dense, acai berries are loaded with antioxidants and minerals, and work well in pancakes too.
For the ultimate smoothie, blitz a mix of berries with bananas (opt for Thai banana varieties, which are not genetically modified) and yoghurt with a dash of honey. For greater punch, add a tablespoon of any organic nut butter. Once again, I end up sourcing nut butters from hotel delis: peanut, hazelnut, almond and cashew nut (organic peanut butter is also available in supermarkets). Nut butters also make for excellent snacks with fruits or fresh vegetables. Slices of apples or carrot sticks, with peanut butter, is an absolute winner. As for honey, plenty of wild organic honey options exist for this healing food. Dried fruit, especially strawberries (with no added sugar) can replace candy, and the Park Hyatt Bangkok's Mahachanok mango leather (with no added sugar), is a wonderful alternative.
Then there's avocado to fall back upon. Turn it into a guacamole, or serve it sliced, topped with lemon and a sprinkling of fleur de sel. A rich source of unsaturated fats, it does keep the heart healthy. Gluten-free, organic quinoa is incredibly nutritious too. It is one of the most protein- rich foods you can serve up. Turn cooked quinoa into a Khao Pad, or bulk up an omelette. It's a filling boost for active kids.
The term "superfoods" essentially means nutrition packed foods that are an excellent source of fibre, vitamins, antioxidants, minerals and other nutrients, but not all in the same food. The above is by no means an exhaustive list, but a starting point. So, do explore and experiment.