From the 4th to the 8th of November, a line-up of star-studded chefs takes over the Anantara Siam Bangkok Hotel with a series of culinary firsts and unique local flair
Not even the coronavirus could stop Bangkok's oldest international culinary spectacular from returning for a landmark 21st year. Next month, from November 4th to 8th, a star-studded line-up of extraordinary Thailand-based chefs – some of whom count among the world's leading culinary artistes – will gather under one roof at the beautiful Anantara Siam Bangkok Hotel for a celebration of outstanding cuisine and superb wines. Presenting a mix of exciting culinary firsts and unique Thai and Western collaborations, the programme this year is as diverse as ever, even without international visiting guests chefs taking part.
The World Gourmet Festival is also a proud supporter of the HRH Princess Soamsawali Krom Muen Suddhanarinatha HIV Prevention Fund, so a portion of each dinner ticket sold will be donated to the cause. The donation campaign was initiated with the key objective to prevent mother-to-child transmission of HIV, and since 2000 the WGF has generated almost THB 15,000,000 for the charity.
As for the eight unforgettable dinners and one bountiful brunch, they'll be prepared by more than a dozen acclaimed chefs, from an equal number of acclaimed restaurants, almost all of which have Michelin stars or have been given Michelin Plate or Michelin Bib Gourmand awards. Add to all that a sake masterclass, and two afternoon teas, and foodies certainly won't be "starved" for something to do when November arrives.
Select Highlights Include:
November 4th: Urban Refugee Dinner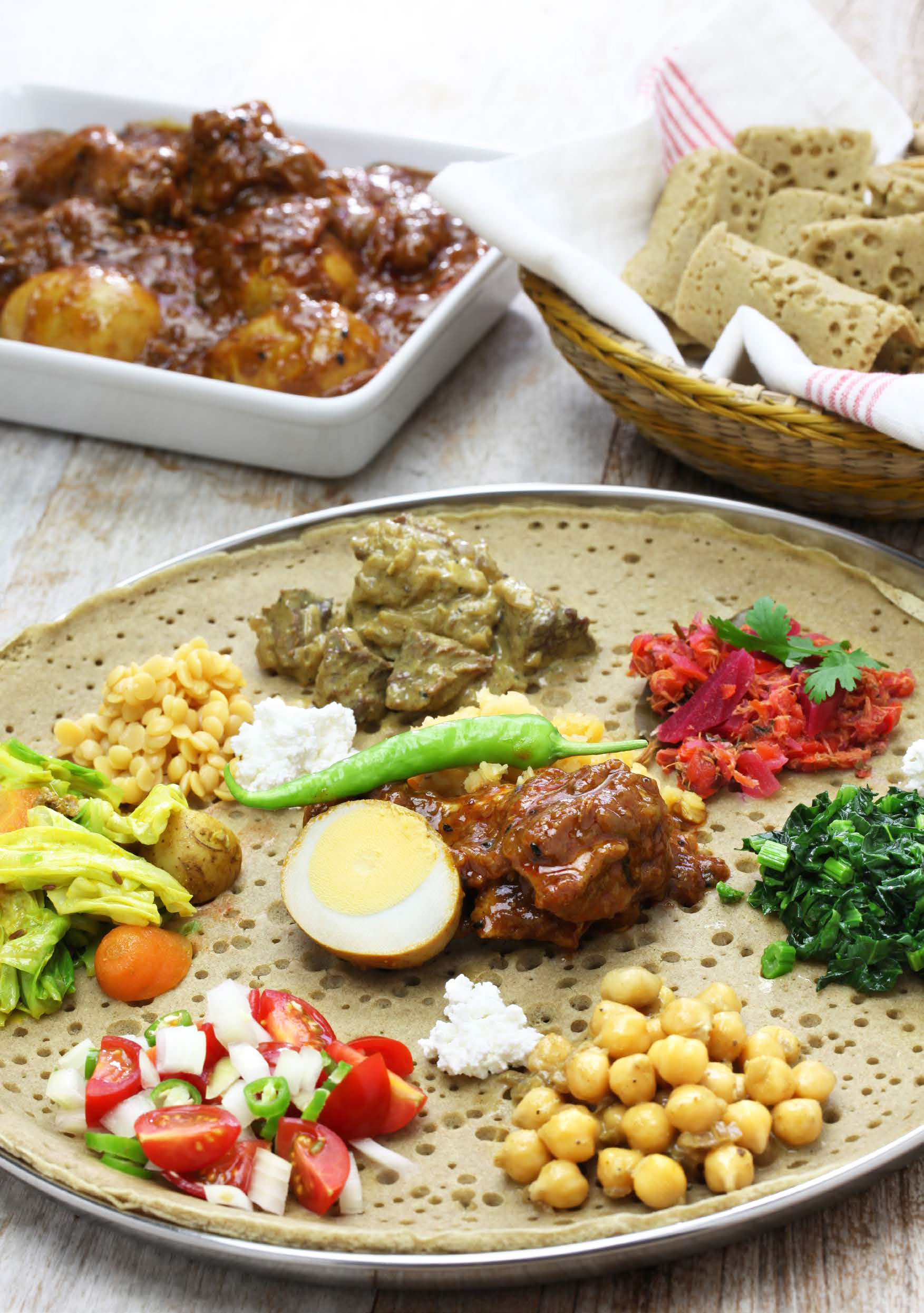 Join five refugee families – from Ethiopia, Pakistan, Palestine, Sri Lanka, and Vietnam – on an extraordinary culinary and cultural journey. With the help of the Na Projects Group at Na Café at Bangkok 1899, which helps legal refugees temporarily stuck here due to the pandemic find vocational training (become baristas and cooks, among other professions), this dinner promises something extraordinary and unique. In addition, all proceeds will be paid directly to the five families.
Price: THB 4,900++
November 5th: Royal Osha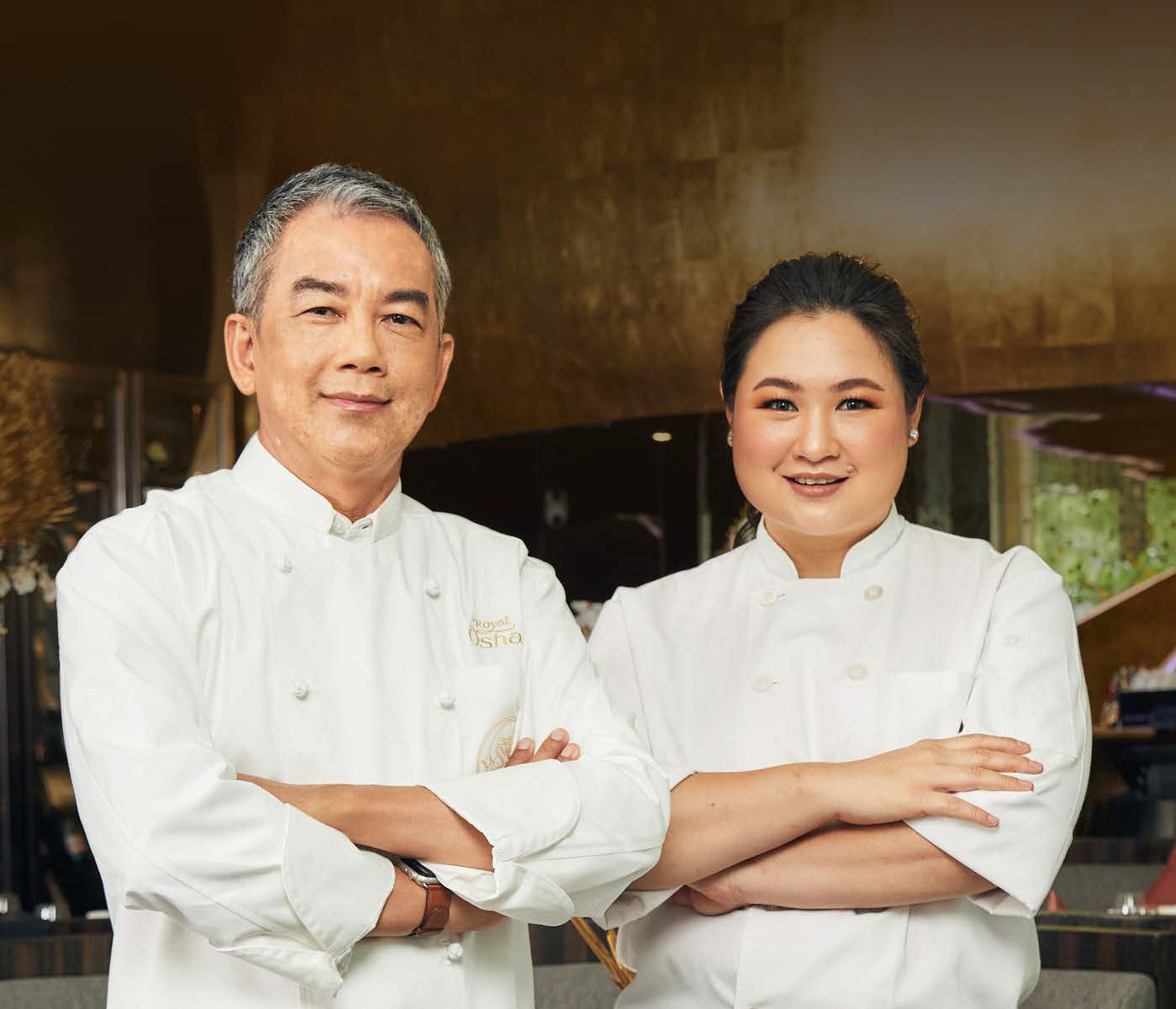 Join Chef Vichit Mukura and Chef Kewalin Pitthayanukul from Royal Osha, Bangkok (Michelin Plate), as they join forces to prepare a fabulous feast that promises to be both visually and gastronomically show-stopping.
Price: THB 6,000++
November 6th: Gaggan Anand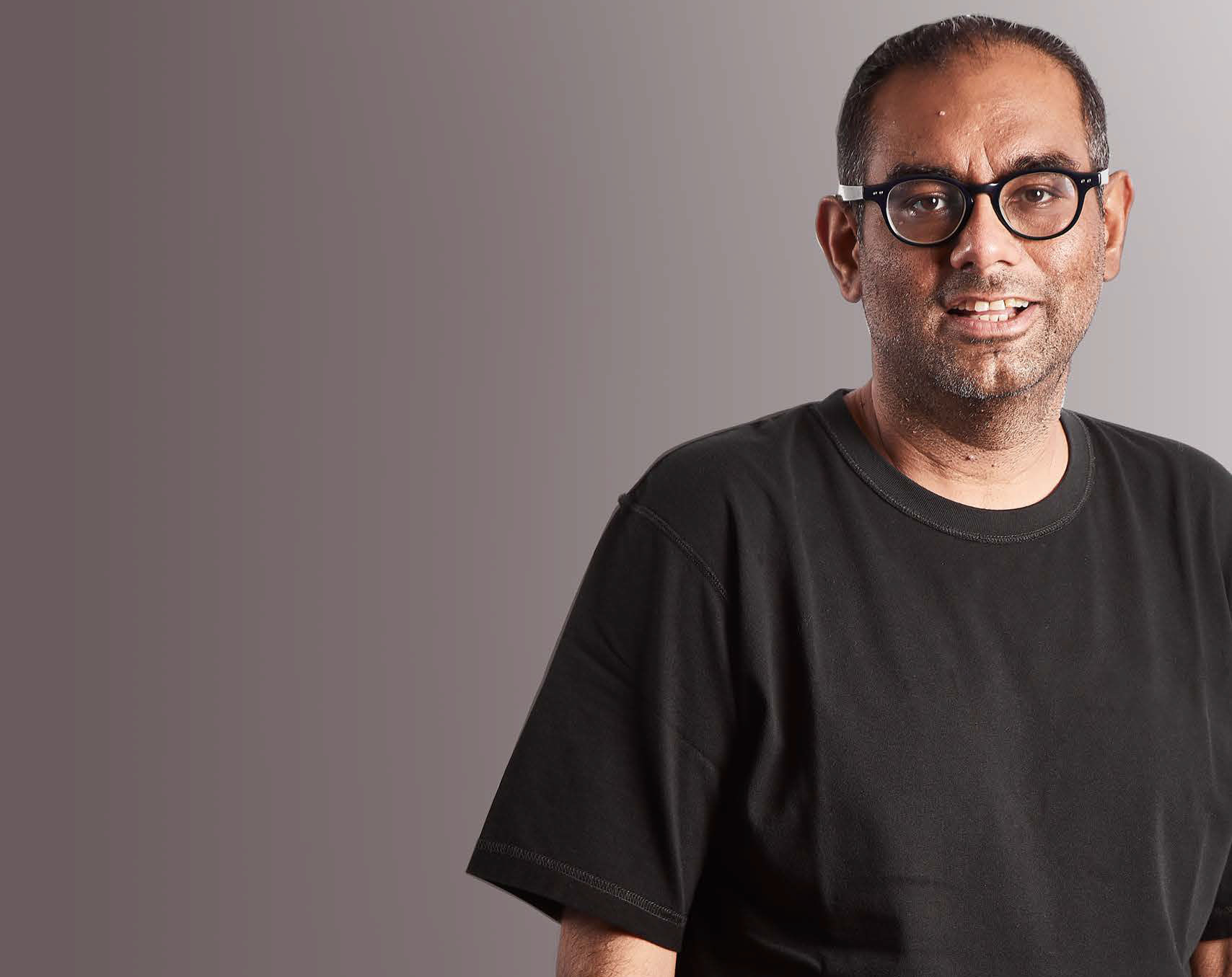 Former 2-Michelin-starred chef Gaggan Anand will no doubt dazzle diners when he prepares a one-off 18-course Escoffier menu. Although he mastered the art of classic French cuisine during his schooling more than 20 years ago, he admits, "Till today no one knows how bad or good I am with French food, so I want to challenge myself to create what Gaggan Anand is famous for – to be a rebel, to provoke and disrupt!"
Price: THB 12,000++
November 7th: Ginza Sushi Ichi & Ginza Tenharu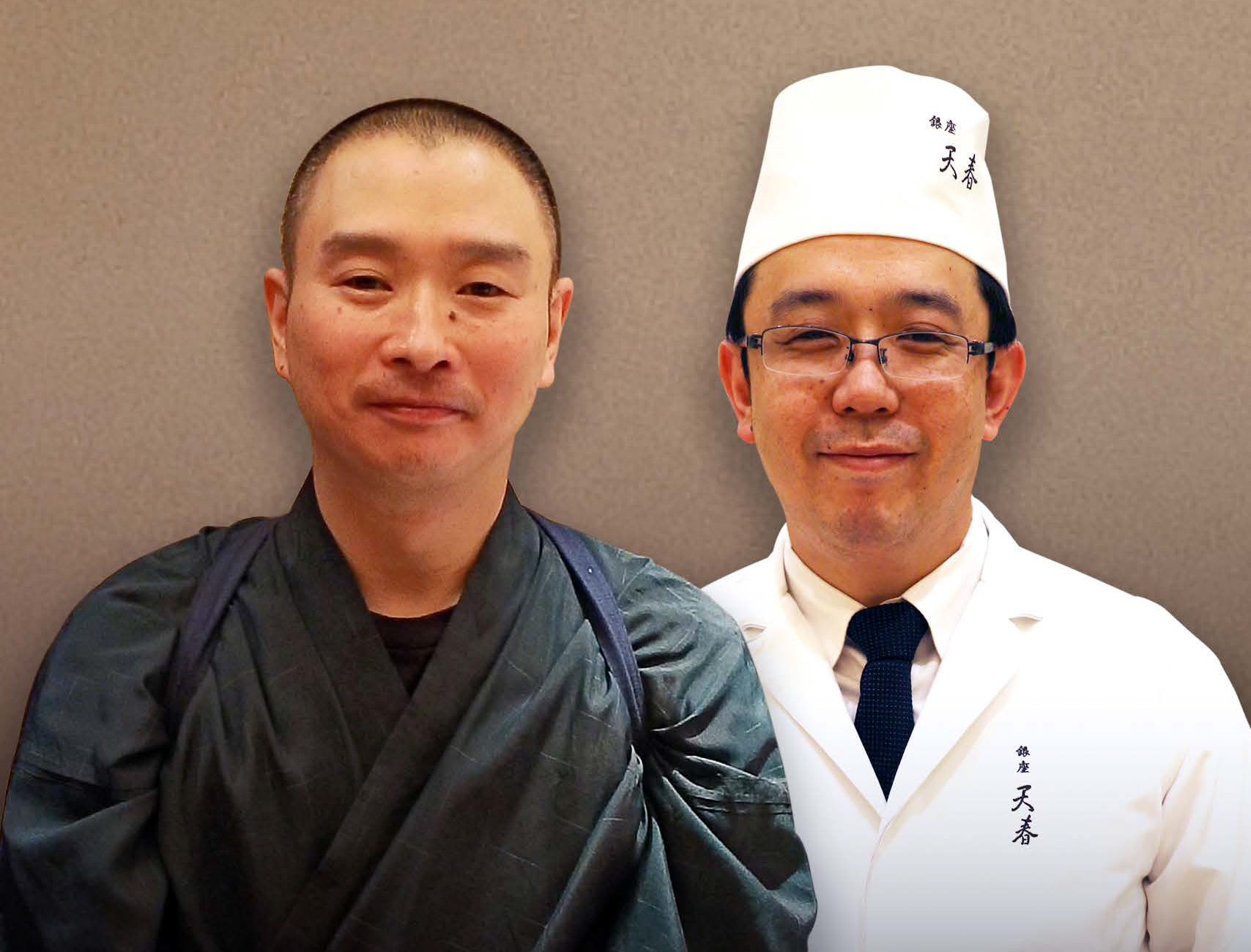 One-Michelin-starred chef Inoue Manabu from Ginza Sushi Ichi, and Kawaguchi Daiki from Ginza Tenharu, will partner up to present their signature Japanese dishes of sashimi, nigiri and tempura, all on one unforgettable menu.
Price: THB 8,000++
November 8th: Sunday Brunch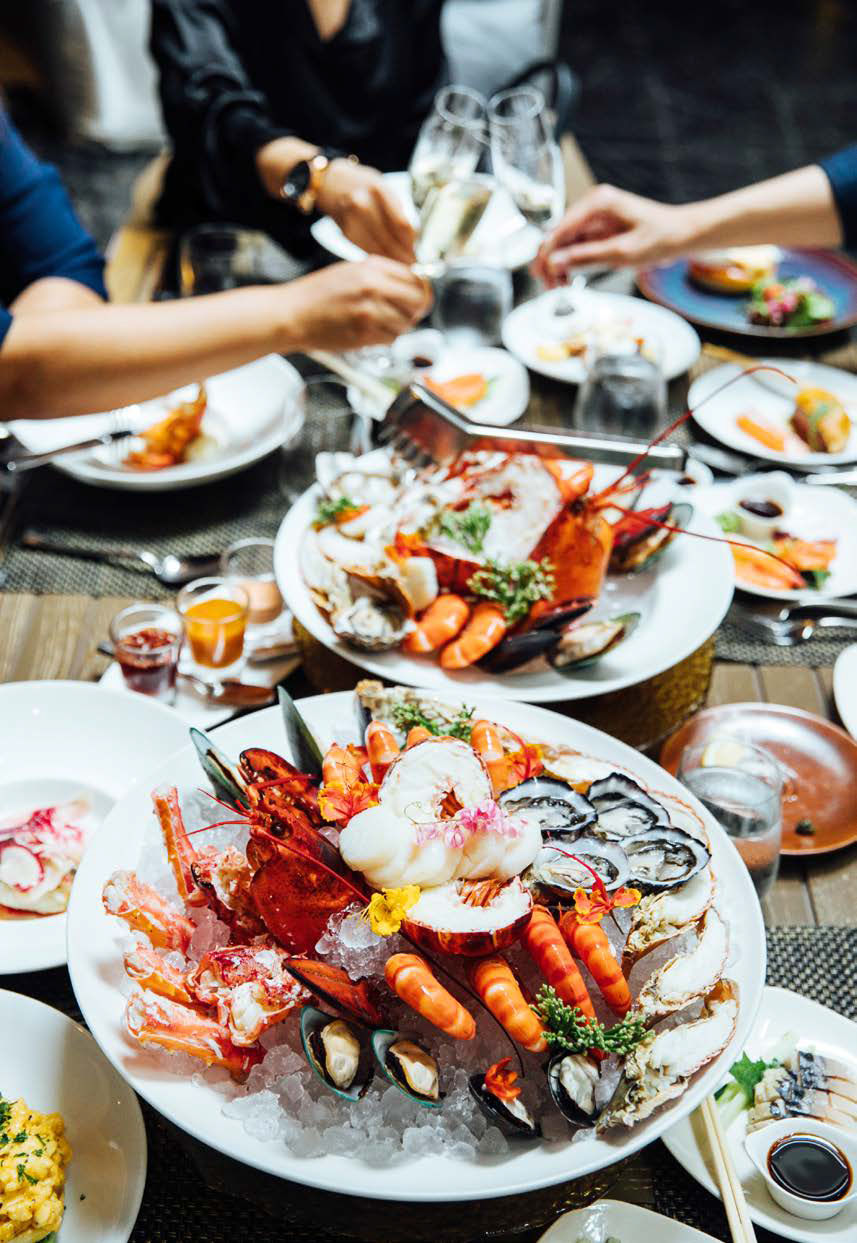 Enjoy Bangkok's "longest" Sunday Brunch, in which popular street vendors will prepare their fare in food stalls strewn around the hotel's Parichart open-air garden courtyard. Diners can also indulge in many of the dishes featured throughout the WGF, alongside top dishes prepared by one-Michelin-starred chef Garima Arora (Gaa). The entire event runs from 11:30am to 5pm and Anantara's Kids' Club will entertain the young ones while parents feast.
Brunch Price: THB 3,900++/2,900++; Alcohol/Non-Alcohol)
Continuation Brunch (3-5pm): THB 1,500++; with Alcohol
Reservations are essential and can be made by phone email or via the website (where detailed information and prices of all the WGF 2020 events is available).
Tel: 02 126 8866, ext. 1201
Email: wgf.asia@anantara.com
www.worldgourmetfestival.asia
Prestige Recommends: The Accommodation Package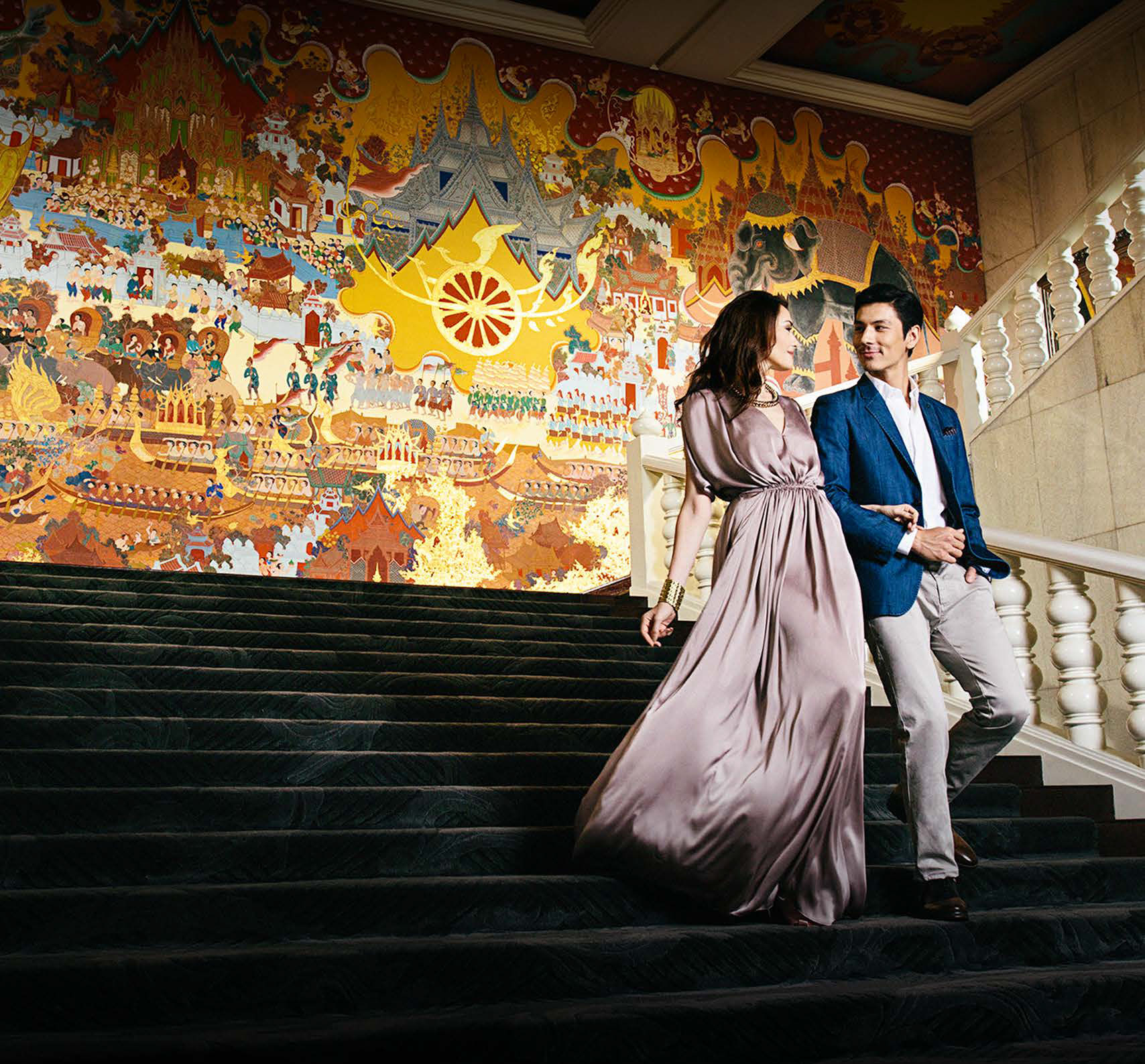 Anantara Siam Bangkok Hotel's Amazing World Gourmet Festival accommodation package offers gourmands a sumptuous opportunity to experience a culinary feast by extraordinary Thailand-based chefs, and then sleep it off afterwards. All diners who purchase dinner tickets at this year's festival can stay at Anantara Siam on the night of their dinner or brunch, starting from THB 1,500 net in a Deluxe Room; THB 3,000 net in a Siam Suite; and THB 6,000 net in a One-Bedroom Suite. The rates include breakfast for up to two people sharing a room and are available upon request. For more information about this special offer or to make a reservation, call 02 126 8866 or email: reservations.asia@anantara.com.