The time couldn't have been more right to have your experience of fine dining elevated with uttermost, private exclusivity of Igniv with a view – a picturesque scene looking across the Royal Bangkok Sports Club – bestowed from Igniv Bangkok at St. Regis Bangkok.
The Swiss founding chef, Andreas Caminada, also reputably known as a head chef of the globally recognised, 3-Michelin-starred restaurant in Switzerland, invites all discerning diners to taste his own masterpiece yet delectable creation that will leave your taste buds tantalised with his scintillating gastronomy.
Igniv Bangkok sends out a warm invitation to all those fine-dining lovers whose interests are continually invigorated by fresh, unacquainted dishes. The 'Igniv with a view' package is consisted of an extensive four-course dinner, with complimentary beverage pairing, served in a clandestine-setting room in courtesy of diners' choice: A Grand Deluxe Room and a Caroline Astor Suite.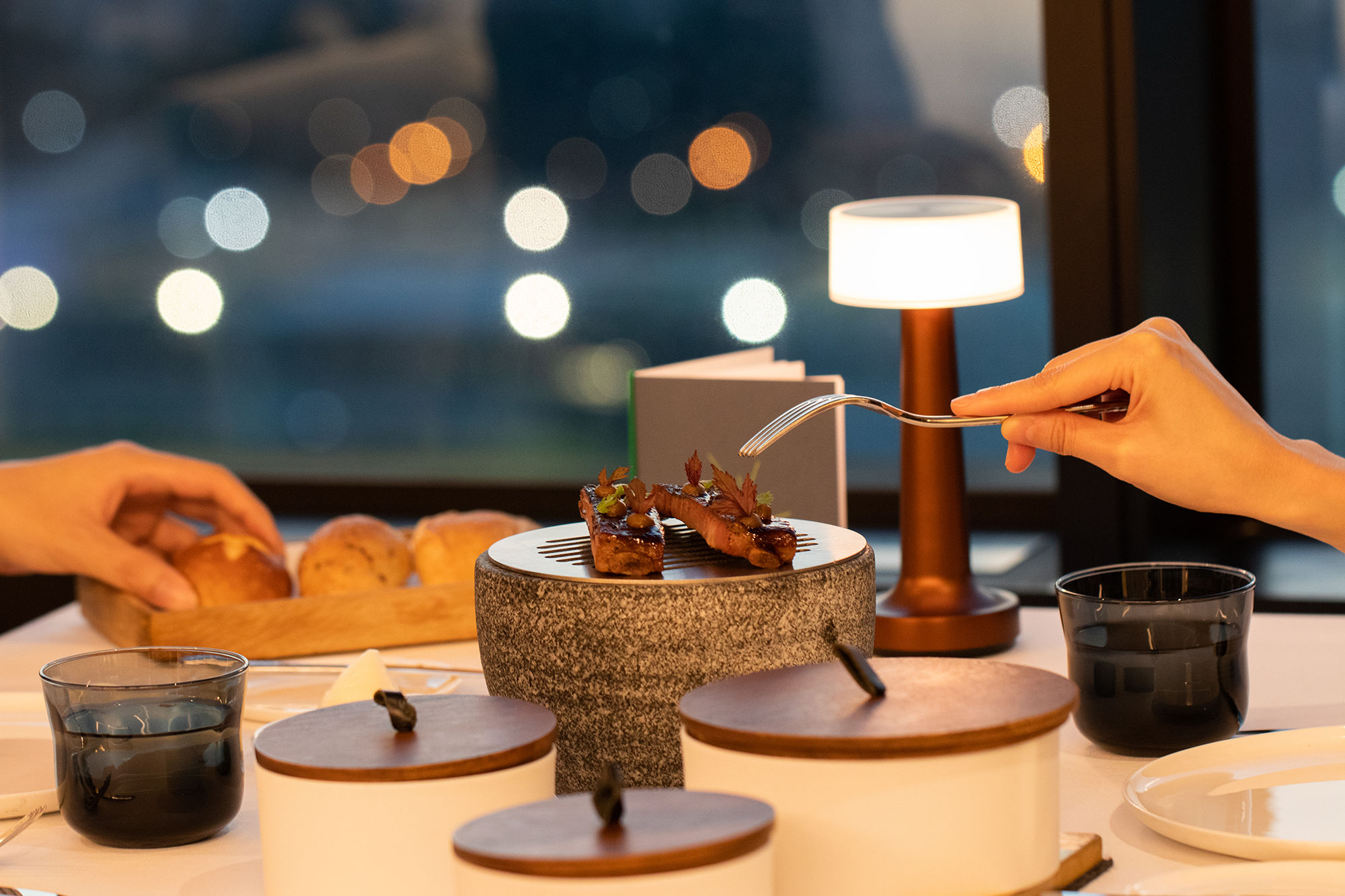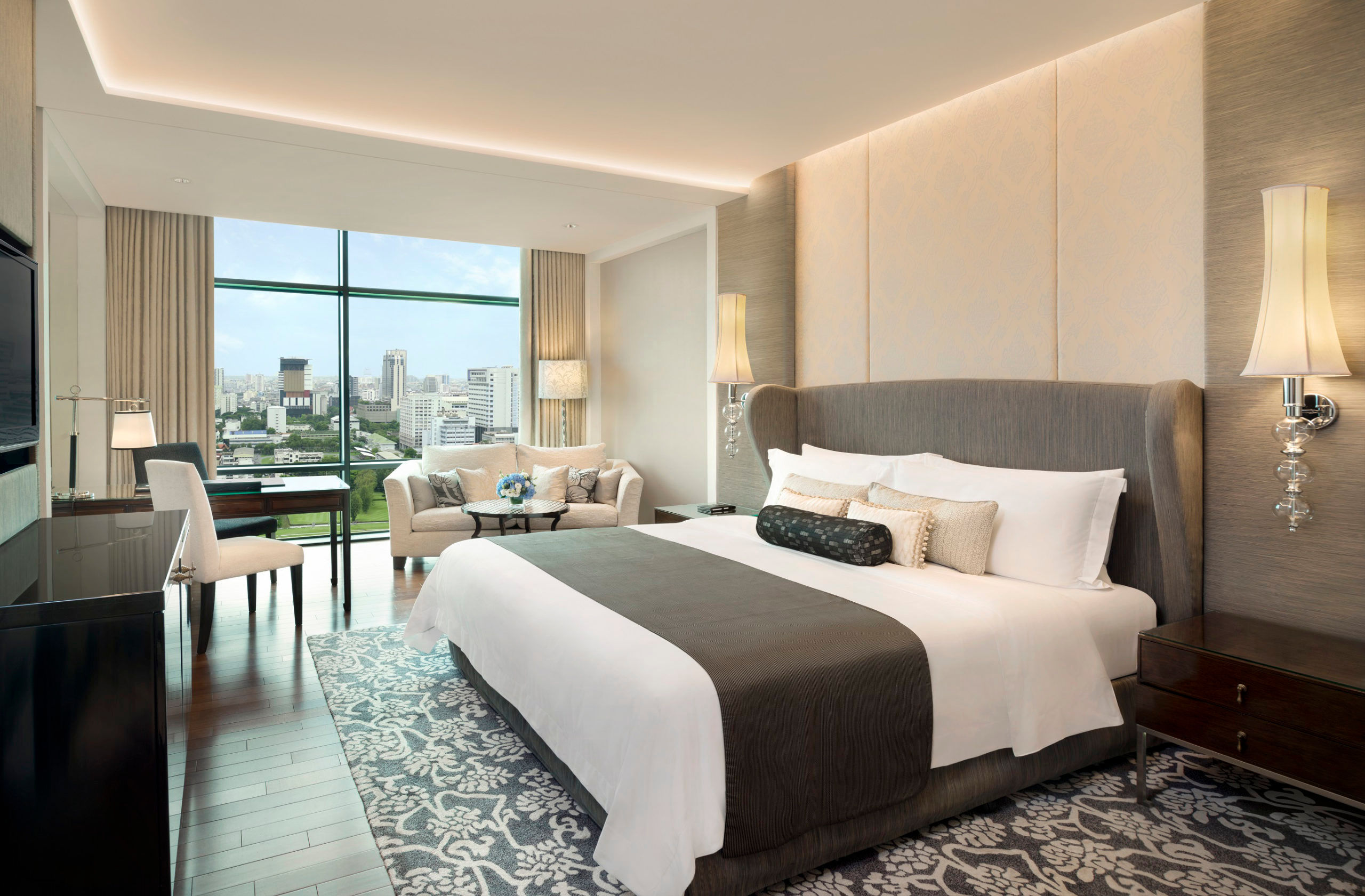 In case, you're not so fond of leaving behind your dearest home in replacement with an overnight stay at the hotel, guests can, instead, opt for a quick visit to the restaurant at lunchtime or even dinnertime – with the same wow-factored features to be impressed, a question not to be left unquestioned, of course. The restaurant's atmosphere is spotless, modishly decorated and excellent for that perfect snap for the square grid.
Since its first launch party in October last year, the head chef, David Hartwig followed by the sous and pastry chef, Arne Riehn, both have been in charge of leading the restaurant with outstanding, prominent culinary skills accumulated over the years whilst working all across the globe, namely Norway, USA, Switzerland, as well as Germany.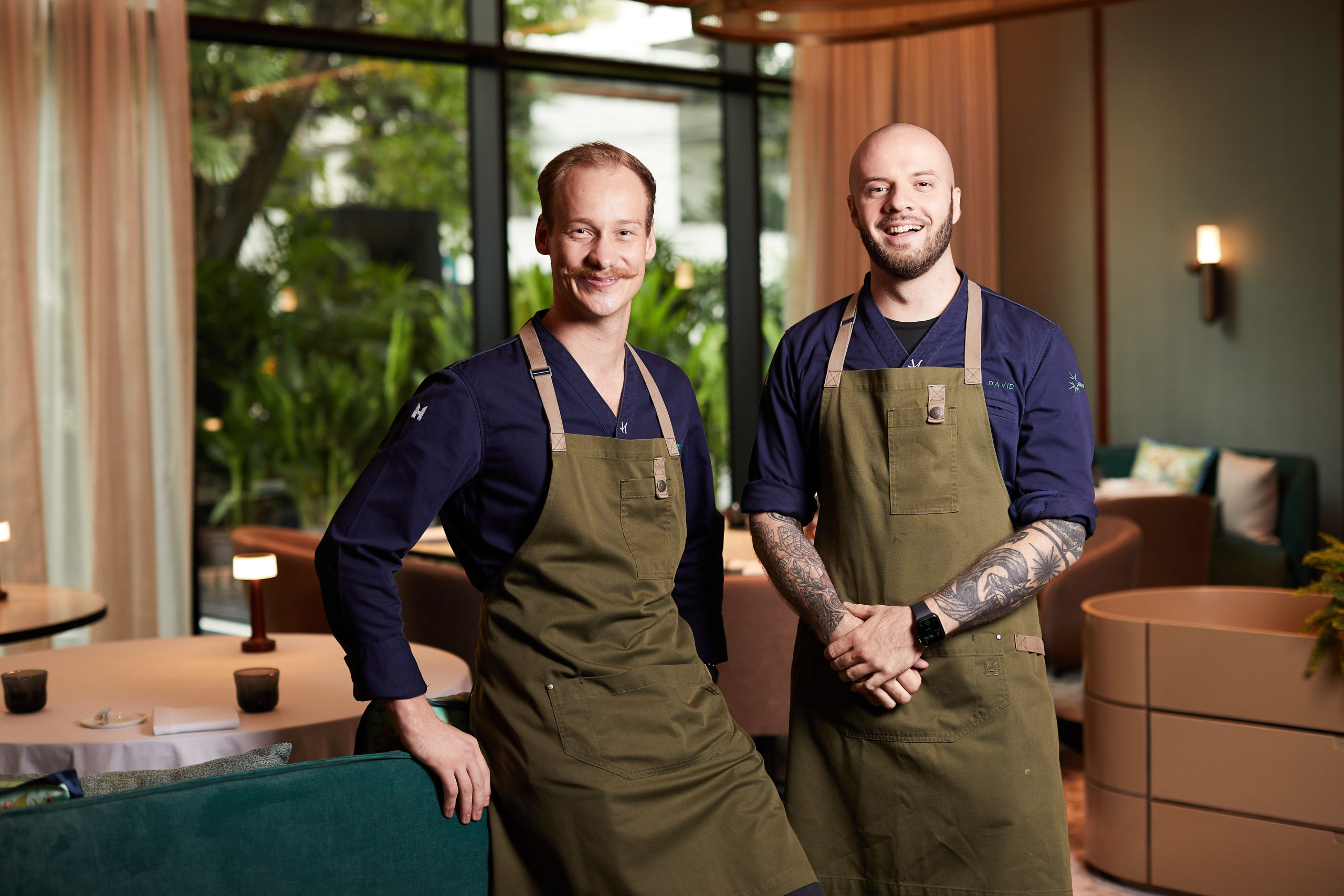 The one-night-stay bundle starts from THB 10,000 ++ for two guests in a Grand Deluxe Room, and THB 20,000++ for four guests in a Carline Astor Suite. In addition to that, the restaurant's lunch and dinner packages start from THB 1,900++ for a three-course lunch (12 p.m. to 3 p.m.) and THB 3,800++ for dinner (5 p.m. to 9 p.m.). All available every Wednesday to Sunday with a required reservation of 24-hour advanced notice. If you still remain sceptical, now the time has certainly come to level up your fine-dining game for a richer, wide-ranging experience that your tasteful palates will be inevitably thankful for.
To make a reservation or find out more about Igniv by chef Andreas Caminada, call 0 2207 7822 or visit ignivbangkok.com