Return to Women of Power
Previous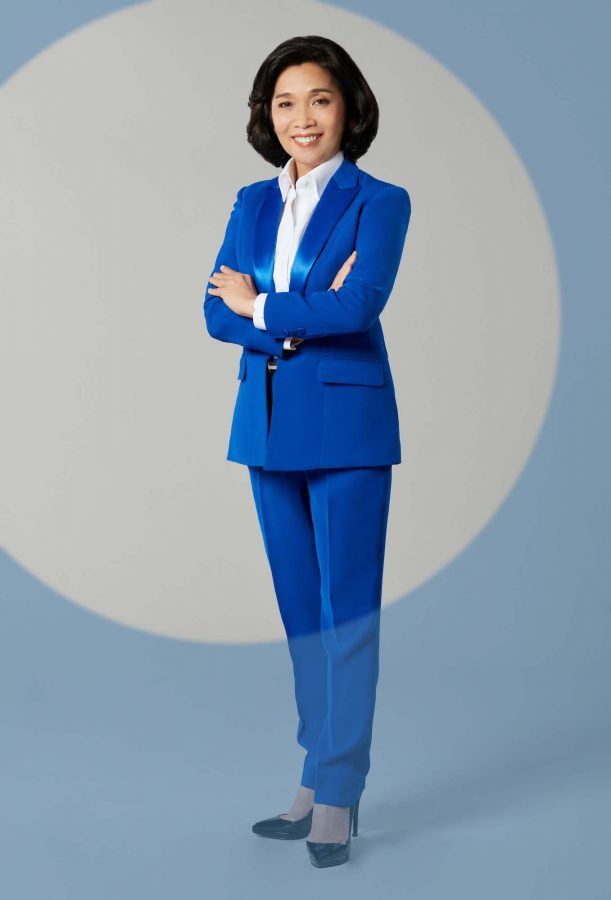 Jiraphon Kawswat
President and CEO, PTT Oil and Retail Business Public Company Limited (OR)
Jiraphon Kawswat, President and CEO of PTT Oil and Retail Business Public Company Limited (OR), is the only woman among top-ranking executives at the company. She was the head of the PMO working group, split the oil business unit from PTT to OR, and for the first time led the oil business unit to grow outside the PTT by transferring and managing all stakeholders and proceeding carefully throughout a period of more than five years until the successful transfer of the business in 2018.
Jiraphon made history for the Thai capital market by bringing OR to IPO through the transparent and fair allocation of shares with a small-lot first method, with 530,000 individual investors subscribing, which is the largest number since the SET's inception. She received the 'BEST IPO of Asia' award, unlocked the potential of OR and increased the market cap for PTT Group. She also led the Thai brand to become a global brand operating in 10 countries, including Cambodia, Laos, The Philippines, Myanmar, Oman, Singapore, China, Japan, Malaysia and Vietnam.
Jiraphon drives OR under a new vision – 'Empowering All toward Inclusive Growth' – which aims to make OR a role model for a 21st-century organisation that operates with the Triple Bottom Line (People, Planet, Performance) goals by leveraging the 'Inclusive Partnership Model' to drive 'Inclusive Growth' of society, community and environment altogether with the growth of OR.
She graduated with a Bachelor's degree in Accounting from Kasetsart University. She also holds a Master's of Business Administration (Financial Management) from Kasetsart University, and a Master's of Accountancy (Cost Accounting) from Chulalongkorn University. Outside her professional duties, she contributes to society by promoting social enterprise projects, including learning development, local product support, and energy development for the community. These projects are implemented through PTT stations and facilities throughout the country.
Next