Return to Women of Power
Previous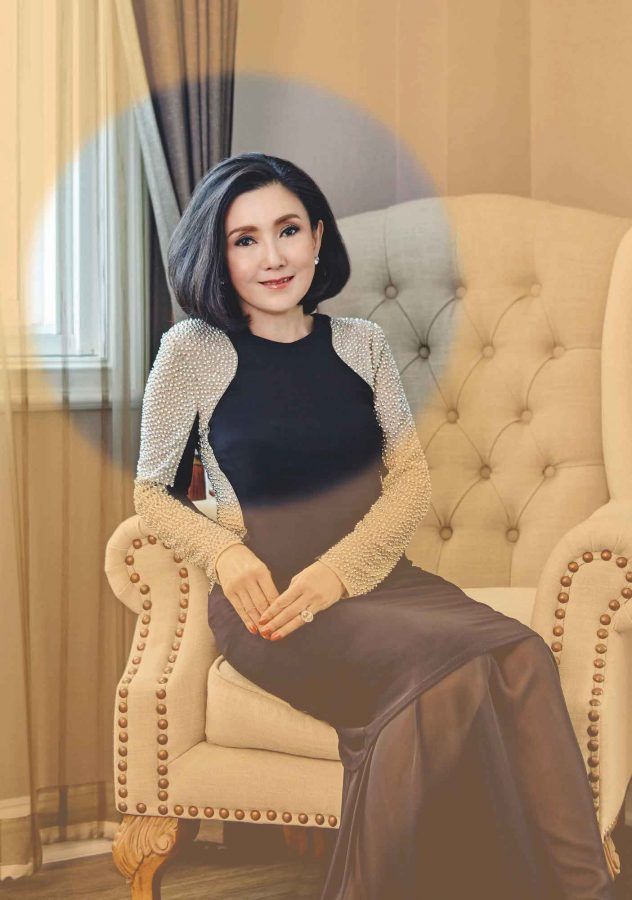 Yaovanee Nirandara
Founder and Owner of 129 Art Museum
The prestigious 129 Art Museum, located within the Baan Tiew Khao premium residence property in Khao Yai, is an outstanding modern and contemporary art museum. The collection is made up of hundreds of artistic masterpieces, from both Thai National Artists and local emerging artists, as well as internationally renowned names in the art world (including a few Pablo Picasso pieces). The Founder and Owner of this one-of-a-kind art space is Yaovanee Nirandara, and she has been collecting art for more than three decades. Her intention is to curate all these fine works within the Kingdom of Thailand as an art-based source of knowledge for admirers of art, as well as students and scholars.
"The greatest part of my collection comprises of masterpieces from Thai National Artists, both alive and those who have passed away and have become legends in their own right," she explains. "My admiration for Thai art is not limited to only renowned masterpieces, but also incorporates pieces from young and up-coming artists. Through the years, I have acquired more than 700 outstanding works of art which, I believe, are well worthy of displaying for all who share my admiration of art.
"It is my family's intention that the 129 Art Museum collection will both benefit the public, and help foster a deeper understanding of Thai culture and national heritage," she continues, "whilst promoting the enjoyment of art."
In addition to her artistic pursuits, Yaovanee has been a long-standing Board Member of the General Prem Tinsulanonda Statesman Foundation, which benefits underprivileged art students across the country in need of university scholarships. She is also currently a Chairperson of the Management Board at the Bangkok Art and Culture Center (BACC), a Board Member of the Contemporary Art Promotion Fund under the Ministry of Culture and Organising Committee of the Thailand Biennale, and – since 1997 – the inaugurator of Christie's auction house in Thailand.
Next