Did you know that the right fragrance has been proven to have a positive impact on your mood and the mood of those around you? We can't help but agree. With that in mind, we've done the legwork to ensure that your perfume wardrobe is up to par for those social gatherings that always deserve a little extra attention. The breakfast meeting with your boss
Not feeling 100 percent as you roll out of bed? We know the feeling. Fortunately for us, Louis Vuitton has created Le Jour Se Lève – translation: the day begins – a fragrance that's exactly what you need to start your day on the right foot. Fun fact: mandarin, one of the heart notes in this perfume, is said to make you more alert – just what you need for early meetings.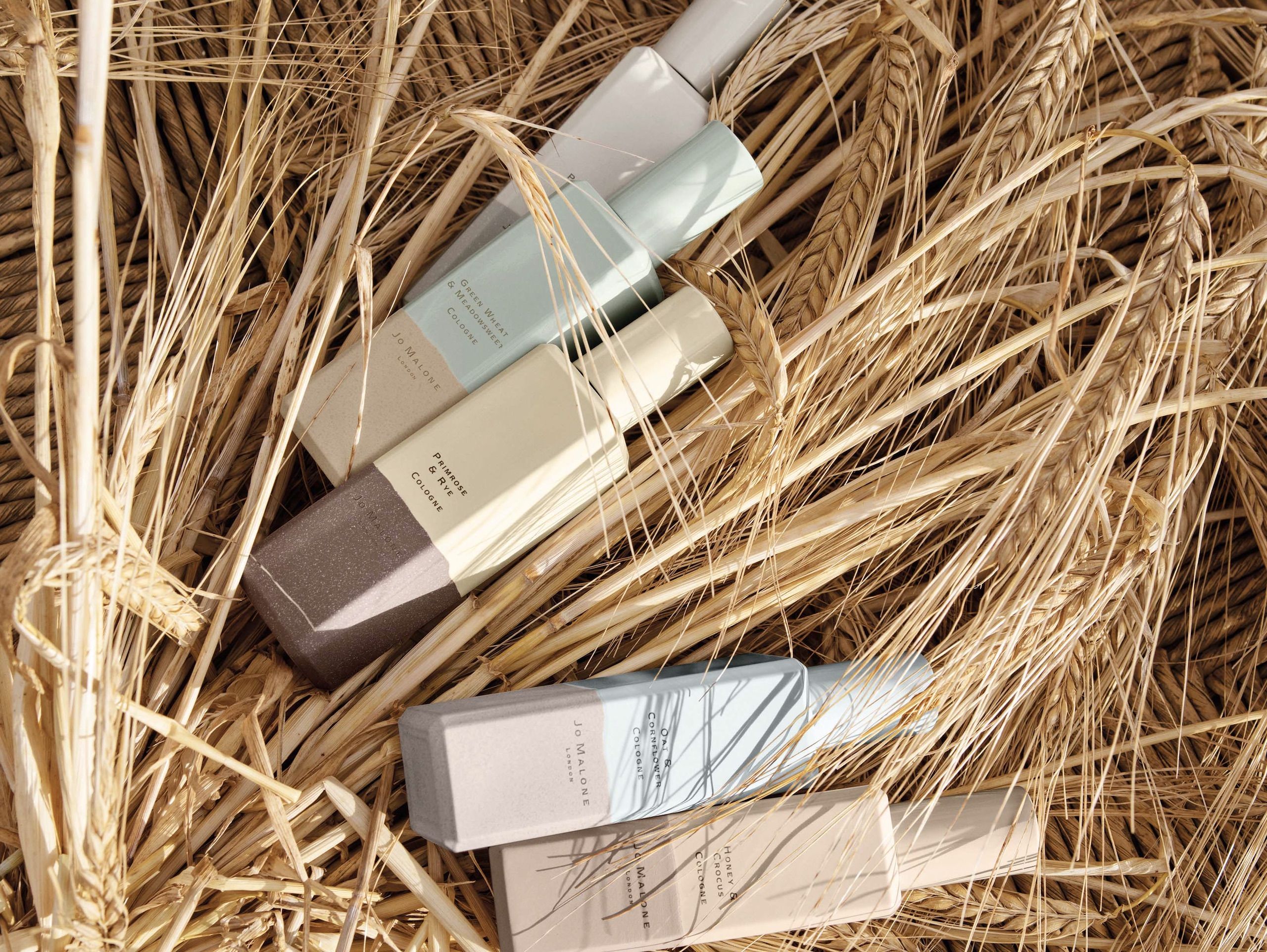 The High School reunion
Whether you're dreading the meet up with your former school mates or can't wait for it to come around, it's time to show your best side with something clean, fresh and perfectly crisp. Try Jo Malone's Green Wheat & Meadowsweet, with a citrusy flavour tempered by zesty grapefruit. Simply spritz it on before you head out of the door to rekindle old friendships. The first date
A mysterious and sensual aroma is just what you need for first date fun. Bulgari's Magnolia Sensuel is a masterclass in allure, thanks to a heady mixture of floral and woody notes. A spray of this enticing perfume is best paired with a classic LBD and your favourite heels. Draw him in through flowers, literally. The dressed-up gala
In a city abundant with evening affairs, you need a fragrance that matches the magnitude of splendid soirées. A spritz from Mon Guerlain parfum has a strong, sensual identity inspired by one of Hollywood's strongest dames, Angelina Jolie. It's a fierce olfactory force designed to attract attention. Perfect for when you're putting your best foot forward. The weekend brunch
For an easy breezy weekend with the girls, a soft and classic scent may be your ultimate best friend. We've picked out the Chloé Nomade, characterised by the voluptuous sweetness from the Mirabelle plum; it's on-point for weekend dates with your gal pals. Chic and sweet without overpowering.