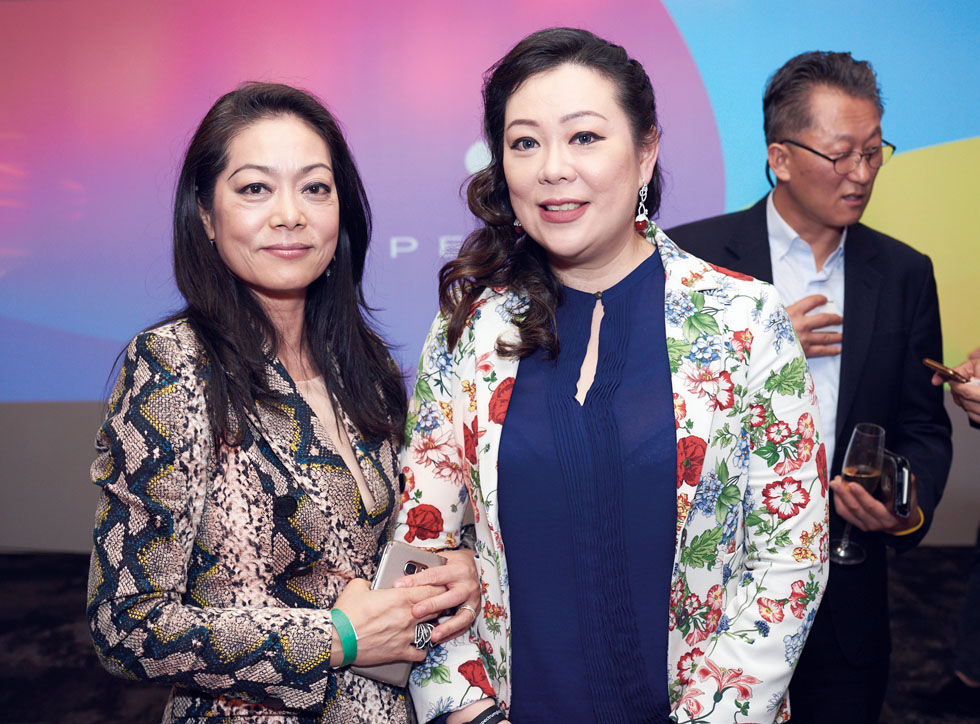 Described as a social gathering with a high-tech twist, curated technology and innovation business club Spectrum launched at its 28,000-sq-ft venue at the Duo Tower.
The celebration was attended by everyone from young upstarts to business leaders and VCs. Issued with vibrantly hued RFID bracelets on arrival, guests were encouraged to digitally swap "business cards" as well as download information of the companies that interest them. Just as innovative was an opening dance by the LuMen LED dancers whose choreography is synchronised to lightning-fast lighting effects.
Spectrum co-founders Cheryl Lee (co-founder of the One Rochester Group) and Shirley Crystal Chua (founder and CEO of Golden Equator) addressed the 600-strong crowd, detailing their vision of building an ecosystem to facilitate and empower businesses of the future.
SEE ALSO: Yotel Singapore's opening party
Click on the images below to see who was in attendance at the high-tech gathering session.