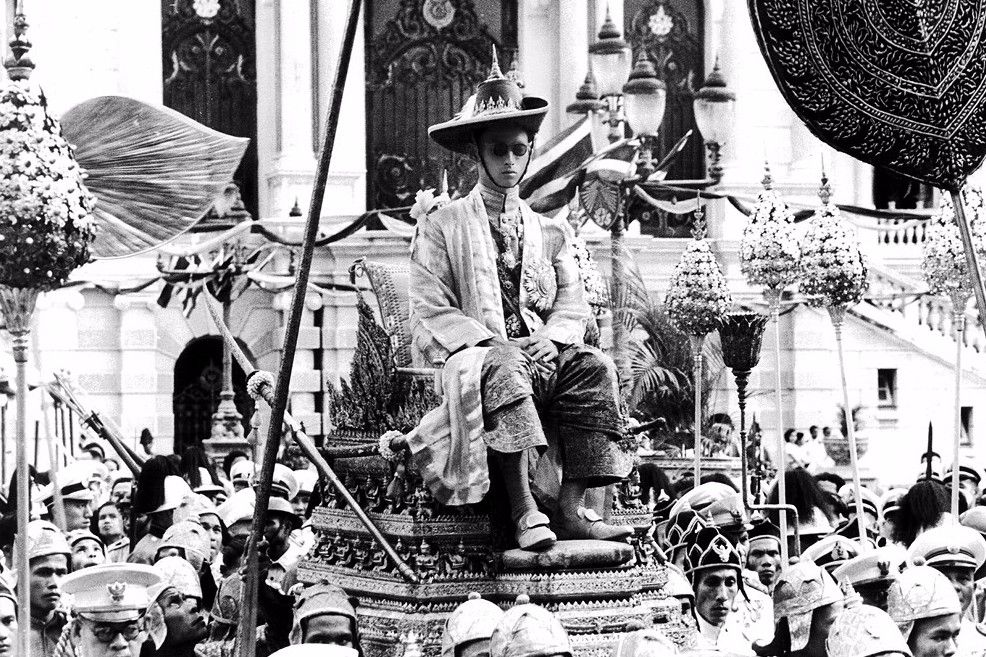 Every year, December 5 marks the birthday anniversary of HM the late King Bhumibol Adulyadej, as well as national Thai Father's Day. As we unite in reminiscence of our beloved monarch, we are reminded of his wisdom, his teachings, and his long-standing legacy — it is through these remnants of his life's work, that his memory continues to live on.
As a lifelong scholar, leader and father of the nation, King Bhumibol Adulyadej gifted the world with more than one pearl of wisdom during his lifetime. Here's a modest collection of HM the late King Bhumibol Adulyadej's most inspiring words.
Words we take to heart, and words we should all live by.