Return to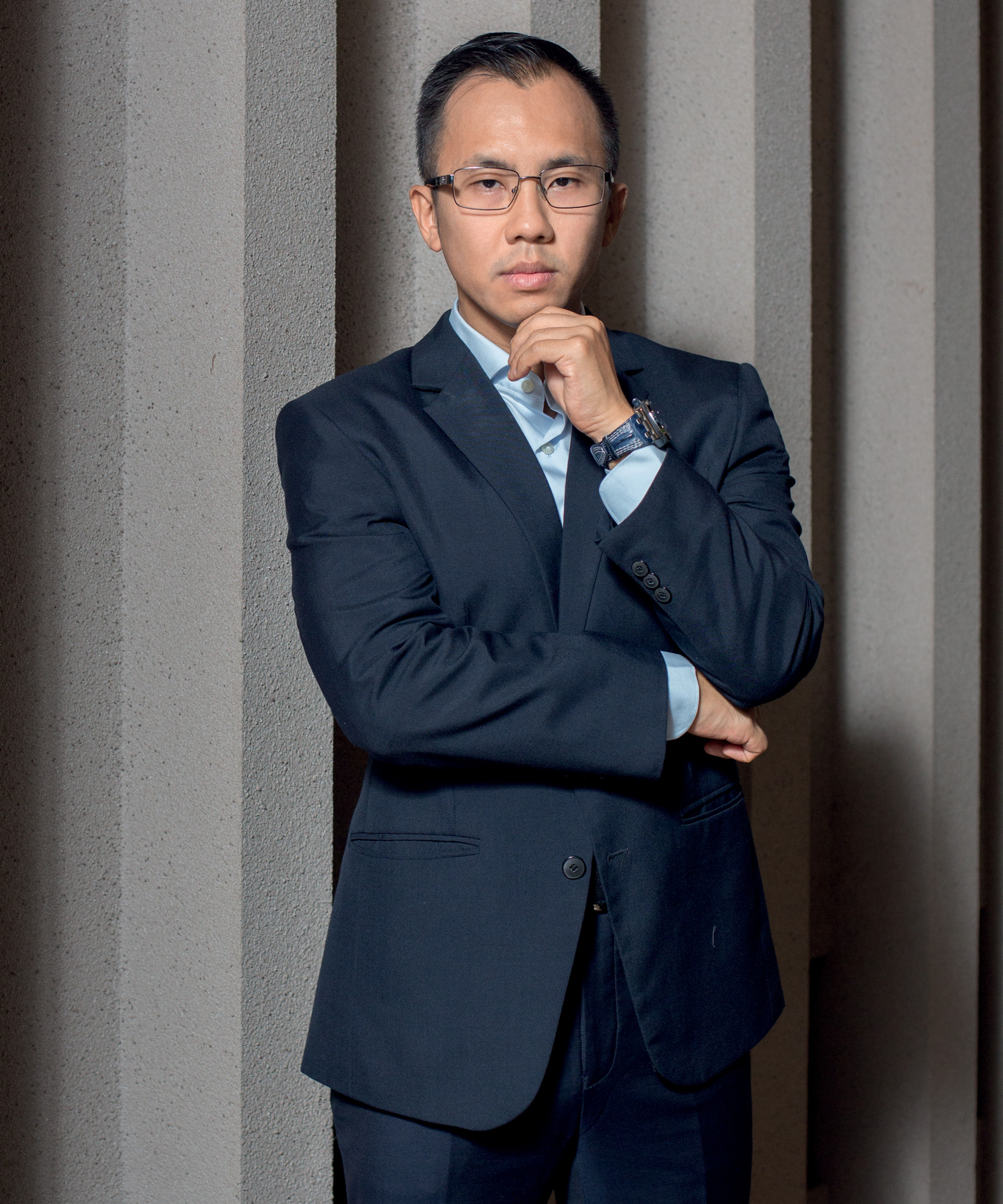 BENSON KAWENGIAN
Benson Kawengian is a 35-year-old entrepreneur who is disrupting two industries. His company, Datra Internusa, is a public works construction firm that was heavily involved in renovating the infrastructure and facilities for this year's Asian Games.
"This is an amazing time to be in public works construction because of the country's urgent need for more infrastructure," says Kawengian, who earned his MBA from the University of Queensland. "Competing in a traditional industry can be tough, but people are finding it hard to ignore our technology, agile project management and competitive pricing."
In 2016, he founded Urbanhire because he strongly believes that technology can make HR recruitment and management at large corporations in the region more efficient and effective.
Family life is most important for Kawengian. "As much as I love my work, I don't want to miss out on my children's childhoods. I work out regularly and switch off my phone on Sundays."