Return to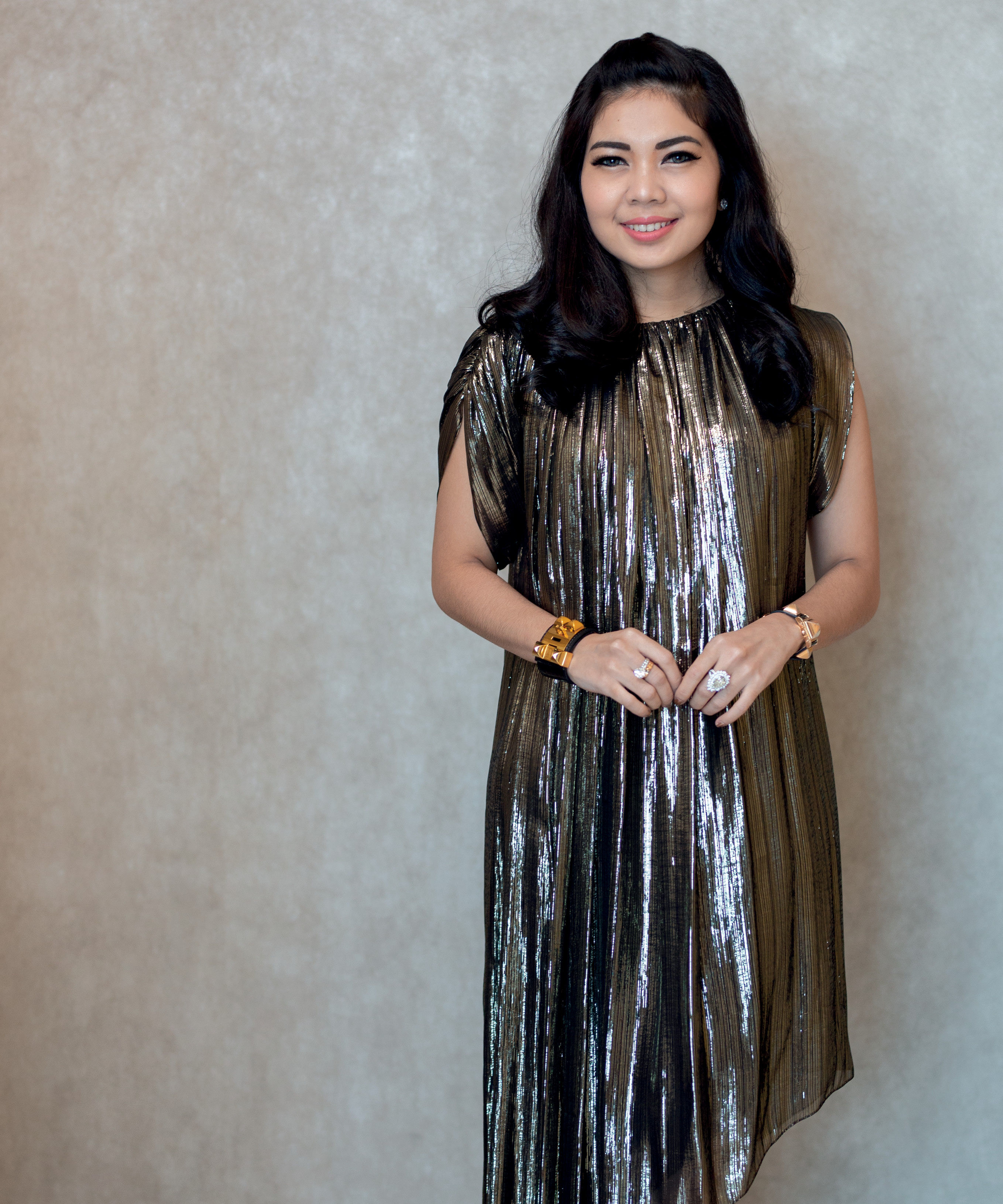 ERIKA SANTOSO
Erika Santoso explores her passion for fashion at ADA Swalayan, a Semarang-based retail chain. She took charge of the family-owned business in 2008, after the death of her father, Gunawan Santoso.
"I am the only child in the family and, when I was little, my father encouraged me to think about taking care of his business when I grew up," says 34-year-old Erika, who earned a degree in Business from Monash University in Melbourne. "But it was a huge challenge to step into my father's shoes when I was in my early twenties.
"It takes passion, patience, optimism and self-confidence to make it as an entrepreneur. My father told me that, if you really want to succeed, you have to work three times harder than everybody else. My parents started this business with nothing. Successful entrepreneurs keep moving, they said. They make mistakes, but they don't quit.