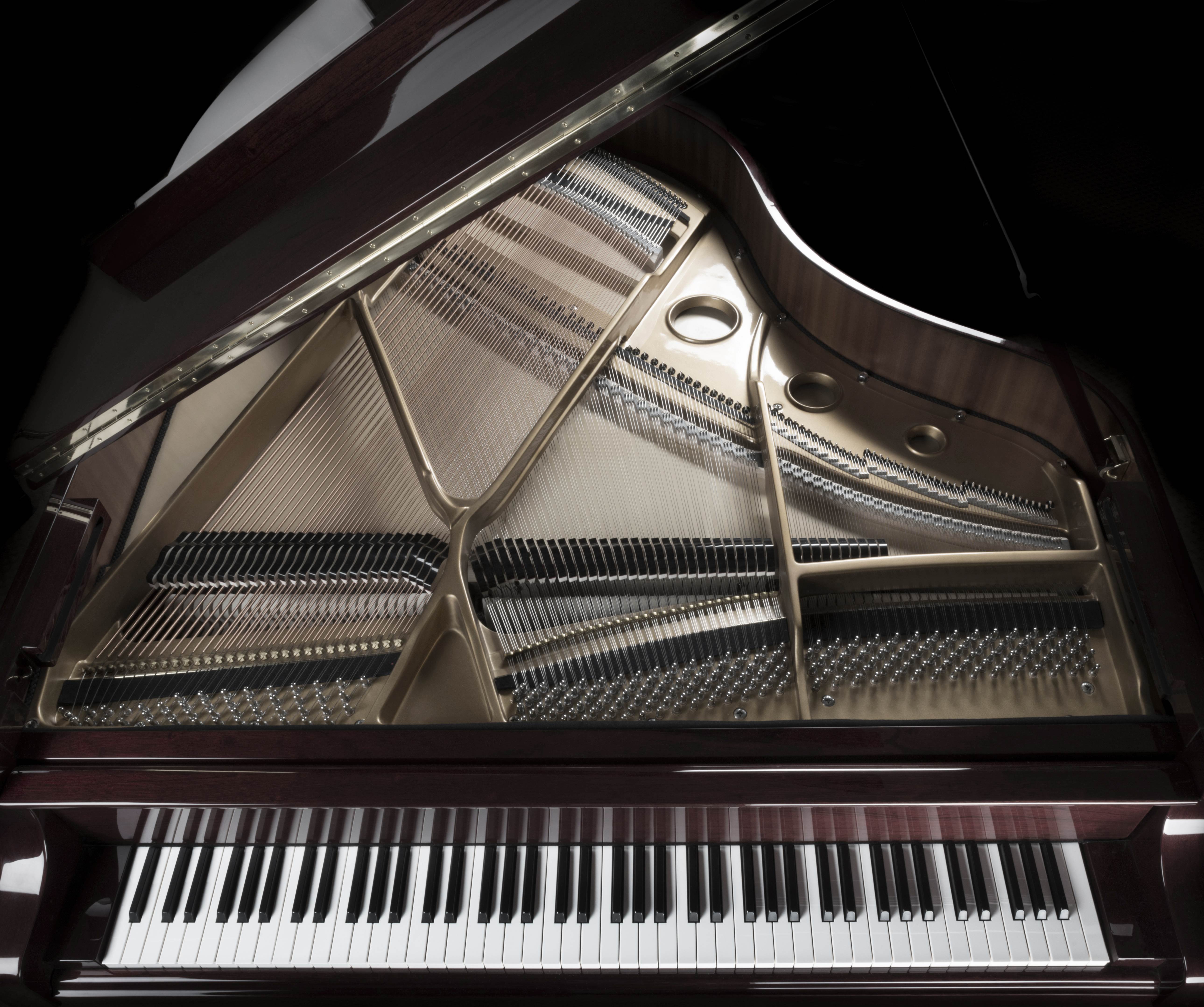 A new musical blowout is coming to town. The International Piano Island Festival is a classical music festival, bringing a stellar line-up of renowned international maestros and highly gifted performers to Singapore from January 9-15, 2018, with concerts every night.
Performers include young pianist from Portugal, Vasco Dantas Rocha; Moscow-born, New York-dwelling Michael Bulychev-Okser; and Korean Dr Kim Bo-Kyung plus Malaysian Dr Nicholas Ong, presenting a special four-hand piano recital.
The festival's concept is also to feature one different instrument during each edition. This year will see master flutist Patrick Dillery present a series of masterclasses and a highly entertaining flute-piano recital.
Throughout the seven-day International Piano Island Festival, there will also be series of public masterclasses, daily lectures, and a festival competition.
SEE ALSO: Kuok Meng Ru on his sweet new Swee Lee store Congyu Wang, talented Singaporean pianist and artistic director of the International Piano Island Festival in Singapore, says, "[We] believe in the future of classical music, and we wish to be the platform for many emerging artists, to help them take their first steps in their career."
SEE ALSO: Catching up with the multi-talented Singapore artiste Inch Chua
So beyond having hordes of music fans come to tune into the keystrokes of piano's top talents, the mission of the Piano Island International Music Festival is to discover new talents internationally and to help them find performing opportunities. The festival is dedicated to young music students pursuing music careers. The idea behind Piano Island festival is to organise festivals in as many islands around the world as possible.
During the typically drab post-New Year's Eve concert calm, the Piano Island festival in Singapore may be a valuable early-January can't-miss event.
SEE ALSO: Five questions with pianist Li Churen
Here is the full line-up of international instrumentalist for International Piano Island Festival Singapore 2018.