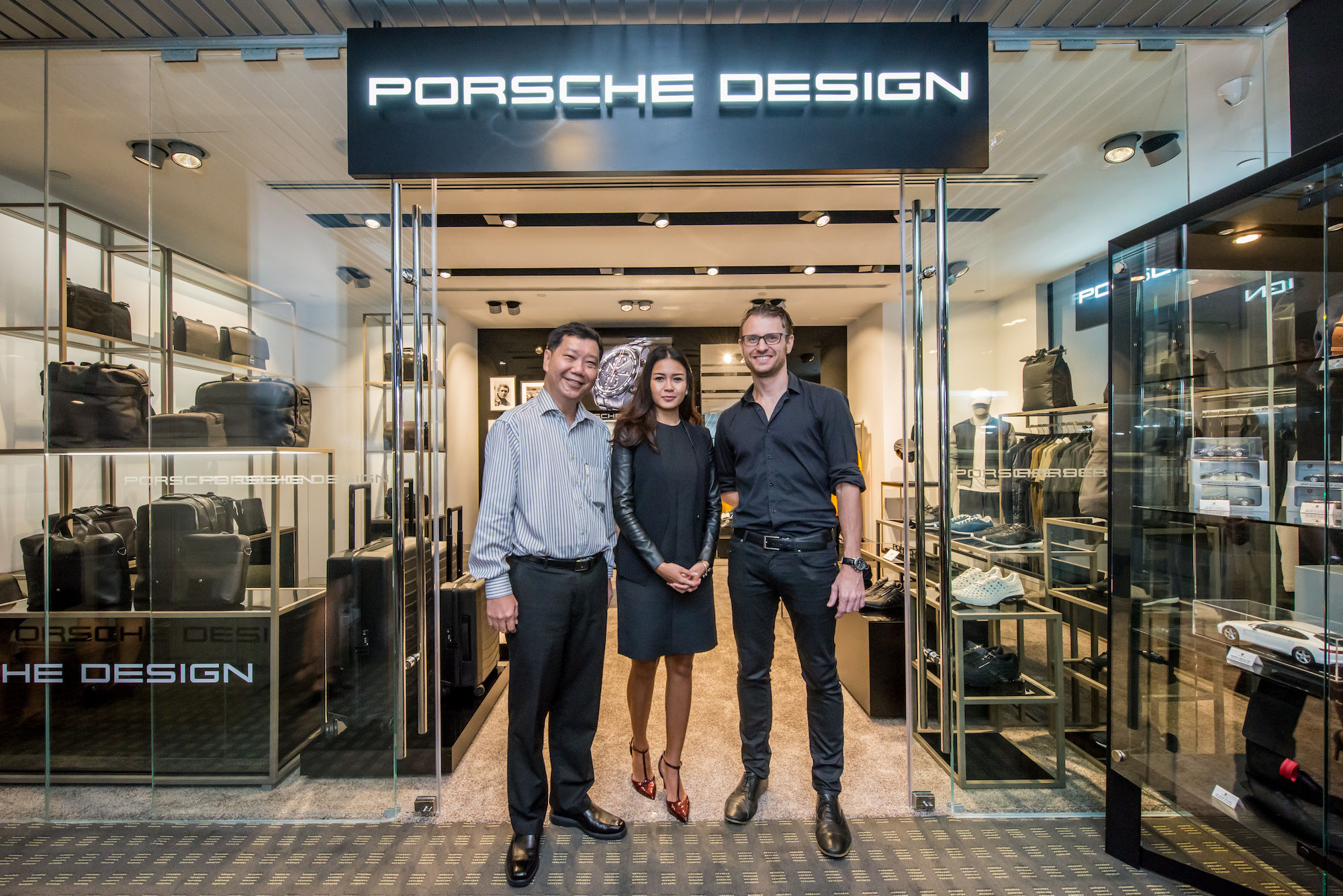 Fans of Porsche and Porsche Design, and fashion lovers alike, there's a reason to visit the Porsche Centre Singapore showroom at the popular Leng Kee automotive belt.
Porsche Design has unveiled a new boutique at its showroom today. The exclusive store has been designed to exude a minimalist yet modern layout, mirror the look and feel of the first floor of the Porsche Centre Singapore showroom, where the automaker's model range of cars is displayed.
Customers to the new store can expect a highly curated shopping experience, in which Porsche Design's product range will highlight the link between both the fashion and the automotive brands under the German marque. As such, visitors will be able to truly experience the Porsche lifestyle.
The Porsche Design store will carry a select collection of products, from accessories such as timepieces, eyewear, writing tools, luggage and men's bags, to sports wear, sports shoes, jewellery and fragrances.
Click on the gallery link to take a virtual look at the new Porsche Design boutique and its product line.