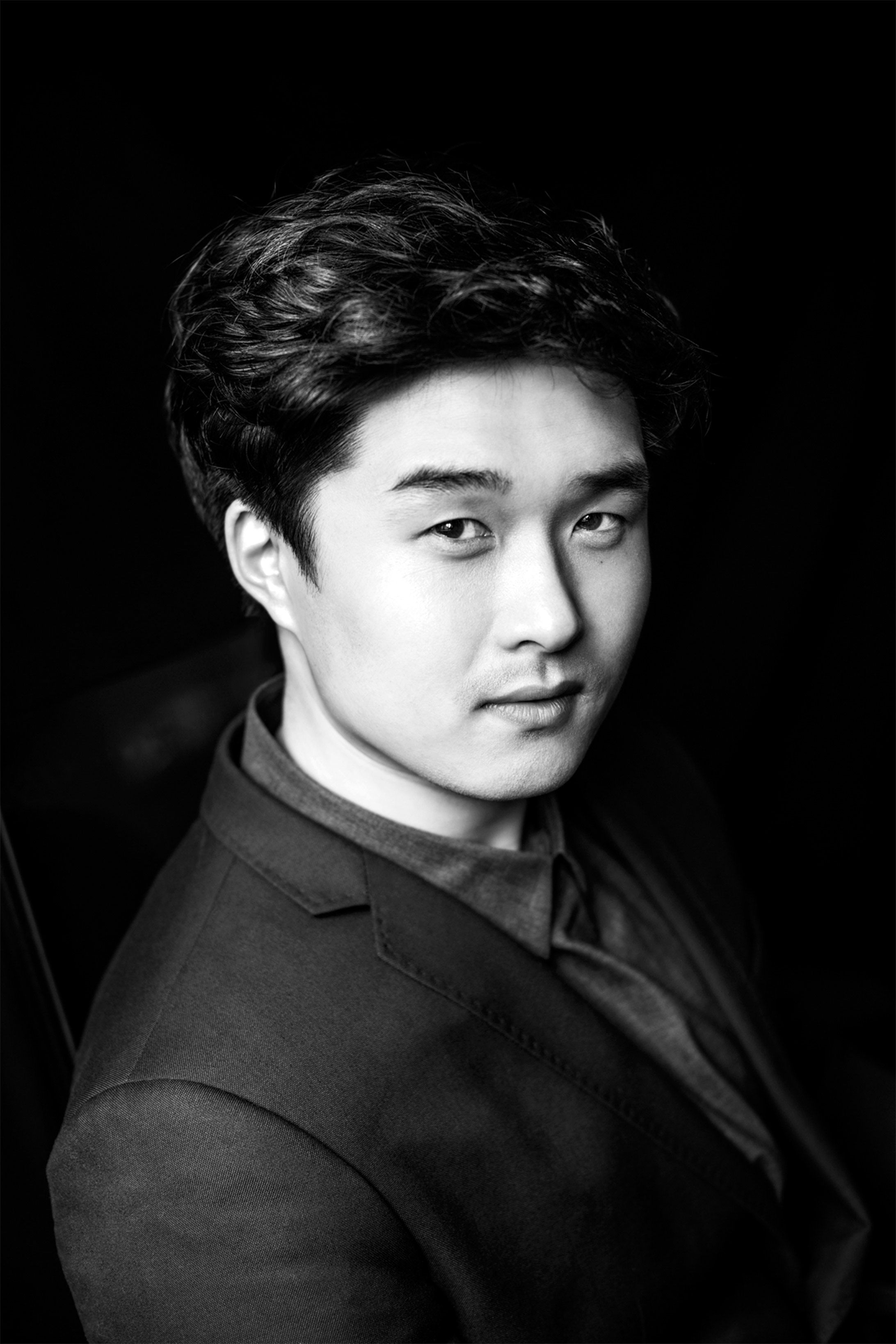 Huishan Zhang's star is rising at a phenomenally fast pace. After achieving his first-stage goal of being stocked in the world's major high-end department stores, the designer is now opening a boutique in the heart of London's most exclusive fashion district, just off Bond Street.
In fact the British fashion establishment has adopted Zhang as one of its own, giving him high-profile exposure during London's fashion weeks, awarding him various accolades – including the Dorchester Collection Fashion Prize, worth a not-to-be-sniffed-at HK$250,000 – and generally lending support whenever needed.
It's easy to see why. Zhang, 35, is what the Brits call a good egg – affable, unflappable, always smiling and eager to please. There is no discernible ego, even though he's now a recognisable name, dressing Gigi Hadid, Gwyneth Paltrow, Keira Knightley and Helen Mirren, to name but four, with his clothing on the rails at discerning stores such as Bergdorf Goodman in New York, Selfridges in London and Joyce in Hong Kong.
One of Zhang's main schticks is that the clothes carry the "Made in China" label, disproving the popular perception that the nation can only produce low-end, cheaply made goods. Ultimately, though, he wants to be known for quality, making clothes that meet the same exacting standards as the Guccis, Pradas and Diors of this world.
"It's a delicate balance," he concedes. "When I started it was my ambition to have 'Made in China', but after you've made that statement, you have to do it through the quality of design. We don't want to hide from being 'Made in China', because we're proud of it, but we don't want to over-emphasise that point of view. We don't want to be a stereotype."
The clothes are manufactured in a part of China not usually associated with clothing. But the northern port of Qingdao, famous for Tsingtao beer, does have a nucleus of highly trained craftspeople who can interpret Zhang's designs to the letter. Zhang was born and raised in the city before heading out into the world, ultimately landing a place at Central Saint Martins in London, and feels understandable pride in helping the local economy. Not that it makes life easy: production facilities in Qingdao and a design studio in London mean he's constantly buckling up his seat belt.
"Travel is important and it inspires me a lot. In theory you have to wait for inspiration, go to a beautiful space and lock yourself in and be truly inspired, but in reality, when you're an entrepreneur with your own brand and business, trying to organise studios in different countries, you design wherever you can. I design a lot on planes, as that's a place where nobody can bother you with phone calls. I always have ideas, I'm always planning for the next season."
The Zhang diary is about to become even more crowded in the countdown to the opening of the London store. As with his clothing, there will be an East-meets-West element; one side will have clean and sharp lines, the other more elaborate fixtures and fittings, with textured walls.
An own-name store in the heart of the city's high-end fashion district is also a statement of intent, heralding that he's here to stay. Remarkably, it and the business expansion to date have been funded solely by him and his immediate family, with no outside investment.
It speaks of a canny attitude when it comes to pricing, predicting sales and hiring appropriate staff. Zhang is the first to admit that reading spreadsheets, drawing up budgets and monitoring currency fluctuations were skills that had to be learned as an adult; maths was low on the list of his favourite school subjects.
"If you're determined you can learn," he says. "But as CEO and creative director, I have a sense of responsibility; taking care of my employees and knowing my business better encourages me to learn."
Clearly, Zhang is getting it right on both fronts. There are now four collections a year, with solid orders from more than 40 retailers worldwide and a core of celebrity fans who wear the clothes at red-carpet events. The range has also expanded, though his bread-and-butter staple – to use his own words – is the cocktail dress. But whether it's a gown, a coat or a top, and whatever the level of embellishment, almost all his clothes have a subtle nod to the brand's East-West ethos.
"The clothes are for modern-day women who travel and have a real life," he says. "The fabric has been designed so it doesn't wrinkle, whether it's silk or cotton. That's the trademark, you can travel and arrive, open your luggage and put your dress on the hanger – you don't need to touch anything. All the garments are also ultra light.
"The collection is semi-couture with a price that's affordable. Every season is referenced by Chinese and Western culture, with modern-art influences. The Chinese element is more like a hidden trace rather than something obvious."
Confidence in his ability, and a single-minded determination, have taken Zhang a long way. It can't have been easy as a tall, chubby, fashion-loving teenager in a Chinese provincial city during the 1990s; a favoured look of skinny jeans and orange sweater ensured he stood out even more from the monochromatic crowd.
The Huishan Zhang brand began in a Bloomsbury apartment, with a small staff and big ambitions. The first designs were lauded by the fashion press, with unstinting support from Vogue China, whose readers were proud to learn of a native son making it in the Western world. Successful sales figures were boosted further by the selection of the Zhang-designed couture Dragon Dress as a permanent exhibit in the Victoria and Albert Museum's TT Tsui Gallery.
"I always think that fashion is a way of expressing yourself, like a monitor to let people know what your mood is. Some people choose to hide their emotions through clothes, and some people choose to stress their emotions through clothes, it's a very powerful tool. To me that's something that I constantly pay attention to when I'm designing the clothes. It's a statement of self expression and a way of telling people who you are."
The world's two most devoted Huishan Zhang fans are certain to be mingling with the crowd on the boutique's opening night, perhaps having already paid a visit to the Huishan Zhang display at the nearby Selfridges department store. The designer's mum and dad have always been fervent supporters, acquiescing readily to his wish to become a designer and helping with financial and emotional support at every stage.
"I got unlimited support from my parents," he says, "and they were open to letting me develop the way I wanted in a way that suits me. They were brave enough to send me away so I could realise my potential. When I was in New Zealand I wrote a note to my mom saying, 'Thank you for letting me fly,' a note that she still keeps."