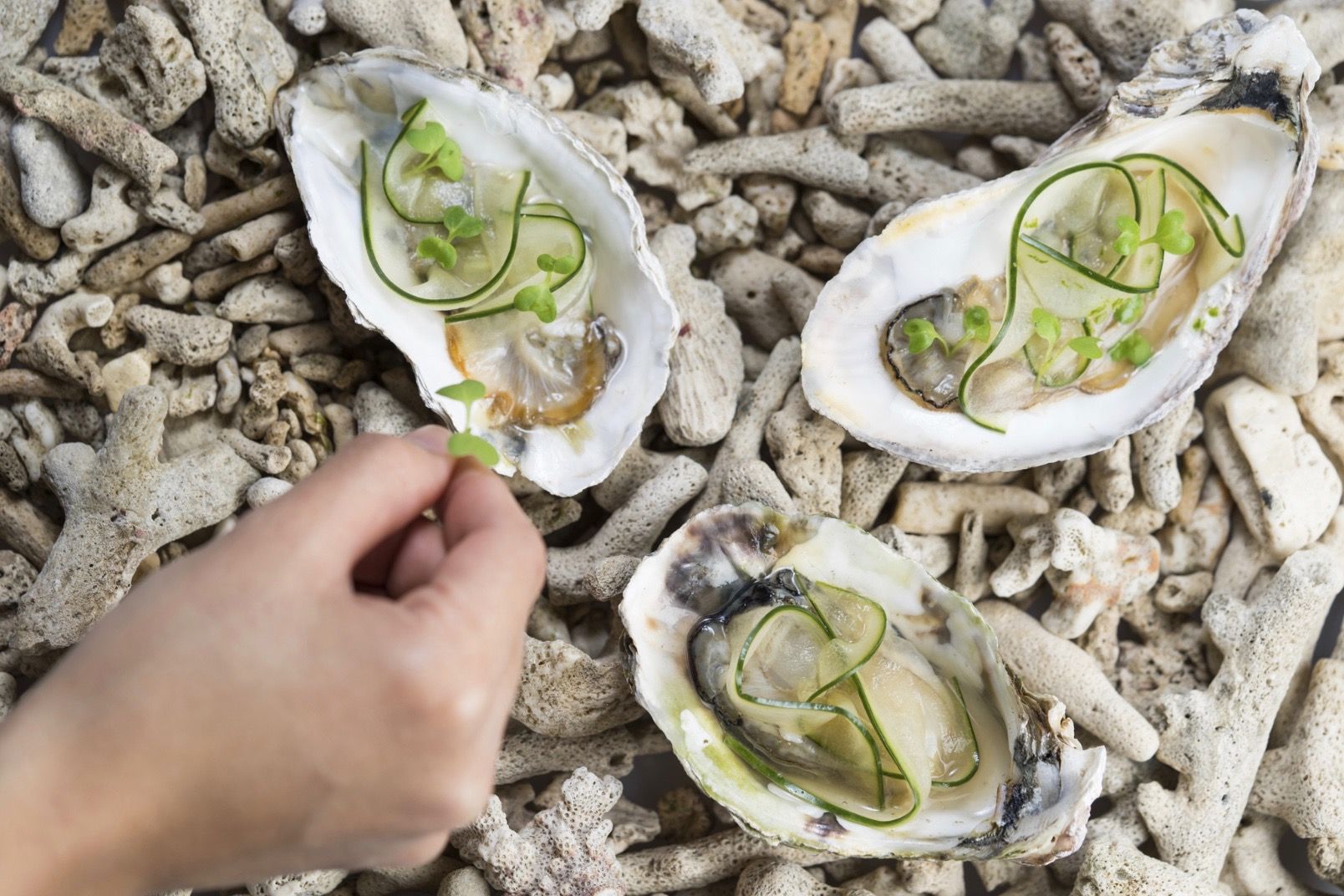 A Tale of Three Cities by Rémy Martin
10 and 12 April, 7pm
Pick your favourite bartenders/chefs and have dinner sorted out for you. For two nights this week, Rémy Martin has the following restaurants in line: Tess Bar & Kitchen, Zui Hong Lou, Dead Ringer (Australia) and Toyo Eatery & The Curator (The Philippines). Each bar will have the chance to work with another, with respective head chefs and bartenders joining forces to create some sort of a special east-meet-west.
More details here Blackwattle partners The London No.1 Original Blue Gin
10 April
The world's only blue gin. Gimmicky as it may sound, it is gin done well. Juniper-forward, citrusy and smooth with a hint of blackberry at the end, The London No. 1 Original Blue Gin is pleasing on the palate. And what better than a ice cold G&T than in our 30 degree weather? Treat yourself to a gin and cocktail tasting by Boris Ivan, a well-travelled bartender with a love for botanicals, followed by a three-course dinner at Blackwattle. The meal will include Spencer Gulf prawns with salted egg yolk butter and an indulgent David Blackmore wagyu.
More details here Korea's Ryunique Comes to Morsels
18 and 19 April
We are excited to announce that Ryunique, one of Asia's 50 best and the world's 100, will be in Singapore for the first time. Known for its fusion of Japanese, French and Korean, its chef Ryu Tae Hwan will cook right beside Petrina Loh of Morsels, another name popular in the fusion department. And in their special four hands dinner menu, you can look forward to dishes like ginseng silky fowl, apple-fed pork jowl and toriyama wagyu short ribs. All for $188++ (top it up with $78++ for wine pairing).
Buy your tickets here